Product & Line Optimization for King's Hawaiian
Explore Highlight's approach for optimizing the King's Hawaiian product line among current and potential customers.
---

Challenge
King's Hawaiian came to us in February 2021 to discuss potential line extensions heading into the new year. As a dominant player in the bakery space, King's Hawaiian needed to understand consumer reactions to potential new products in the pipeline among current and potential customers.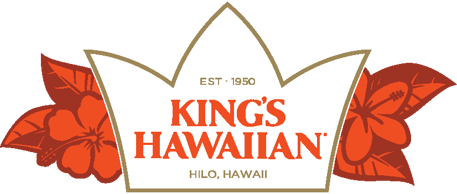 Solution
We packed and shipped the new King's Hawaiian products to a curated segment of our community for agile in-home testing in just two days.

Result
In less than two weeks, King's Hawaiian was ready to revise its roadmap for its new product line.
What we delivered:
Understanding of key sensory insights to optimize product formulation

Prioritization across products in the innovation pipeline

Assessment of brand fit and product resonance among loyal and new customers

Ranking of consumption occasions and in-home use case resonance

Qualitative depth via honest, unbiased open-ended product feedback

Curious how we can drive the same results for you?
Reach out for a demo or find more info on our processes here!