Highlightee
Noun - conjunction of Highlight and employee
1. A person who believes products should be better.
2. Someone who wants to work and play hard.
3. You?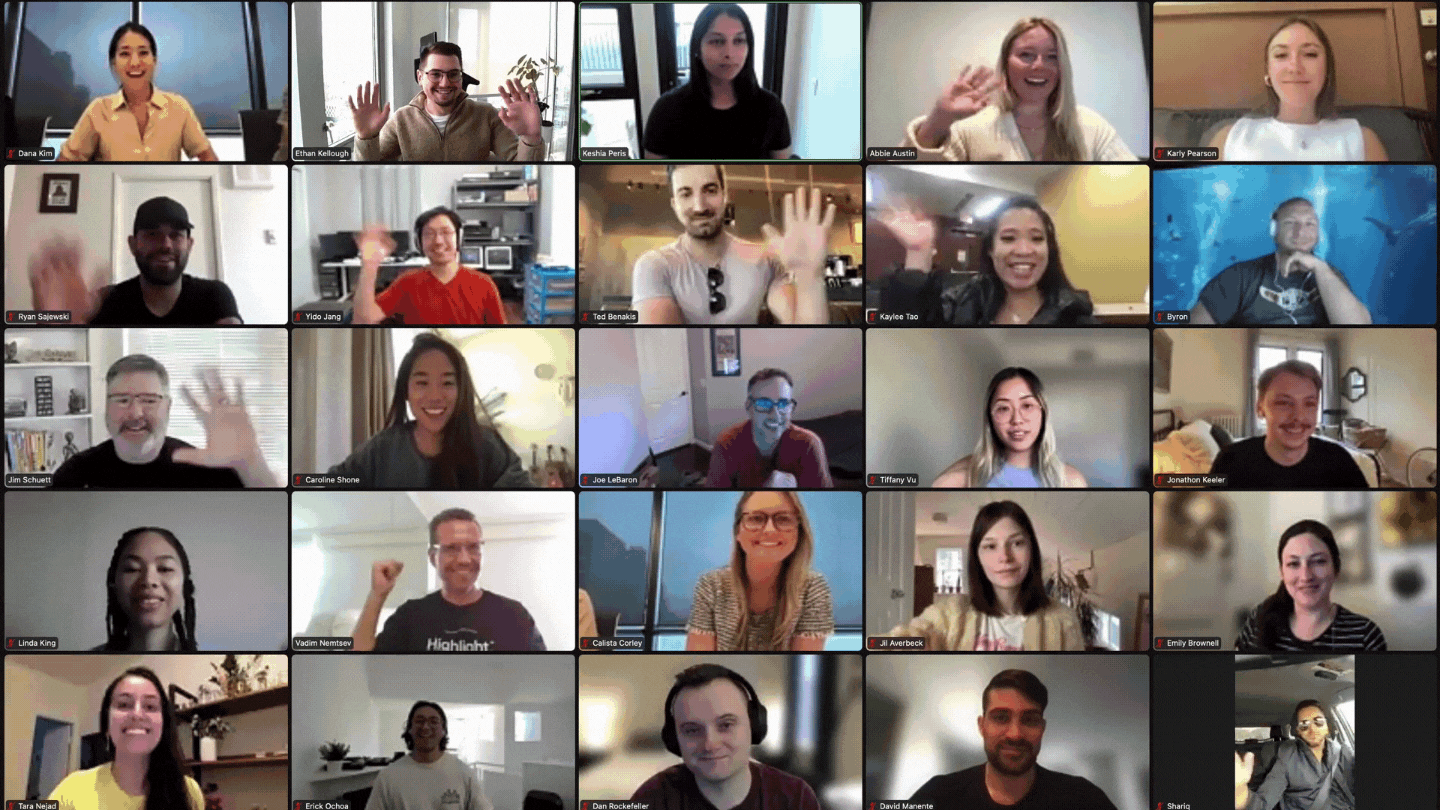 Team
H

i

g

h

l

i

g

h

t

is on a mission

Highlight is a women-owned, minority owned startup that's growing to work with innovation and insights teams at companies like P&G, Mondelez, Nestle, Pepsi, Mars, and more. Highlight has brought together a community of brands and consumers that are united in their mission to create better products for all, and democratized access to data for both emerging and enterprise brands.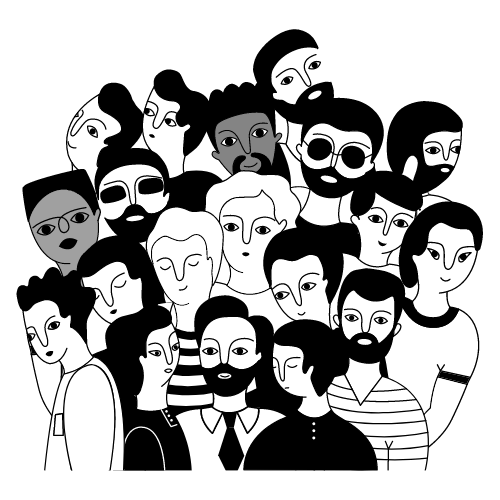 Diverse & Inclusive
At Highlight, we know that diverse perspectives foster the innovation we need to be successful. We are committed to building a team that comes from a wide range of backgrounds - including but not limited to - race, age, sexual orientation, gender identity, and expression, national origin, religion, disability, and veteran status.

Work-life balance
Highlight offers generous PTO / sick leave with a flexible, remote work-from-home culture. We'll get you setup with the tools and resources you need for successful work. If you prefer to be in-person, the Highlight team provides access to the office in NYC at Hearst Tower.
Our

v

a

l

u

e

s
As we continue to build out our vision of a world where we all build better products together, we will always prioritize our foundational values.
Humans first
Humans are our most important asset. We make every effort to make their experience seamless, personal, and magical.
Keep it real
We are forthright, honest, and thoughtful in our dialogue with each other. It will win hearts, respect, and dedication of our community.
Maverick
We are founded on breaking the traditional rules and roles of market research. Don't be afraid to take intelligent risks.
Be agile
We progressively build, seek out, and embrace the latest technology to create efficiencies within our processes.
Dig deep
We're not afraid to ask questions, even if they are unconventional or difficult. Ask the right questions to get the best answers.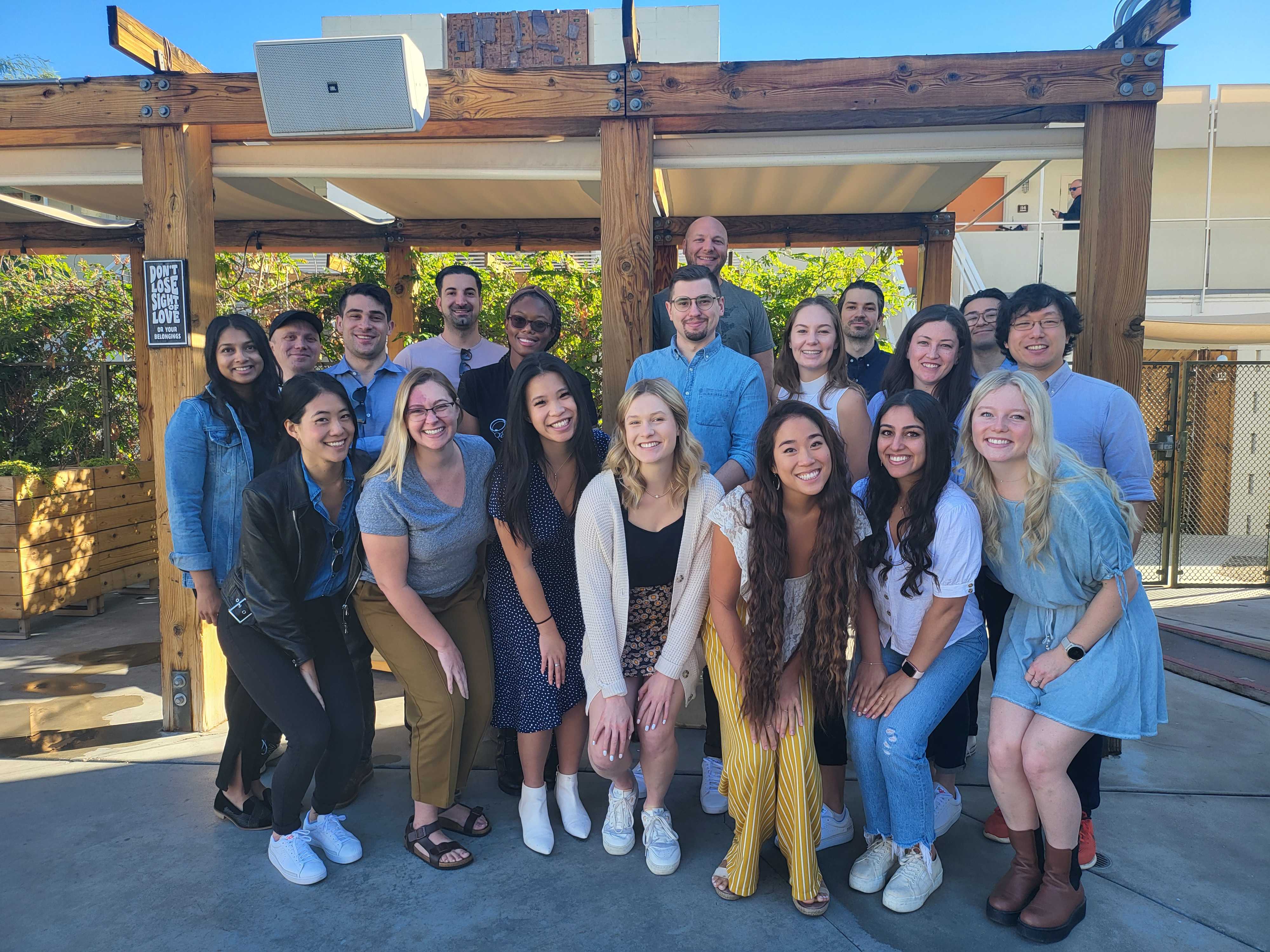 Benefits
🏥 Health Insurance
Medical, dental, and vision with 100% premium covered.
🏝 Generous PTO / sick leave
Take time off when you need it.
📠 Flexible, remote WFH culture


🏙 Optional office space
Access to Hearst Tower & its facilities in NYC (should you choose to be in person)