Put your household goods to the test with Highlight
Get the data you need from real consumers using your product in the comfort of their own homes.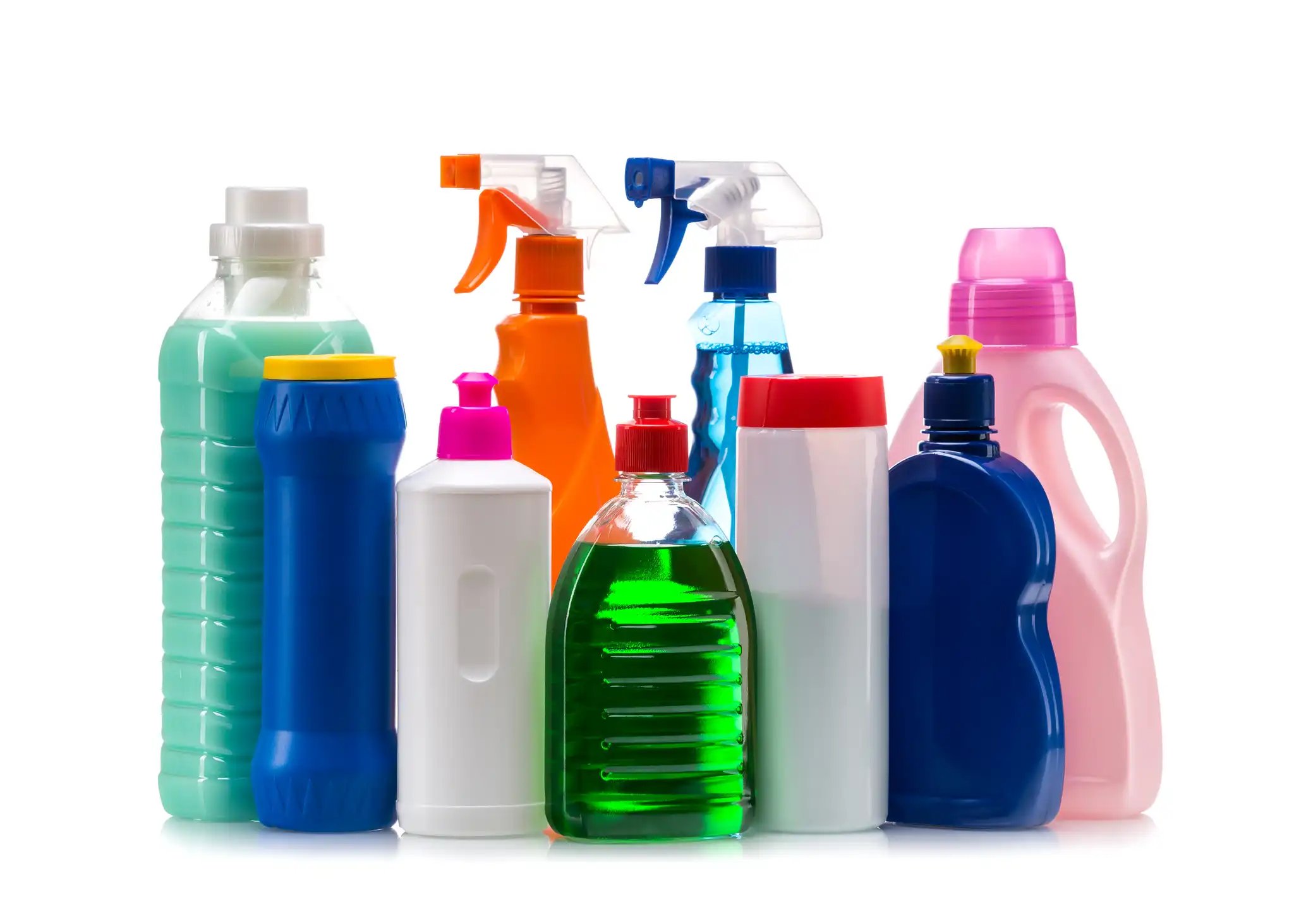 Trusted by teams of 1 to 1000+
Test your products in-home
Are you tired of launching new products with no idea how they will perform in the market? Do you wish you had a way to get fast, reliable data on how your ideal consumers will react to your household goods products?

The Highlight platform allows you to test your products with real consumers in real-world scenarios, giving you the insights you need to make informed decisions about your product development and marketing strategies.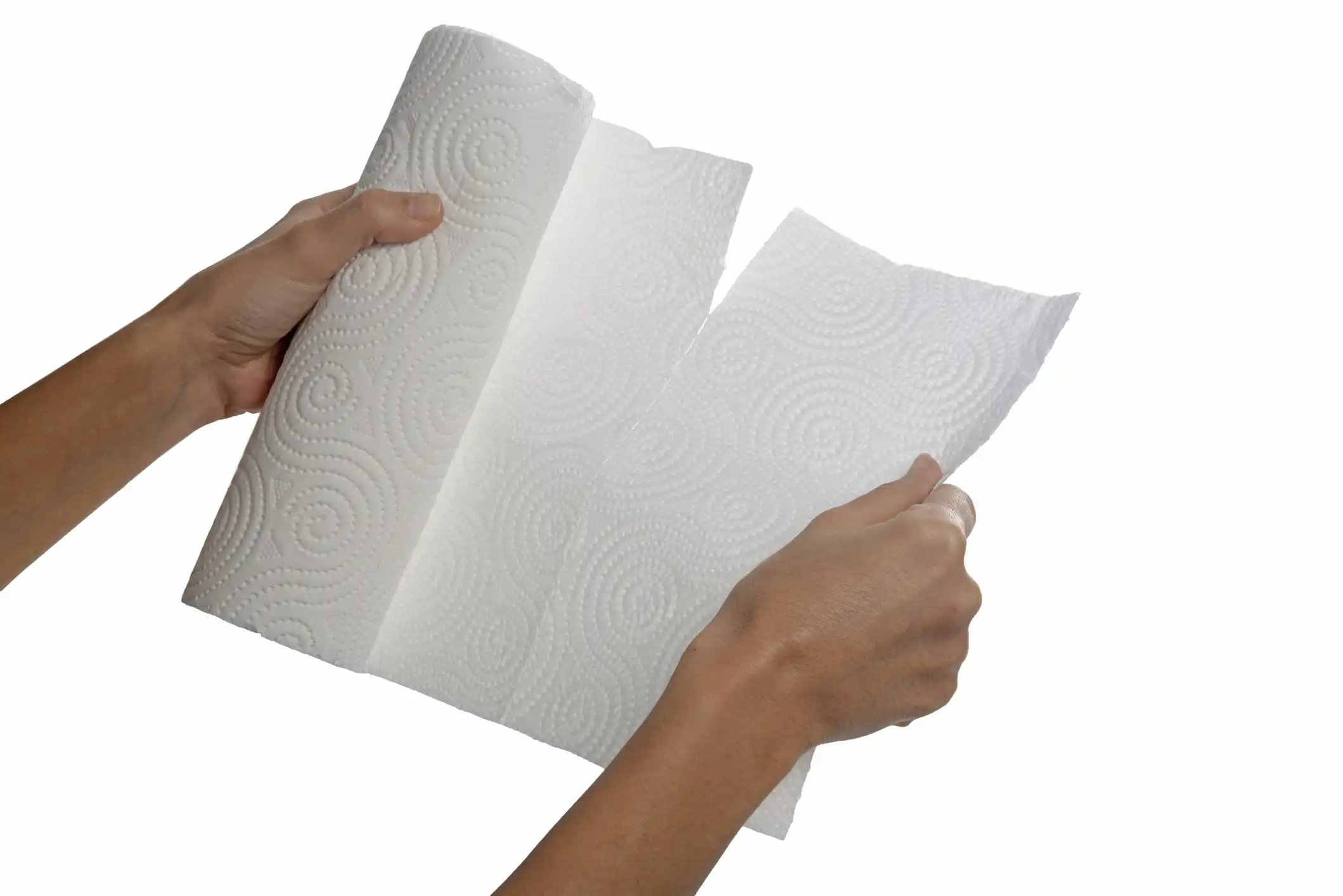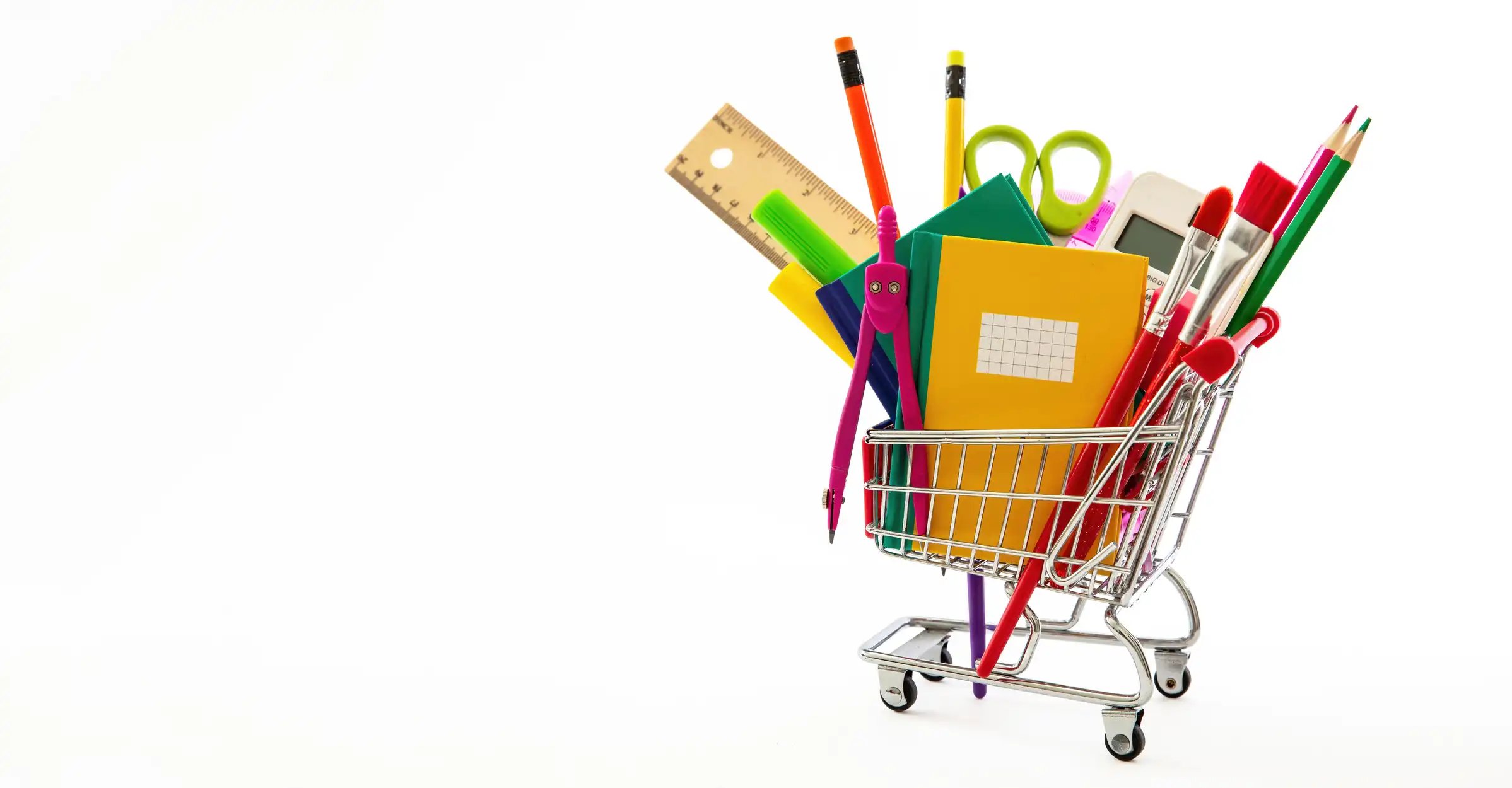 Fast data without compromising quality
Our platform is designed to deliver high-quality data in record time, so you can make decisions quickly and confidently. Whether you're launching a new cleaning product or trying to improve an existing toothbrush technology, Highlight gives you the insights you need to succeed in market.
Choose your target audience based on a variety of factors, including age, gender, income, and more. This allows you to get feedback from the people who matter most to your brand, so you can make decisions that will resonate.
Challenge
This brand came to us as an established brand in the pen category, wanting to understand:
Performance in various use cases, across a number of key KPIs.
Most unique consumer benefits and salient differentiators for marketing.
Points of superiority to leverage in both consumer marketing and trade decks.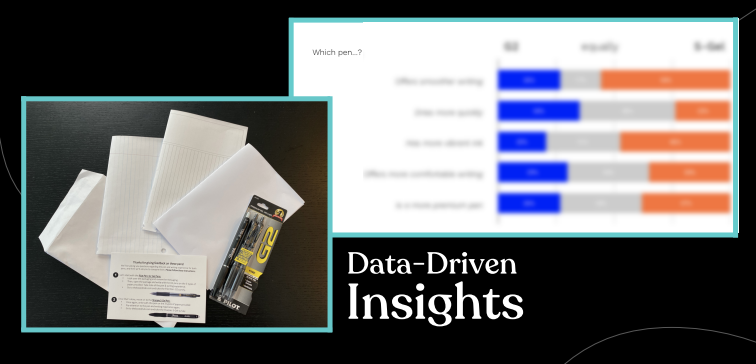 Solution
We packed and shipped product to a mix of better-for-you moms, discovery-oriented college students, and Millennial professionals for agile in-home testing in just 6 days.


120 Product samples sent nationwide.
90% Survey completion rate from targeted Highlighters.
5 Days from product receipt until initial data.
Result
In less than 10 days, the Pilot team had their results, understanding how their pen performed across a variety of consumer archetypes, and perceived differentiators and benefits that matter most, using consumer-friendly language.
What we delivered:
Instant access to a live dashboard of results coming in on day 1.
Understanding of key drivers of interest and product fit among different demographics.
Evaluation of pen performance across several different paper types.
Follow-up feedback from re-contacts, deep-diving into learnings from phase 1 quant.
Get a personalized demo
Choose faster innovation today.
See why brands like Nestlé, Estée Lauder, Colgate, and more trust Highlight with their physical product testing needs.