Trusted by teams of 1 to 1000+
Sensory & taste testing perfected: efficient, effective, and fast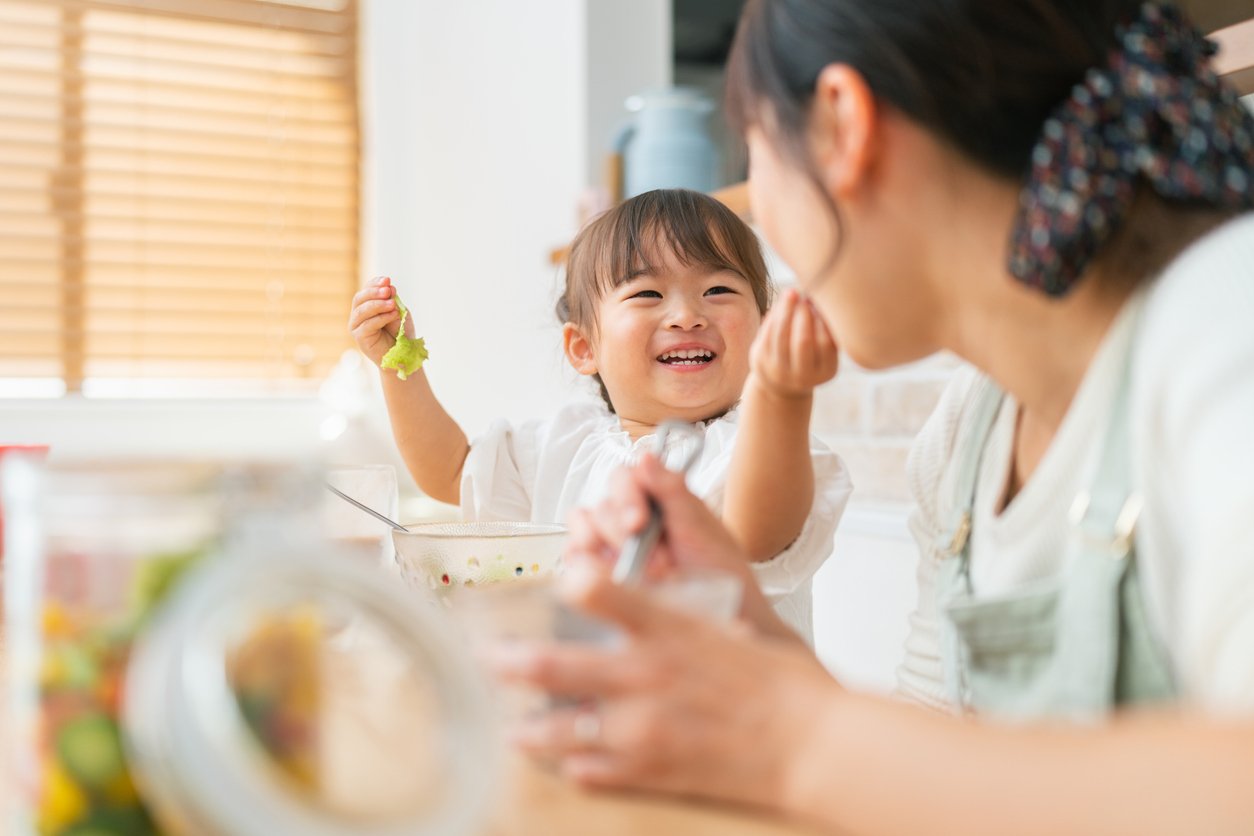 Speed
With Highlight, researchers can conduct taste and sensory tests quickly and efficiently, without the need for a physical testing facility. Our speed to insight helps you get the right formulations to market faster.
Data quality
The Highlight platform ensures high-quality data by recruiting a diverse and representative sample of vetted and pre-screened product testers to participate in sensory and taste testing studies. This delivers more accurate and relevant feedback than traditional sensory panels.
visibility
With Highlight, researchers can access live data dashboards that stream consumer feedback in real-time, providing instant visibility into how your benchtop samples are performing. This arms R&D teams with the data and confidence they need to make tweaks to product formulation pre-launch.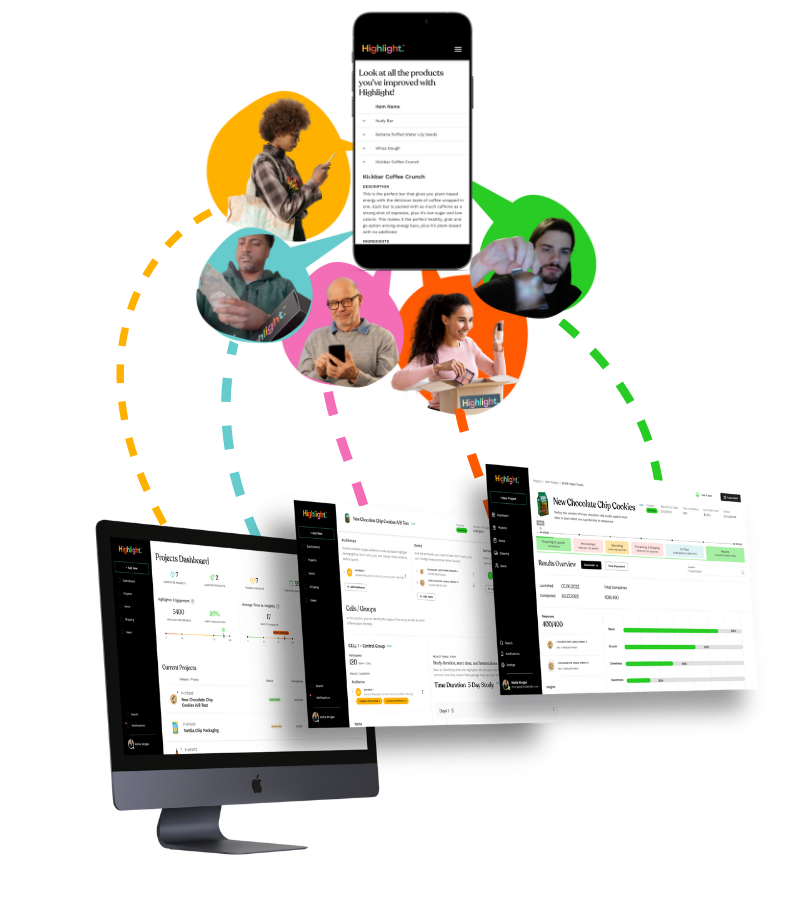 Test your packaging, FAST
Highlight's database of benchmarks gives valuable insight into product performance within crowded categories.
Compare a product's taste and sensory characteristics against those of other products in the market or against industry standards.
Easily identify areas for taste and sensory improvement.
Ensure that a product consistently meets the desired taste and sensory characteristics consumers want, maintaining a brand's reputation.
Highlight the product's unique taste and sensory characteristics compared to its competitors, allowing your brand to differentiate itself in the market.


Challenge
Mondelēz's SnackFutures needed to test their new snack product as early as possible in the learning journey, to better understand the resonance and messaging of leading-edge ingredients, sourcing, and formulations.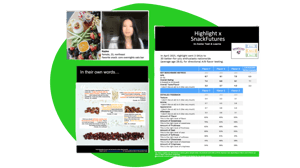 Solution
We packed and shipped three flavors of this early stage product, to the better for you segment of our
community for agile in-home testing in just two days.

✅ 90 product samples sent nationwide

✅ 98% survey completion rate from targeted Highlighters

✅ 3 days from product receipt until initial data
Result
In less than 10 days, the SnackFutures team was ready to adjust the recipe and messaging,
prioritizing the nutritional elements and benefits that matter most, using consumer-friendly language. They received vital understandings of key drivers of interest and product fit within an existing snack routine.