Top-tier personal care & beauty product testing
Gain valuable insights from real consumers on your personal care and beauty products with Highlight's in-home product testing platform.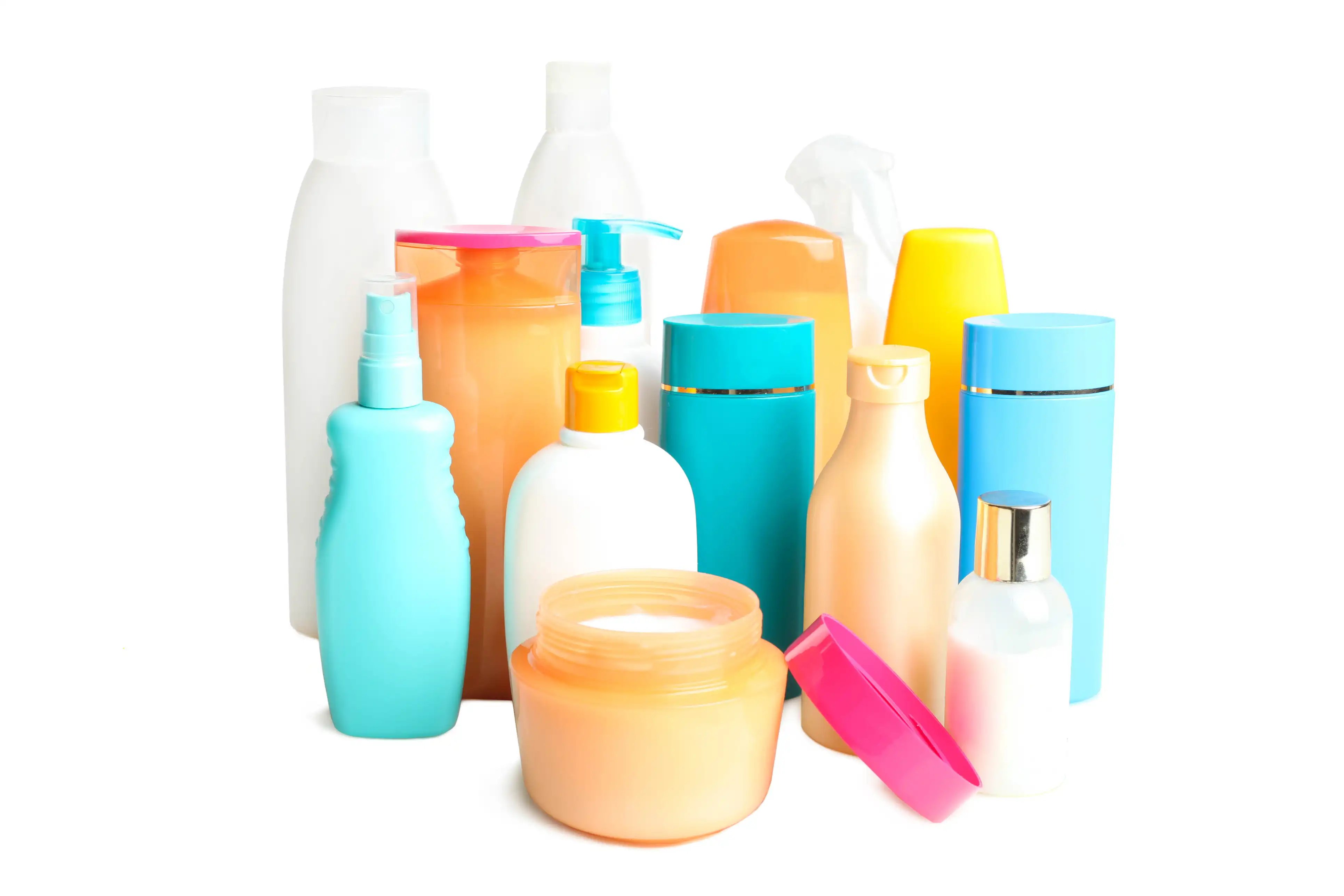 Trusted by teams of 1 to 1000+
Insightful product testing
By utilizing Highlight's in-home product testing platform, beauty and personal care brands can gain valuable insights from their target consumers while ensuring unbiased, detailed feedback. This enables brands to launch their products into the market with confidence, knowing that they have thoroughly tested and refined their products to meet consumer needs and preferences.
Quality data, fast
Targeted demographic insights
Detailed feedback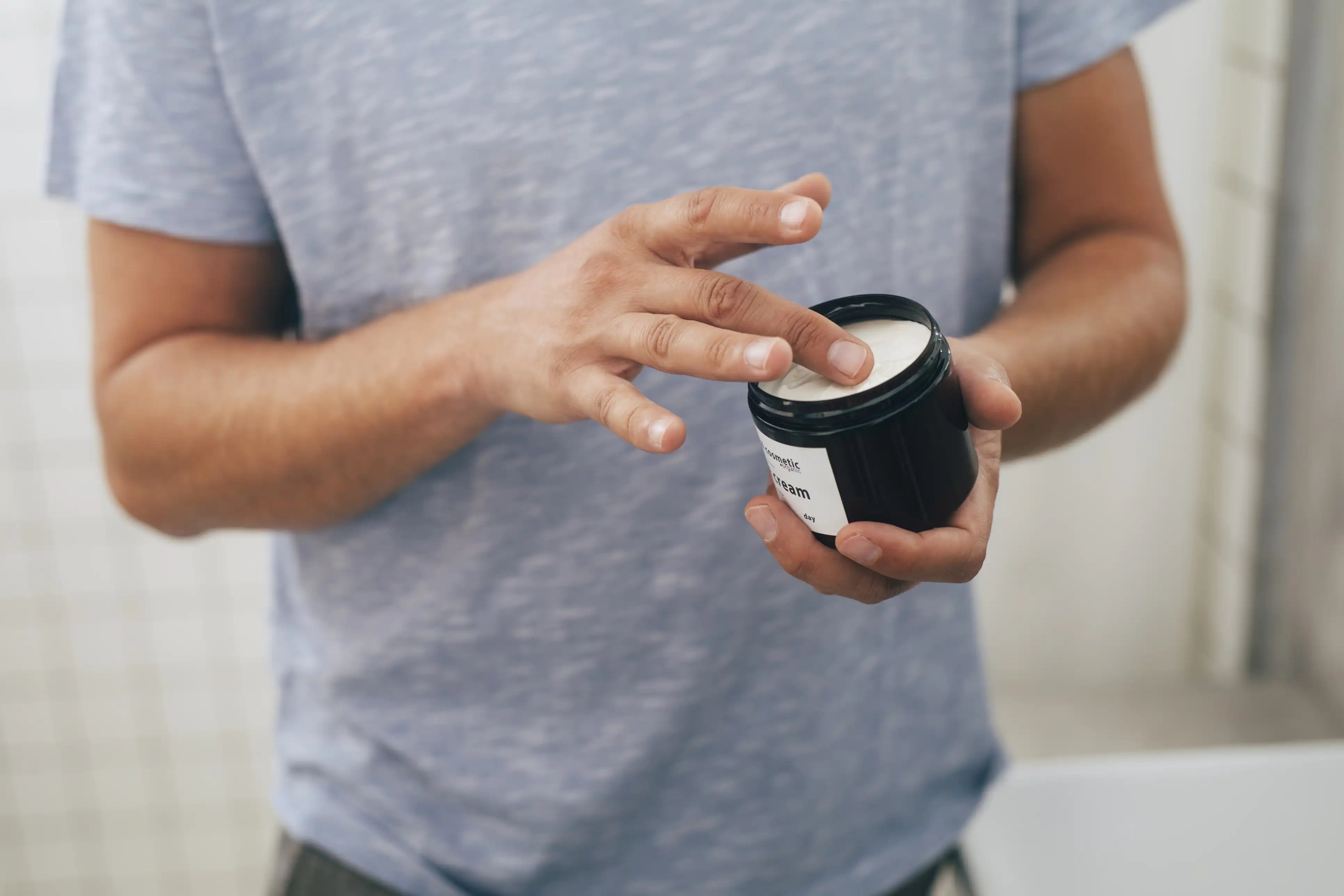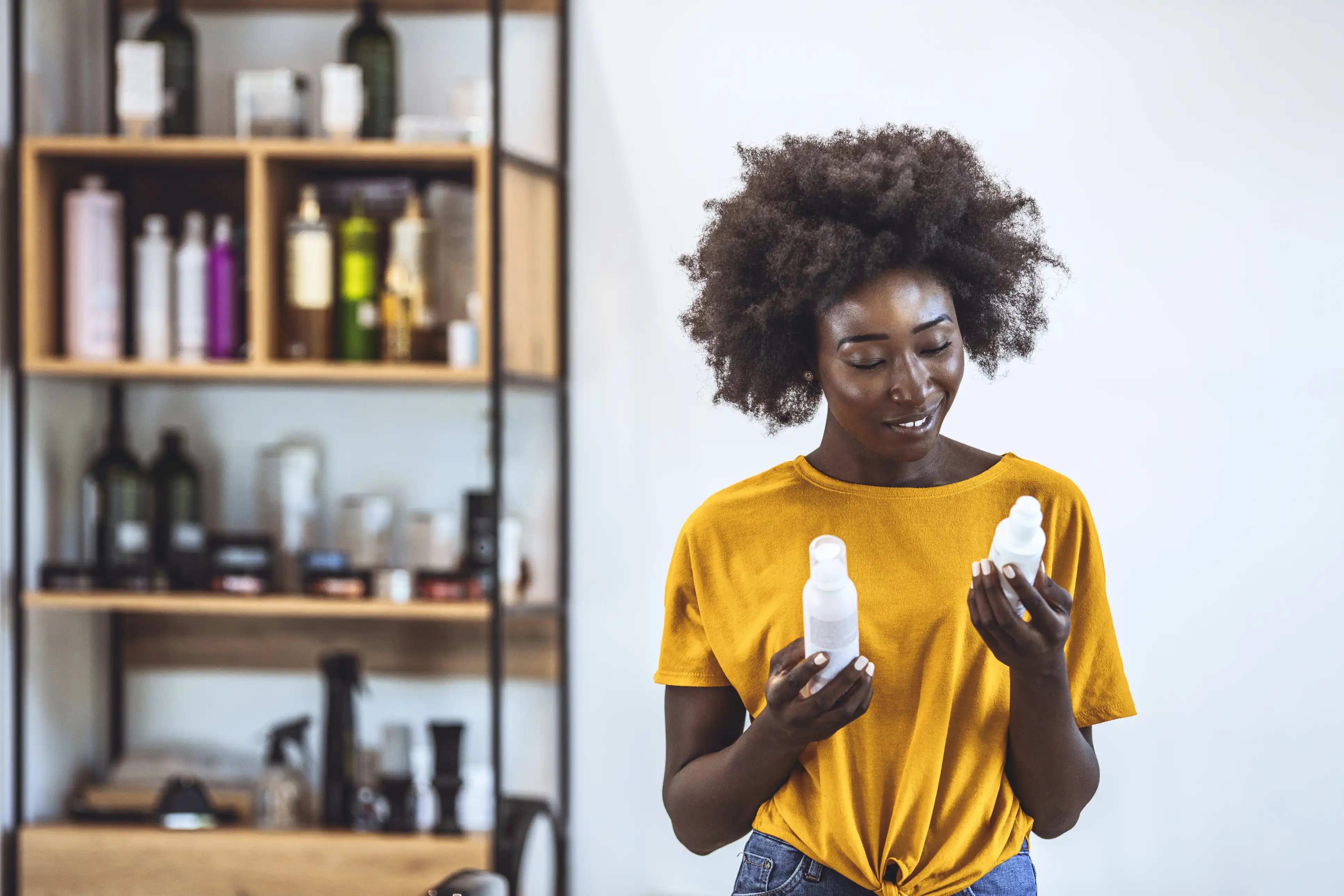 Blinded testing
Highlight's platform offers blinded product testing to ensure unbiased feedback for personal care and beauty brands. Consumers test products without branding or labeling, eliminating biases and ensuring feedback is based on quality, effectiveness, and experience. This leads to more accurate feedback, allowing brands to improve products and exceed consumer expectations.
Challenge
This brand came to us as an emerging brand in the beauty category, wanting to gather insights on their tinted eye serum pre-launch. Specifically, Journ wanted feedback on their product's texture, feel on skin, and aesthetic performance across a variety of target consumer groups.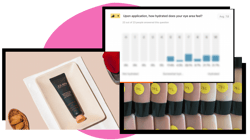 Solution
We packed and shipped 2 SKUs to target audiences (including both men and women) equally splitting the total sample between two skin tone ranges. Each reviewer used the eye serum for at least 3 consecutive days before completing the survey.
50 Product samples sent nationwide.
90% Survey completion rates from targeted Highlighters.
3 Days from product receipt to initial data.
Result
In less than 10 days, the Journ team was ready to adjust their formula and positioning, learning from the consumer-generated language in talking about the new product line, as well as usage data around efficacy and functionality of the product.
Get a personalized demo
Choose faster innovation today.
See why brands like Nestlé, Estée Lauder, Colgate, and more trust Highlight with their physical product testing needs.