Package testing gives your product the spotlight it deserves.
With Highlight's in-home product testing platform, creating a winning package design has never been easier.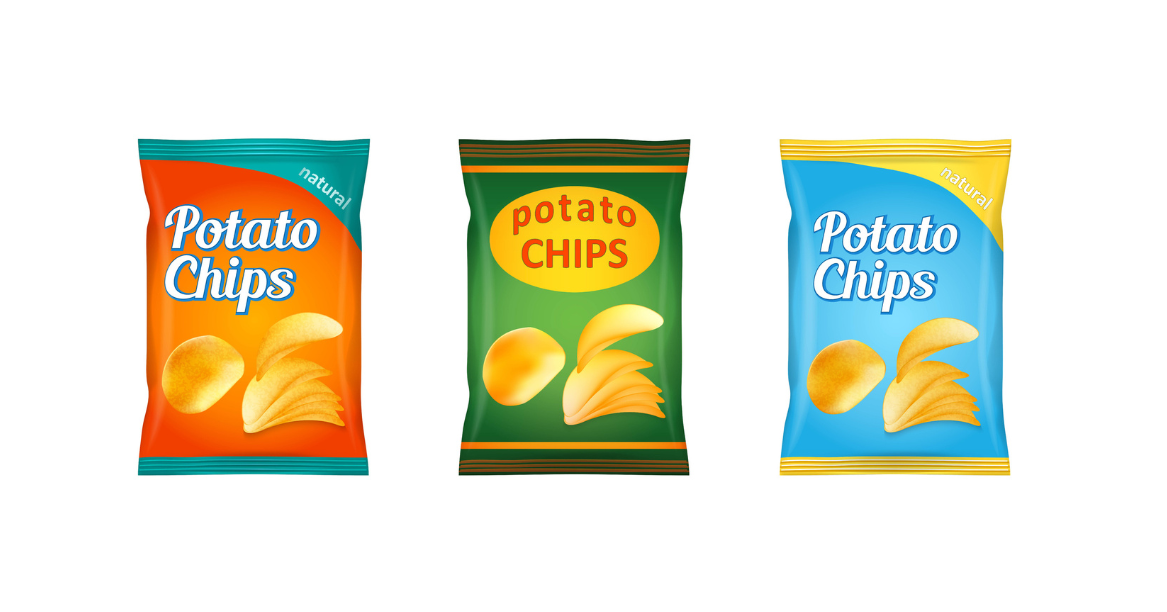 Trusted by teams of 1 to 1000+
Realize the power of packaging
Highlight's platform offers a comprehensive package testing solution for brands seeking to optimize their package designs. By providing access to a diverse and representative group of consumers, Highlight enables brands to collect valuable feedback to inform design decisions, boost brand appeal and launch success, and stand out against the competition.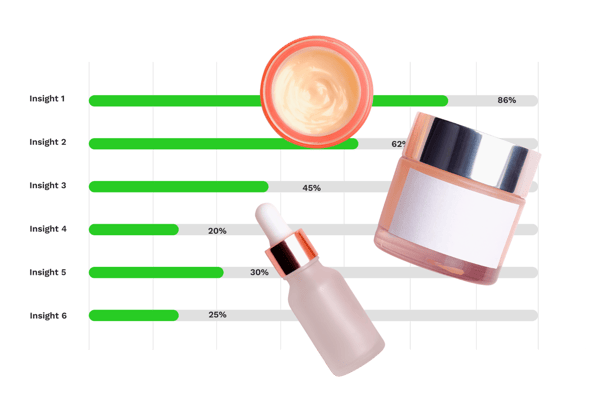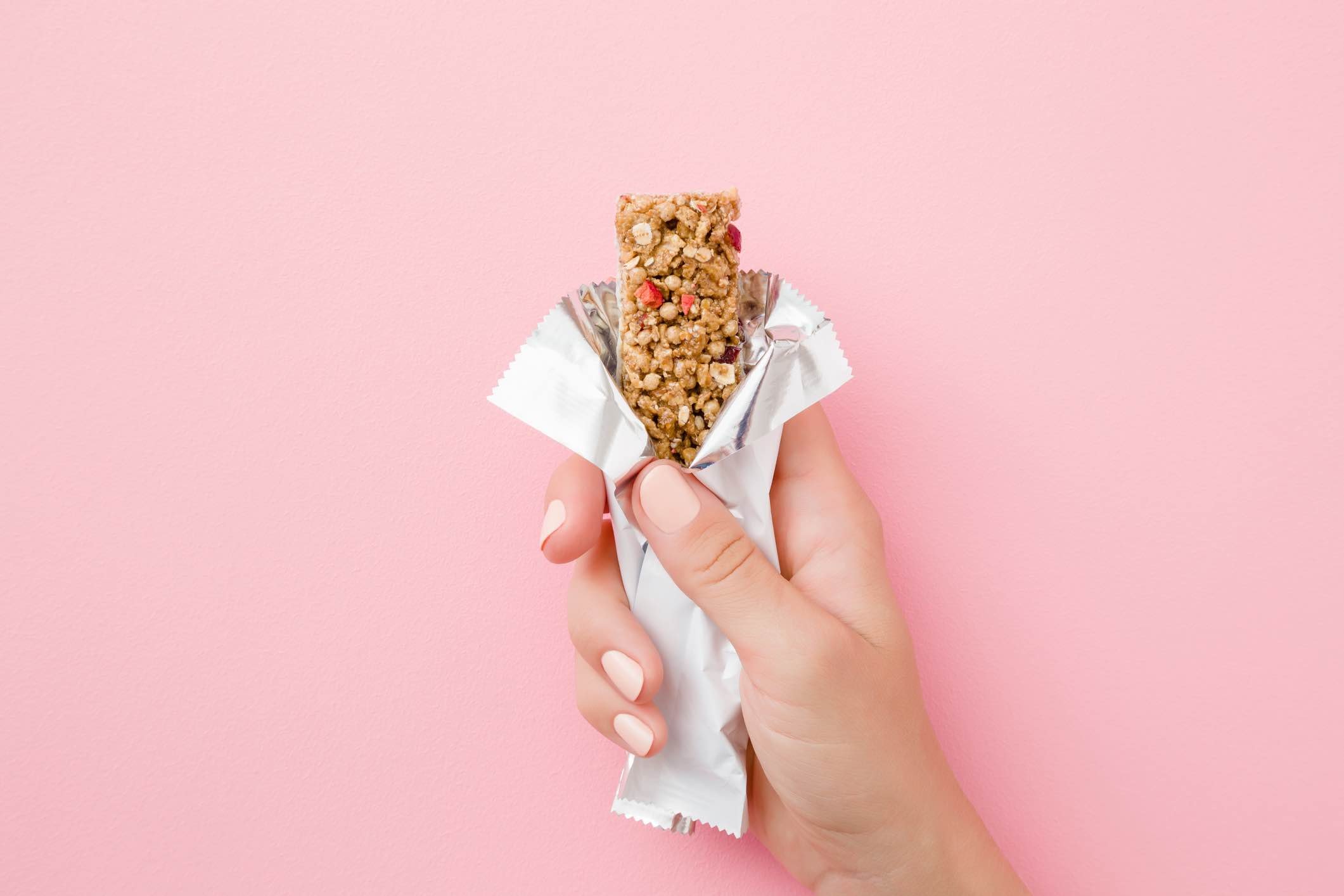 Package testing, FAST
With Highlight's all-in-one tech platform and comprehensive package testing solution, brands can easily set up a pack test and receive data within a week. The platform offers flexible testing options, including blind and branded testing for digital and physical prototypes, and comprehensive data analytics and dashboards to make informed package design decisions fast.
Challenge
As an emerging brand, Freestyle Snacks came to Highlight in April 2022 to discuss testing packaging for their soon-to-be-released snackable olives. With a mission to revolutionize snacking on whole foods, the goal of the test was to understand consumer reactions to the taste and flavors, as well as Freestyle Snacks packaging.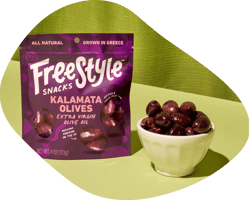 Solution
We shipped three Freestyle Snacks flavors to a curated segment of "better for you" snack purchasers within our Highlighter community for agile in-home testing.

✅ 300 samples sent to...

✅ 100 Highlighters in North and Southeast regions

✅ 1 day from product receipt until initial data
✅ 92% completion rate
Result
Freestyle Snacks received feedback on all three products and was able to make improvements to
their initial product line. They received ranking of overall enjoyment and product resonance of target consumers, benchmark data within the "better for you" snack category to leverage in retailer decks, and more.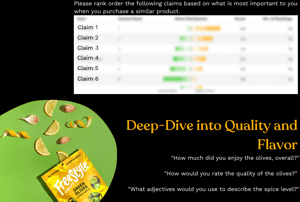 Get a personalized demo
Choose faster innovation today.
See why brands like Nestlé, Estée Lauder, Colgate, and more trust Highlight with their physical product testing needs.