Pet product testing with Highlight
Test your pet products in the homes of your ideal consumer and their furry friends.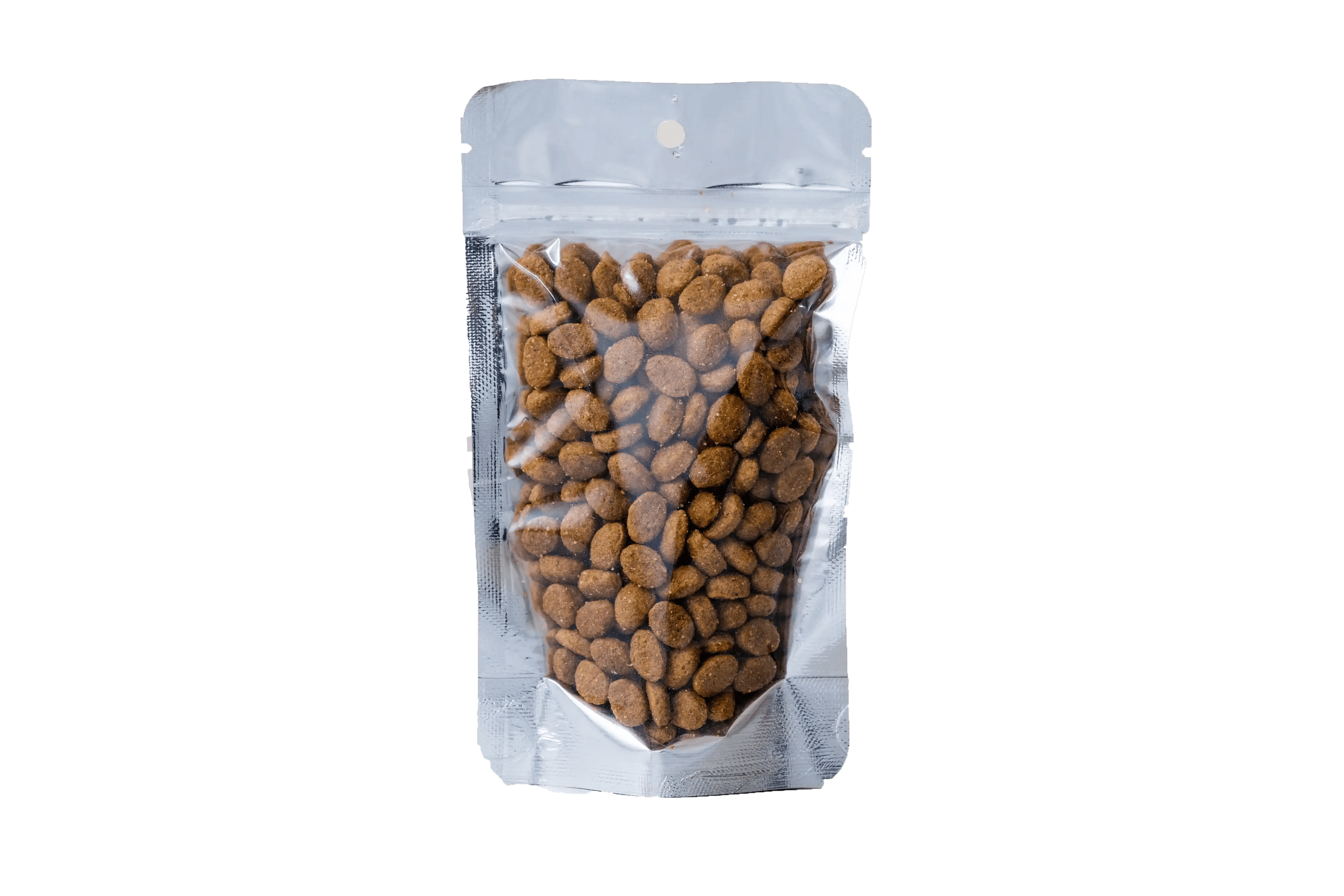 Trusted by teams of 1 to 1000+
Targeted testing and robust insights for your pet products
Our platform allows pet product brands to target specific consumer demographics, ensuring that the right people and their furry friends are testing your products. With this approach, you can get feedback from the consumers who are most likely to buy and use your products in the future.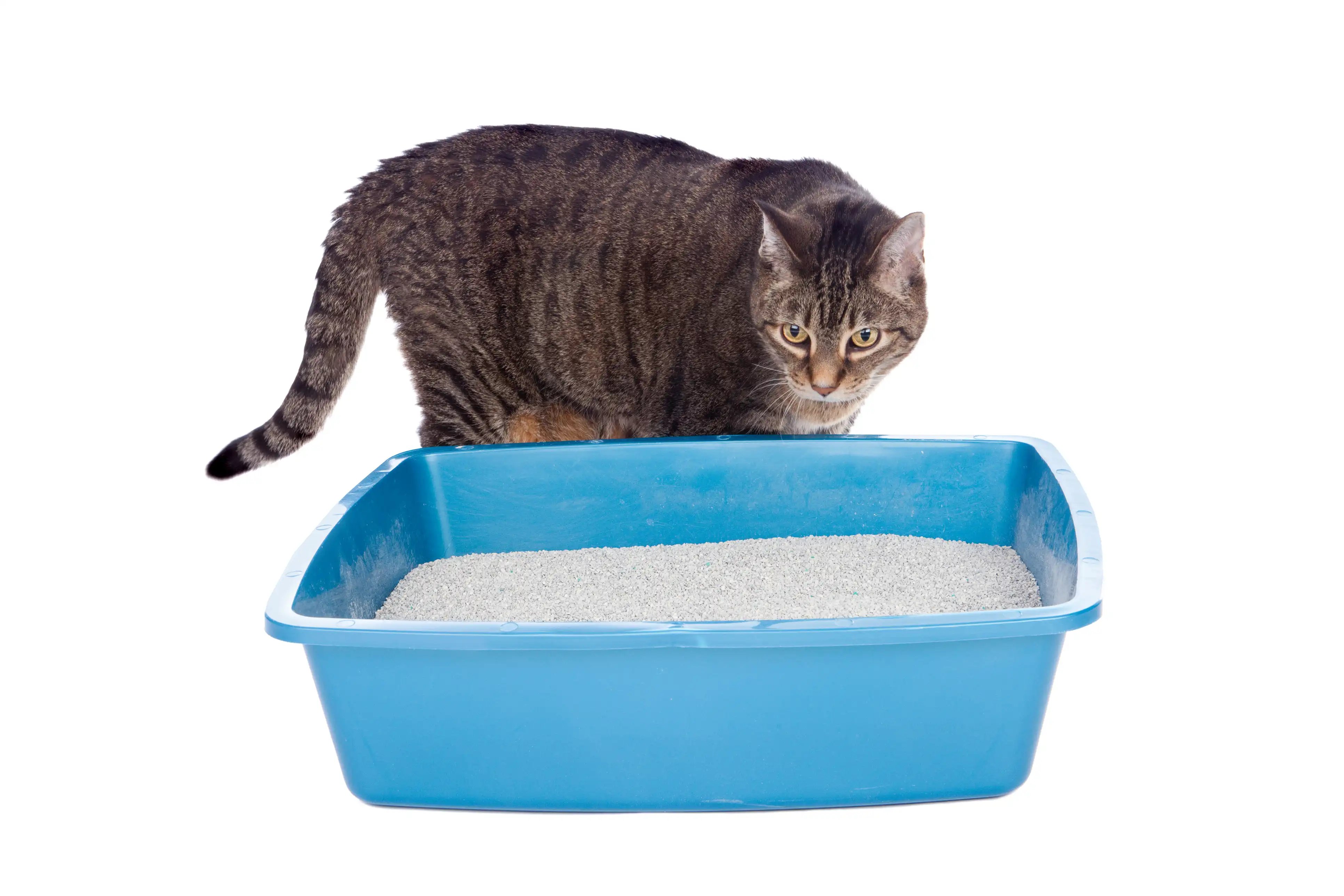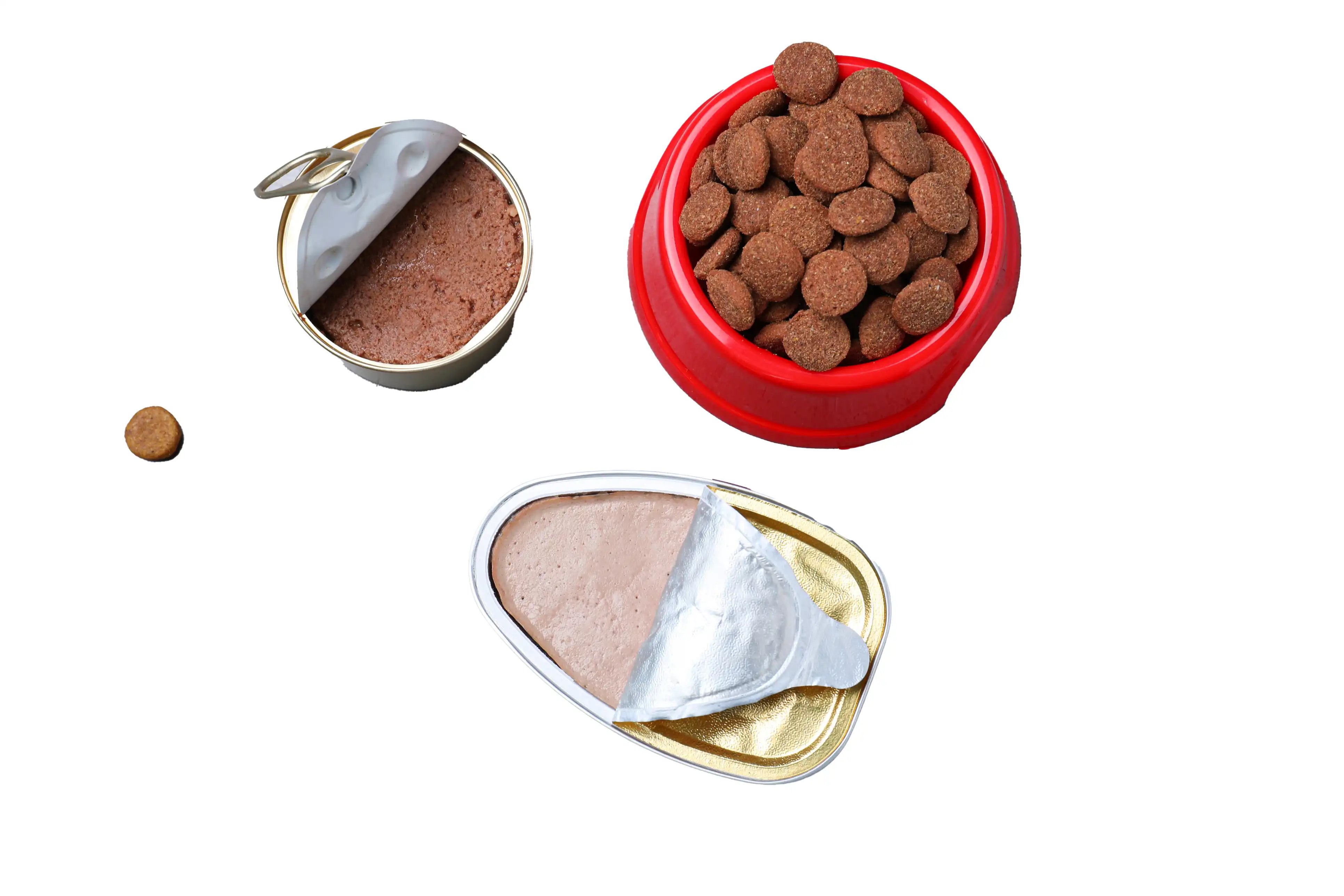 Detailed feedback
Gather detailed feedback from pets and their owners on your products' quality, effectiveness, and overall experience. With Highlight's in-home testing, pets (and their owners) can try your products in the comfort of their own homes and provide feedback through an online survey with video and photo options.
This approach not only gives you valuable insights but also ensures that your products are tested in real-world situations, leading to more accurate feedback.
Challenge
This brand came to Highlight as an established brand in the cat litter category. Their project goals were to assess consumer overall experience, including fragrance acceptability and fit to lavender branded packaging front. Ultimately, they aimed to inform their brand team of fragrance fit to packaging front prior to launch.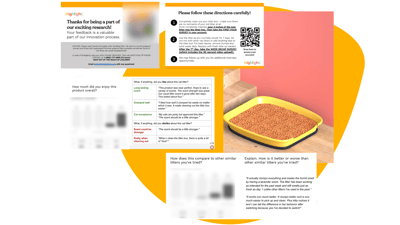 Solution
We packed and shipped n=21 products for a monadic, 7-day longitudinal HUT. Each respondent participated in several evaluation touchpoints: verbatims are captured at point of pour, then a robust survey at end of the week-long trial. Additionally, 10 participants submitted video uploads and Highlight conducted 5 IDIs.


21 Product samples sent nationwide.
100% Survey completion rate from targeted Highlighters.
5 Respondents participated in a 45-minute online qualitative IDI.
Result
In less than 10 days, the team was ready to adjust their formula, prioritizing the fragrance and packaging benefits that matter most, using consumer-friendly language.
What we delivered:
Personalized surveys at point of pour and post 7-day trial.
Instant access to a live dashboard of results coming in on day 1.
Deeper understanding of consumer feedback through verbatims from 10 video submission and 5 IDI's.
Understanding of key drivers of interest and product fit among different demographics through a post-trial report.
Get a personalized demo
Choose faster innovation today.
See why brands like Nestlé, Estée Lauder, Colgate, and more trust Highlight with their physical product testing needs.