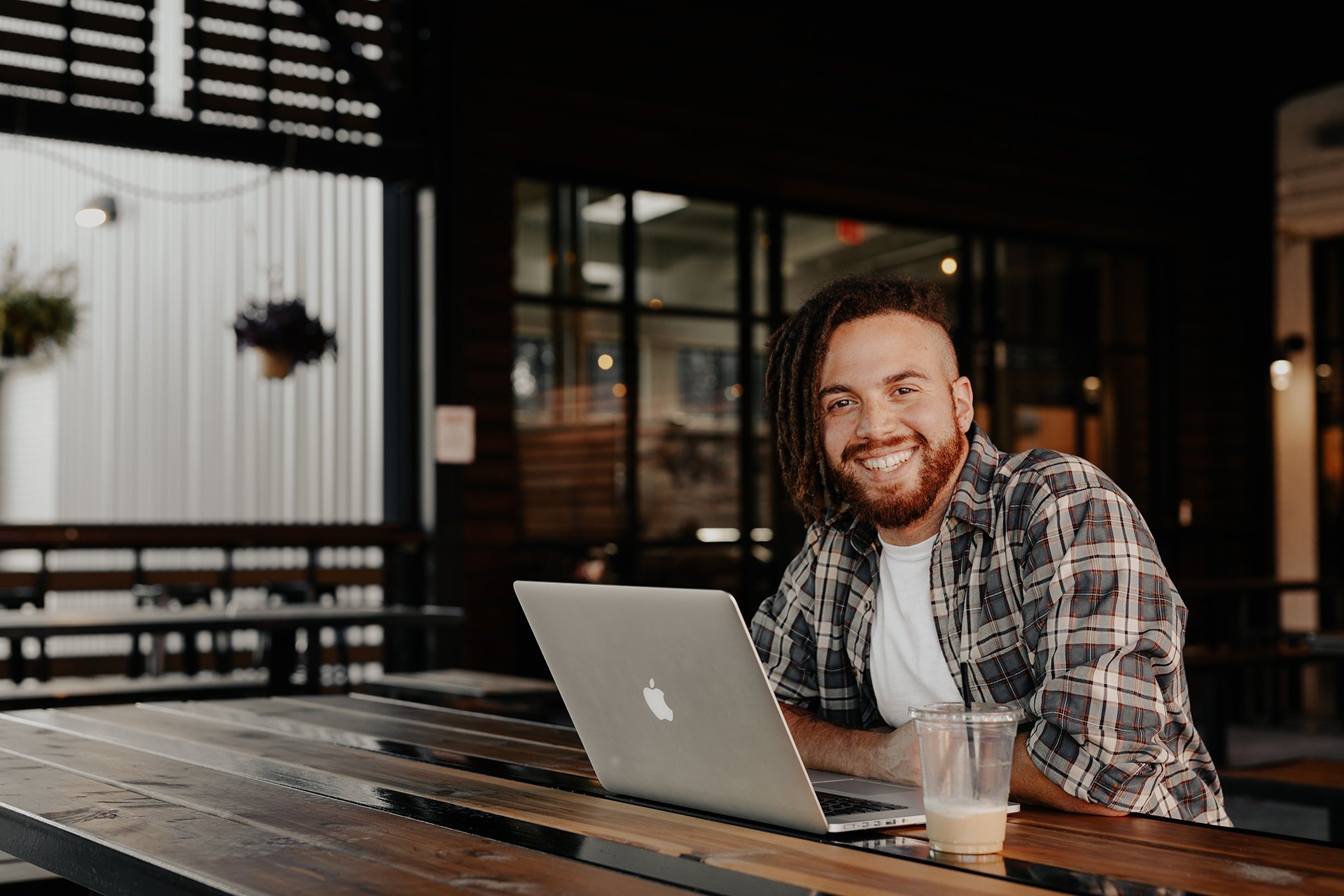 Your feedback at the forefront.
Sign up to try products and use your voice to make them better.
Be a tester.
TOUCH
Introduce yourself
We can't wait to get to know you — seriously. That's why we made our onboarding process so comprehensive.
TOUCH
Let us treat you
Based on your unique profile, we'll send you free premium products that fit your unique lifestyle.
TOUCH
Try something new
Incorporate the products into your daily routine and just see what happens.
TOUCH
Talk our ears off
We want to see your responses — and not just because our jobs depend on it. If you've got compliments, questions, or concerns, we've got time to listen.
TOUCH
Be timely
Completing your surveys and trials on time is essential to being part of the Highlighter community.
TOUCH
Get to know
Share your experiences and thoughts on social media for a chance to be featured on Highlight's community channels.
This is what real impact looks like.
See how Highlighters have shaped preeminent brands firsthand.
"There are many different product review/sampling programs out there. Highlight stands out because you have brought me products that are new and exciting as well as products that the others are not offering. I like the unique product choices and how you tailor your boxes to the preferences of each reviewer."
"The best thing about Highlight is being able to give feedback on the products and knowing your feedback goes straight to the product developers and owners of the company."
"You can say how you really feel about a product without only praising them just because you got free products. Without honest reviews, sampling companies won't know what they can improve on for future boxes."
"I love the fact that you find vegan/plant-based companies to sample. Too few sample companies really feature stand-out companies that sell these products and also too few companies do this kind of research before launching! I've tasted sooo many vegan products that really could have used a focus group before release over the years."
Take a peek into the community
Our Highlighter community is always chatting & active on social media.