Perfecting what's inside the can or bottle
Comprehensive alcohol and liquid in-home product testing services, tailored solutions, and expert guidance to ensure that your products meet the highest standards.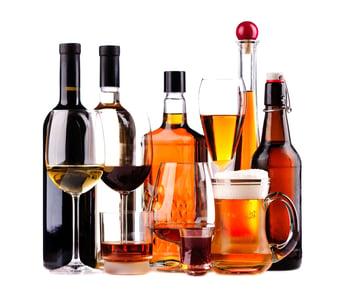 Trusted by teams of 1 to 1000+
Beer, wine, and spirits
At Highlight, we understand the importance of ensuring that the liquid inside the can or bottle is perfect to keep customers coming back for more. That's why we offer comprehensive beer, wine, and spirits testing services with the regulatory quirks of the 3-tier system in mind.
With our nationwide reach and unlimited sample size capabilities, we provide customized solutions tailored to your needs. We take care of everything from shipping, packing, blinding, and more, so you can focus on perfecting your products.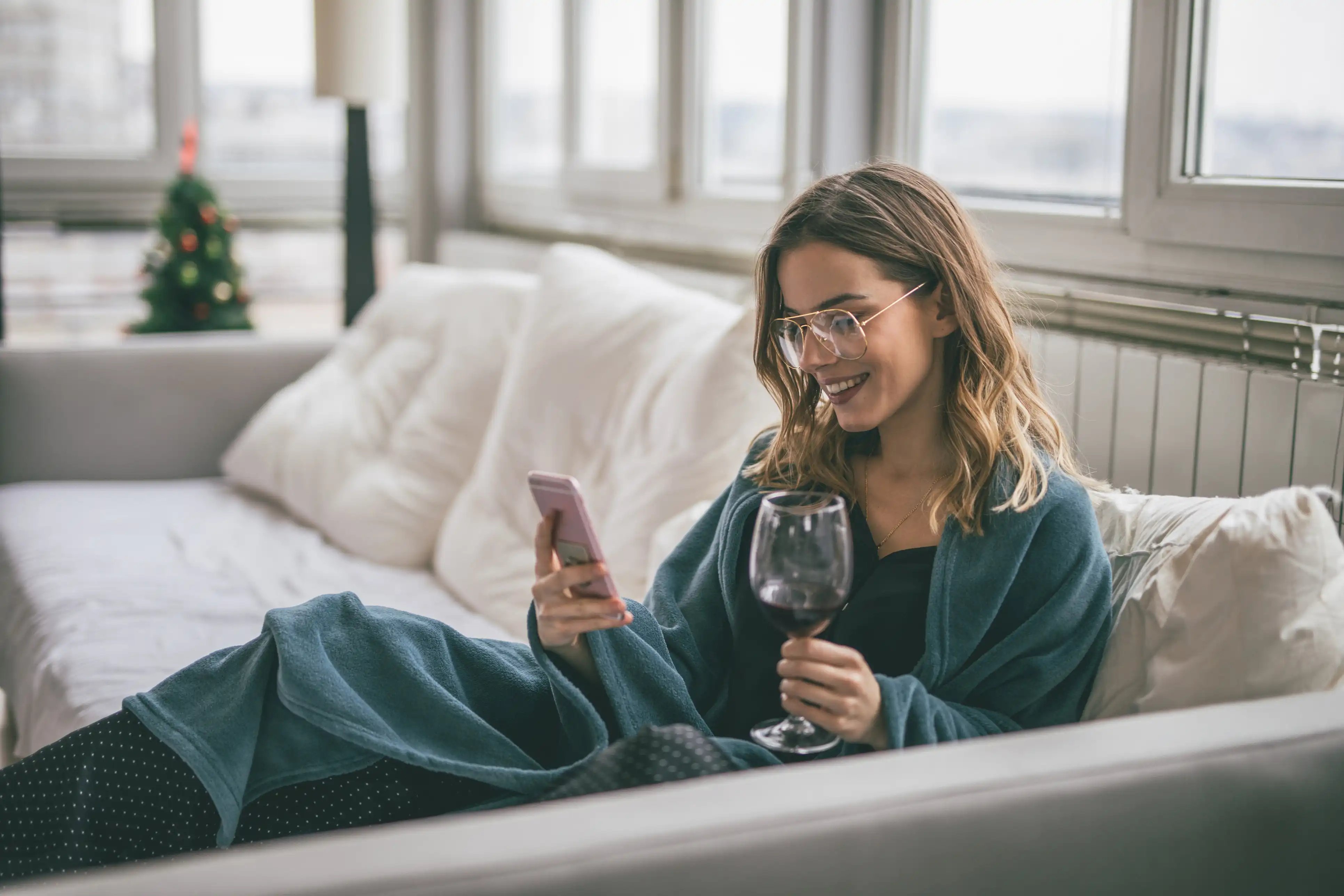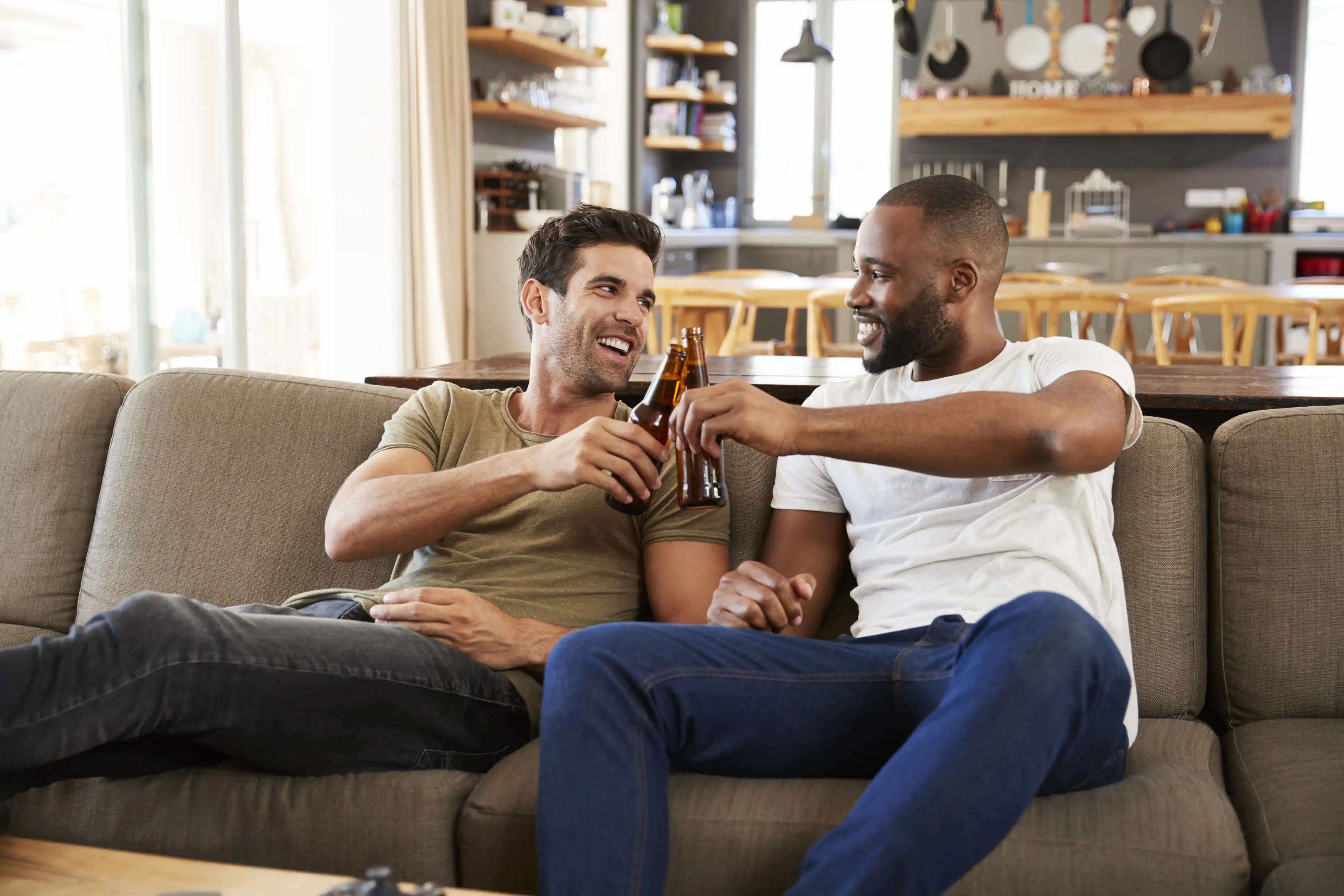 Insights across all stages
Ideation + exploration
Pre-launch liquid testing
Benchmarking
Competitive testing
Claims testing
Get a personalized demo
Choose faster innovation today.
See why brands like Nestlé, Estée Lauder, Colgate, and more trust Highlight with their physical product testing needs.