Product claims that win
Validate your product claims and unlock your product's unique value with consumer feedback using Highlight's robust claims testing process.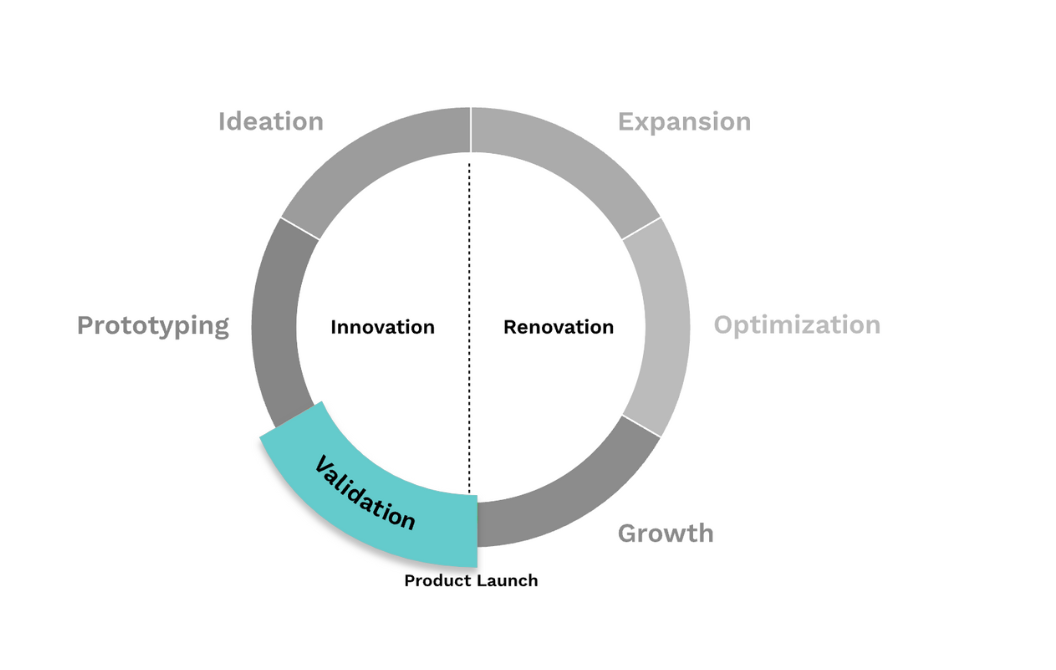 Trusted by teams of 1 to 1000+
Boost your approach to claims validation with product feedback
Quickly and seamlessly test product claims with a diverse and representative group of consumers who have your product in hand. Marketers and brand managers can confidently validate claims and make informed decisions about product messaging and positioning, based on consumers who've actually tested your product. Claims testing with the Highlight Platform means you can:
Ensure claims made about your product are accurate and truthful and build trust with consumers by speaking to specifics.
Enhance brand reputation by demonstrating a commitment to transparency and honesty.
Save money in the long run by avoiding costly rebranding or recalls due to misleading claims.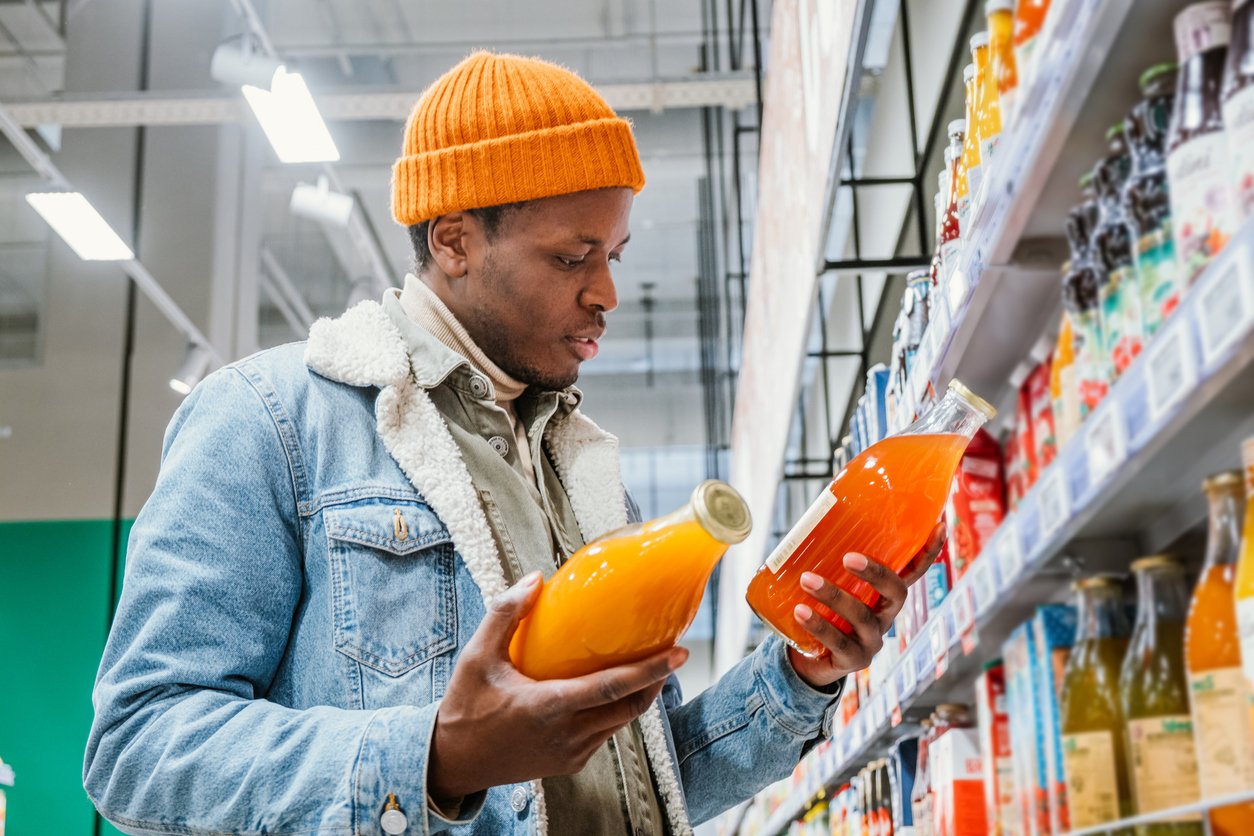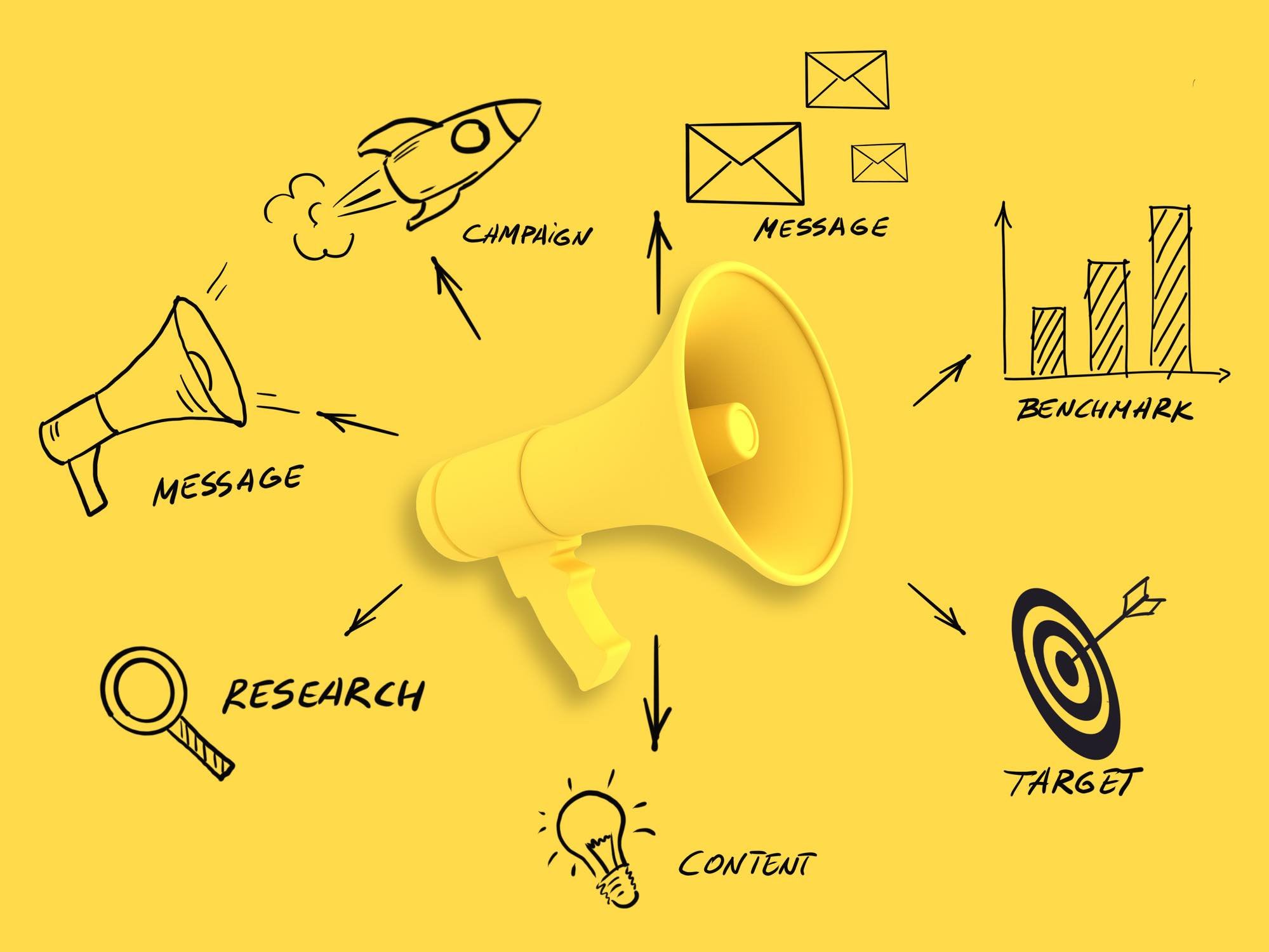 Gain a competitive edge
Highlight's in-home product testing platform helps product marketers use claims testing to smartly position products against category competitors.
Validate product and associated claims within a competitive context.
Create messages that break through the noise and appeal to your target audience.
Insights In Action
Messaging Refinement and Website Optimization for Explorer Cold Brew
Challenge
As an emerging brand in the beverage category, Explorer Cold Brew came to Highlight to test
the positioning of its single-serve cold brew. The team wanted to better understand a consumer's purchasing journey on their website and gauge interest for potential new product innovations.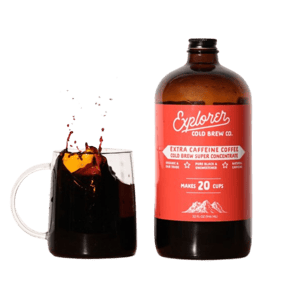 Solution
We packed and shipped 4 SKUs of Explorer's product to better-for-you coffee drinkers in the general population, balancing demographics such as age, region, and gender.

✅ 324 product samples sent nationwide

✅ 28 custom survey questions answered

✅ 4 days from product receipt until initial data
Result
In less than 10 days, the Explorer Cold Brew team received comprehensive feedback on
both products from our Highlighters. They could then refine their messaging and online
purchasing experience to cater to their target audience.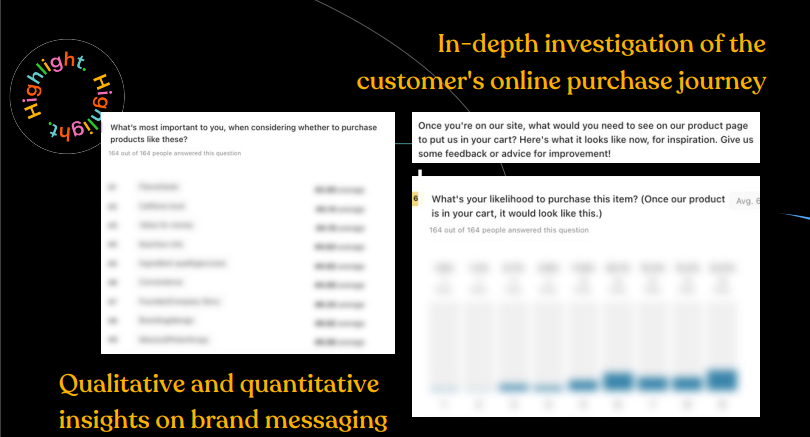 Get a personalized demo
Choose faster innovation today.
See why brands like Nestlé, Estée Lauder, Colgate, and more trust Highlight with their physical product testing needs.