Get feedback from the littlest of consumers
Test your products with real kids and their parents in real-world scenarios.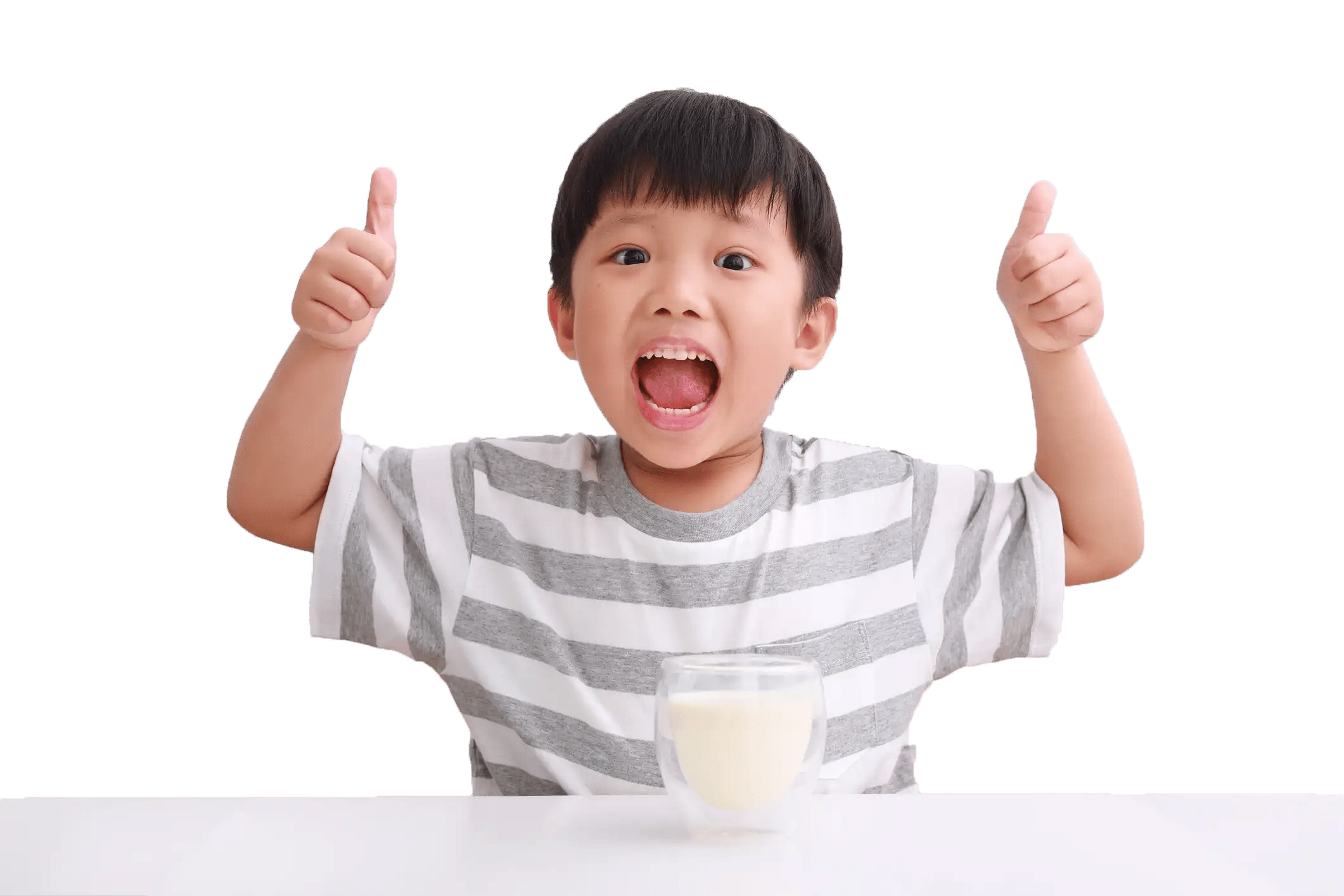 Trusted by teams of 1 to 1000+
Launch kids' products with confidence
Launching a new product for kids can be a challenge. Will they like it? Will parents approve? With Highlight's product testing platform, you can get fast, reliable data on how your ideal consumers - kids and parents - react to your products.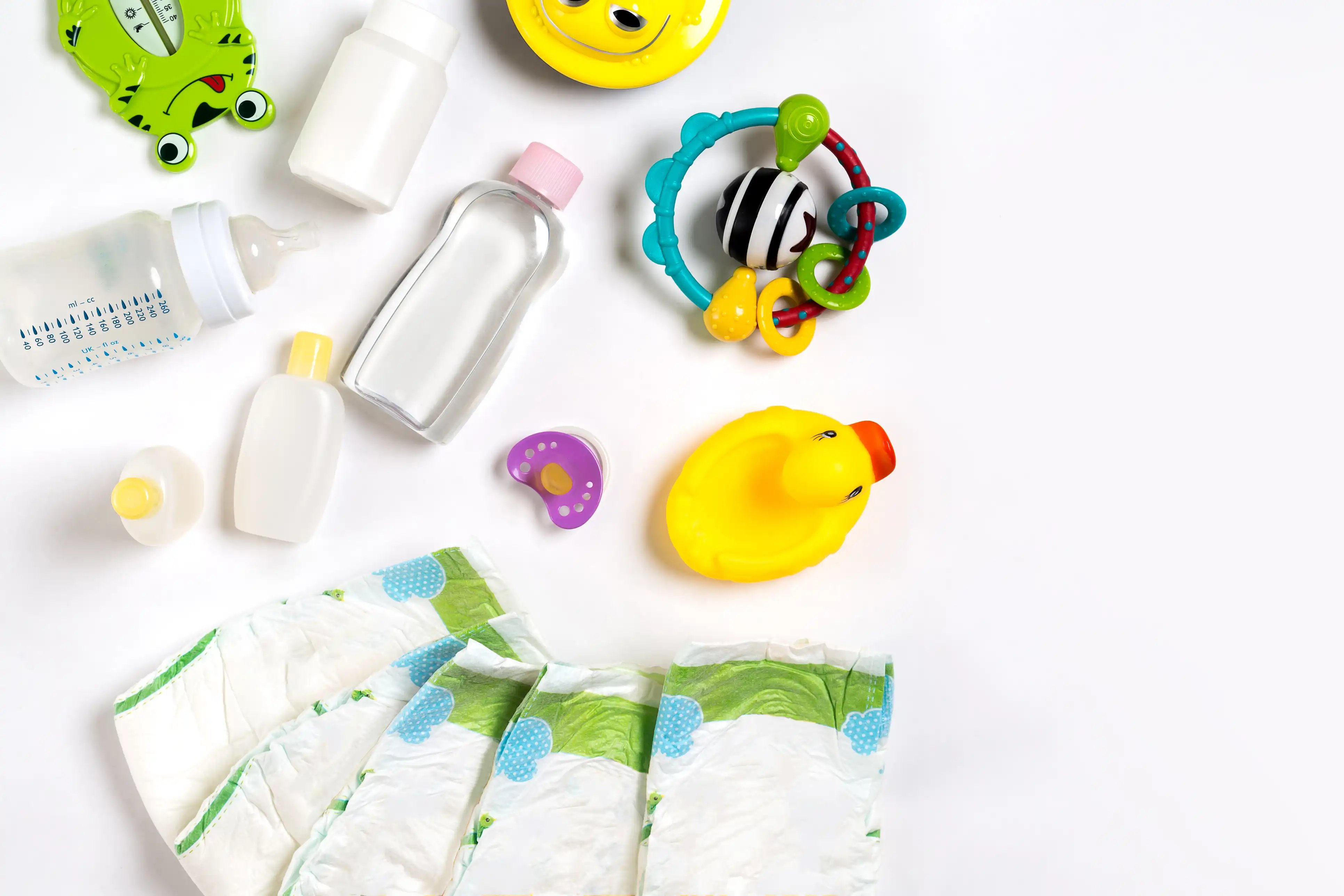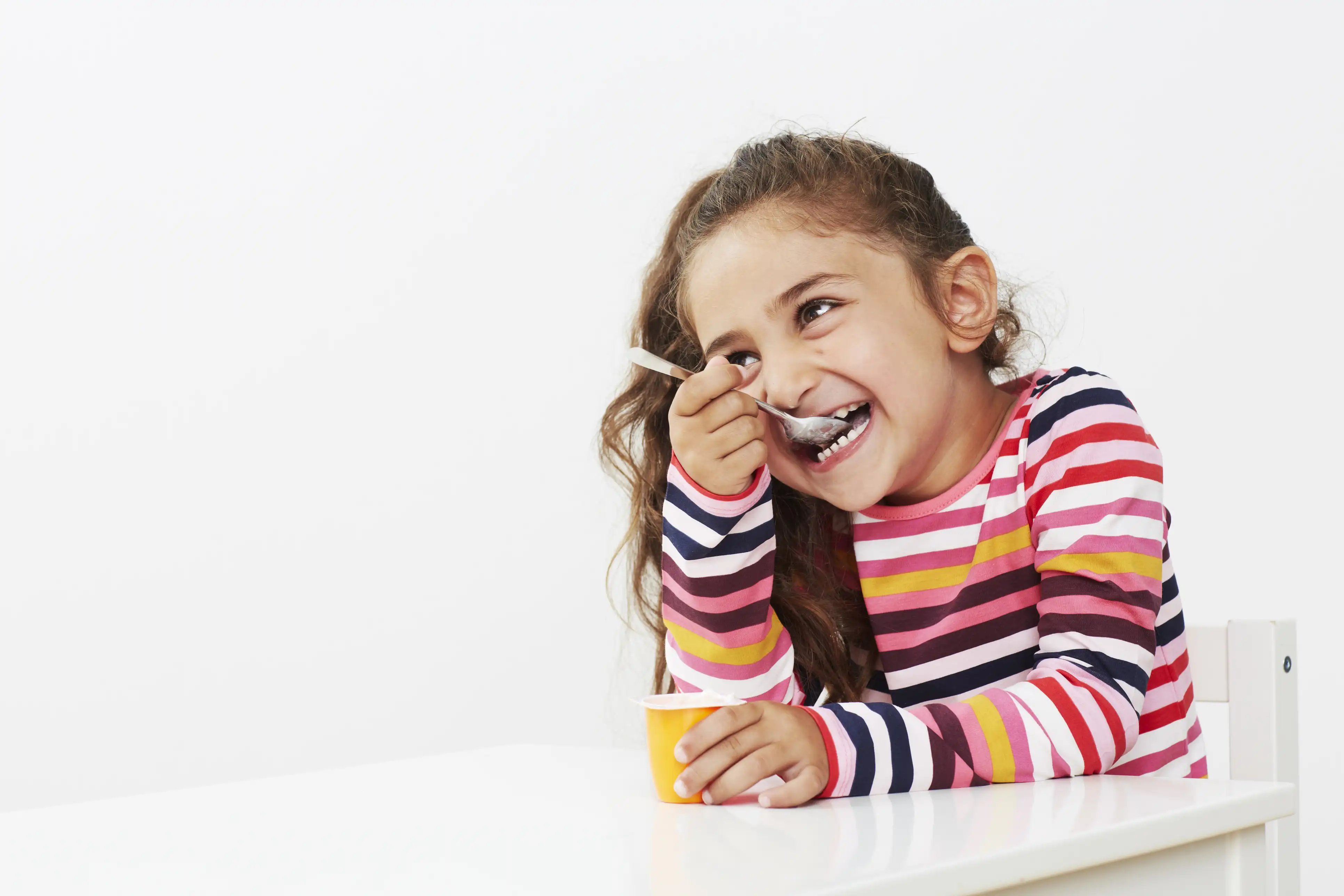 Real-world feedback
By sending products directly to kids' homes, brands can get feedback on how their products perform in a real-world environment. This allows brands to see how kids interact with their products on a daily basis and get insights into product features, usability, and effectiveness.

In-home product testing is convenient for both brands and families. Families can test products in their own time and at their own pace, while brands can get feedback without disrupting a family's routine. This makes it more likely that families will participate and provide accurate feedback.
Targeted & detailed
Brands can choose families to test their products based on specific demographics, such as age, gender, and location. This allows brands to get targeted feedback from their ideal audience and make decisions that are more likely to resonate with their target market.

Highlight's platform includes detailed feedback mechanisms, such as surveys and questionnaires or video/photo prompts, which can be specifically designed for kids. This helps brands to get more detailed feedback on their products, including likes and dislikes, feature preferences, and suggestions for improvement.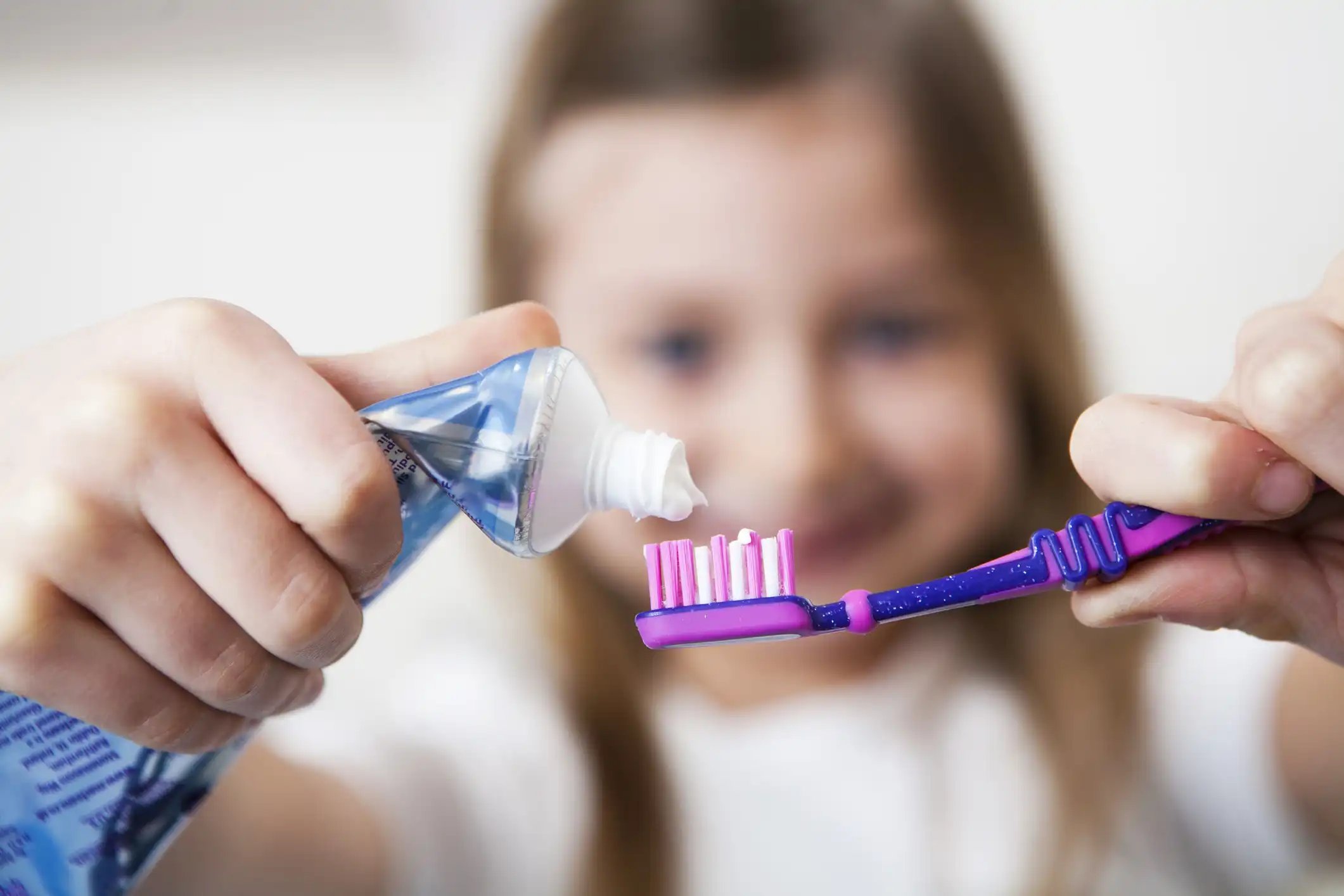 Get a personalized demo
Choose faster innovation today.
See why brands like Nestlé, Estée Lauder, Colgate, and more trust Highlight with their physical product testing needs.