Elevate your food and beverage products
Our comprehensive in-home testing platform is designed to help you make informed decisions about your food and beverage products to perfect what's inside.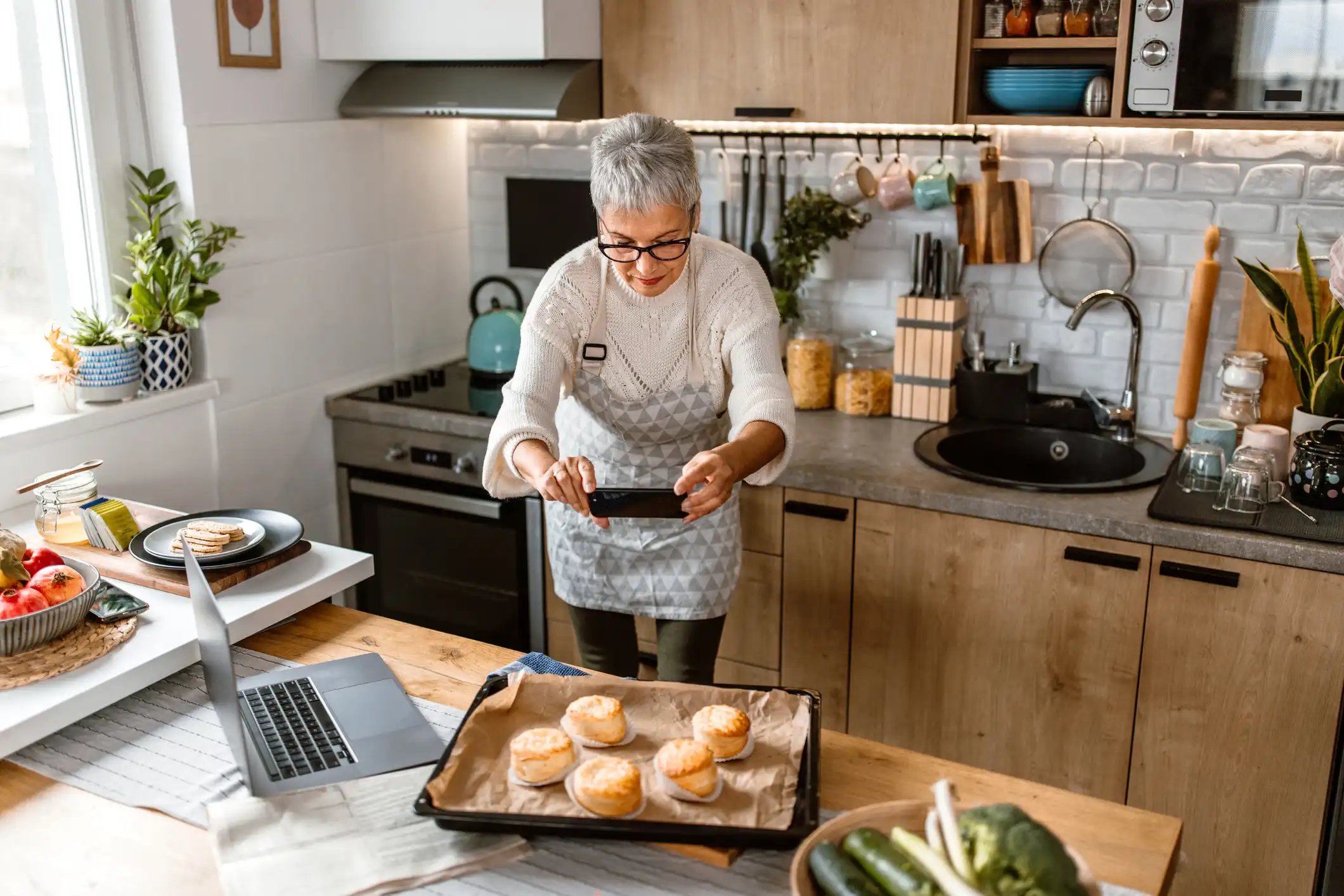 Trusted by teams of 1 to 1000+
Customized testing solutions at speed
We understand that every food and beverage product is unique, which is why we offer customized testing solutions to meet your specific needs. Our team of experts will work with you to design a testing plan that aligns with your goals, so you can make informed decisions about your products.
Whether you need sensory evaluation, package testing, or blinding, we've got you covered. We even have cold chain capabilities for frozen and refrigerated products.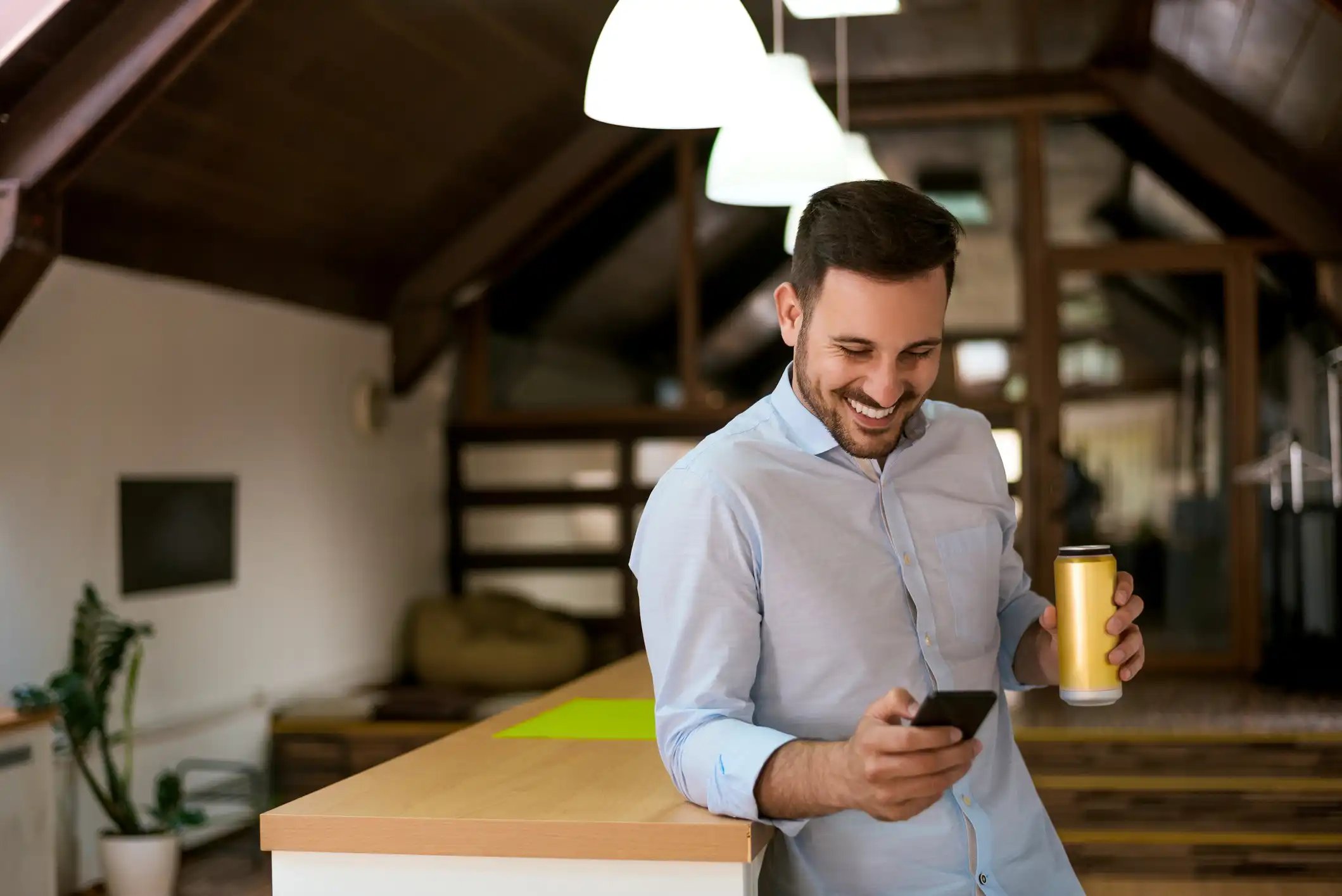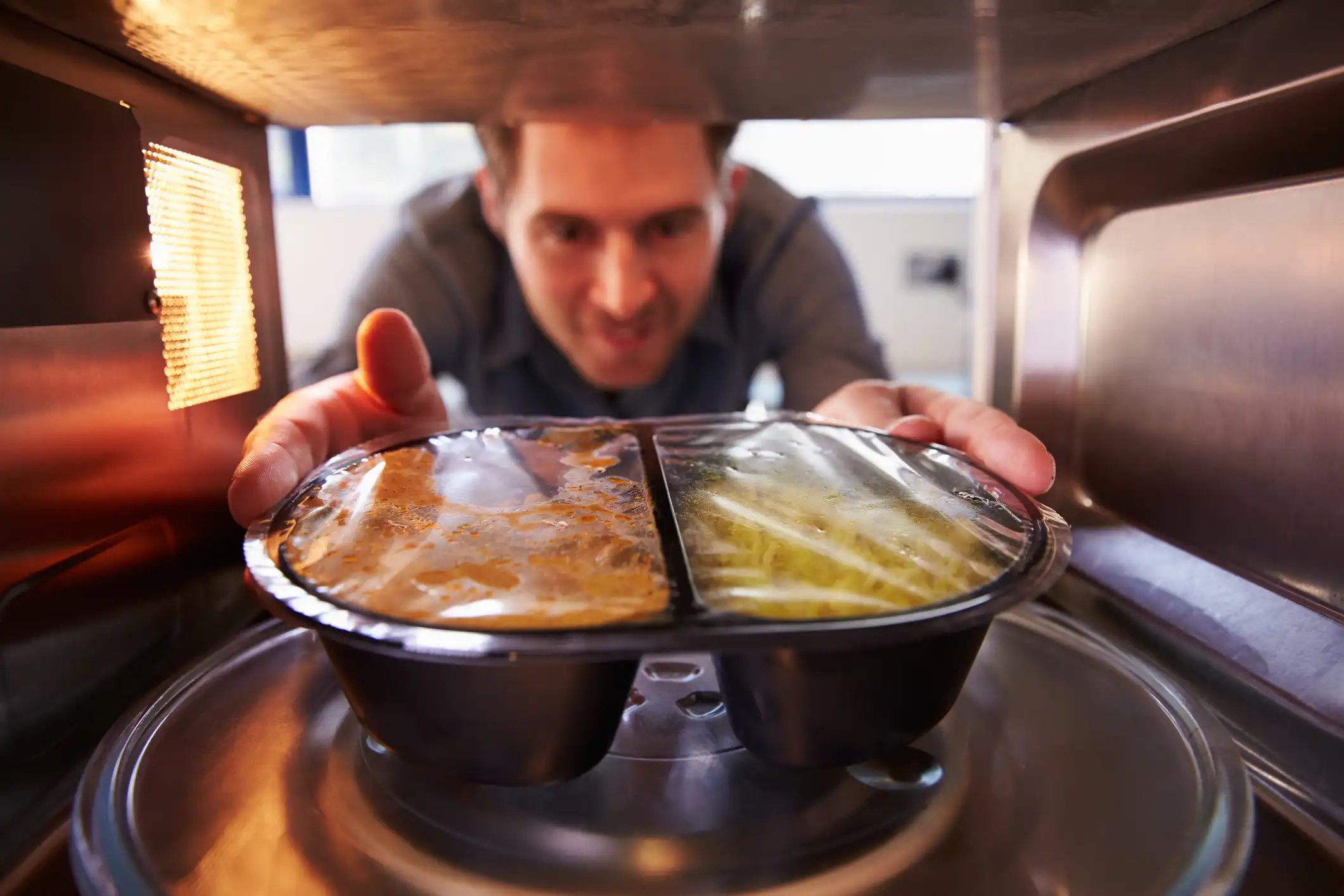 Turnkey, targeted, and agile
End-to-end product research. We handle everything from recruitment to procurement to fulfillment. Manage your projects from setup to results in Highlight's easy-to-use dashboard.
Engaged testers & granular targeting. We've created an engaged Highlighter community with a 90% survey completion rate and average 20-word open-ended response. Use our tester data to focus on your core demos.
Start getting user data within a week. Reduce your time to insight by up to 50%.
Challenge
As an emerging brand, Freestyle Snacks came to Highlight in April 2022 to discuss testing packaging for their soon-to-be-released snackable olives. With a mission to revolutionize snacking on whole foods, the goal of the test was to understand consumer reactions to the taste and flavors, as well as Freestyle Snacks packaging.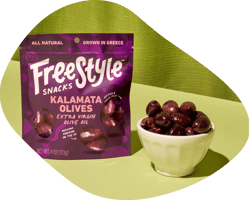 Solution
We shipped three Freestyle Snacks flavors to a curated segment of "better for you" snack purchasers within our Highlighter community for agile in-home testing.

✅ 300 samples sent to...

✅ 100 Highlighters in North and Southeast regions

✅ 1 day from product receipt until initial data
✅ 92% completion rate
Result
Freestyle Snacks received feedback on all three products and was able to make improvements to
their initial product line. They received ranking of overall enjoyment and product resonance of target consumers, benchmark data within the "better for you" snack category to leverage in retailer decks, and more.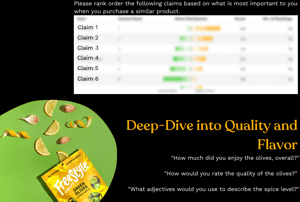 Get a personalized demo
Choose faster innovation today.
See why brands like Nestlé, Estée Lauder, Colgate, and more trust Highlight with their physical product testing needs.