The missing piece you've been searching for.
Partner with Highlight to enhance your existing IHUT process or seamlessly fill the gap in your product portfolio.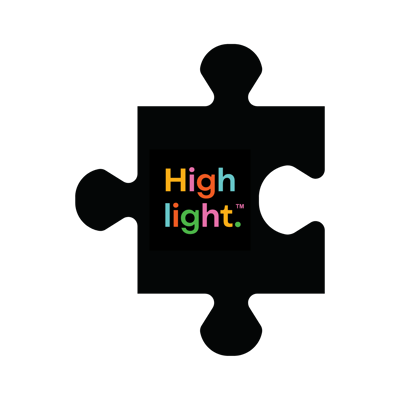 Why partner with Highlight?
Partner with Highlight, a platform crafted by researchers for researchers. Highlight enables streamlined in-home product testing, ensuring speed, efficiency, and top-quality data. By using our tech, Agencies can optimize their research process, embrace digital transformation, and deliver superior value to clients, setting your agency apart in a competitive landscape.
Easy collaboration
Supercharge your customers' journey to agile insights automation with Highlight's unique ihut brand portal, enabling streamlined processes, faster speed to insight, and full reporting transparency throughout the project lifecycle.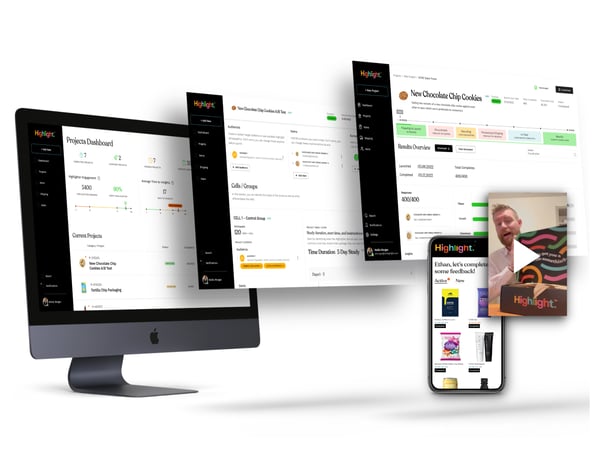 "Great team and quick turnaround!
Highlights Agile platform allows for everything to be stored in one place."
"Highlight has perfected the recontact/ diary portion of studies and have some of if not the best recovery rates in the industry. I don't know anyone who bids 90%+ recovery besides Highlight!"
Highlight x
[your company here]

sounds like a perfect fit. Wow your clients and level up your testing today.
Creating tangible and measurable results
Our commitment to driving meaningful outcomes, embracing collective action, and making a positive difference for you.
Drive growth
We are dedicated to aligning with your success metrics, fostering a collaborative environment, and creating a joint value proposition that not only enhances your capabilities but also drives the growth.
Stay ahead of the curve
As a strategic Highlight partner, you'll have the support of our industry-leading IHUT platform and be at the forefront of future product tech roadmap discussions. We'll provide valuable insights on buyer personas, buying cycles as well as sales collateral and training support to keep you informed and equipped for success.
Amplify your brand
We have a vested interest in your success and put the weight of our marketing channels behind your company with opportunities for marketing, such as internal & external promotion, joint webinars, e-books and blog posts. Your brand is always visible.
Optimize efficiency
Infuse technology into your business without the lift to build. Promote the Highlight IHUT platform to your clients, while improving your operational efficiency, and ROI.
A few ways we work with partners like you
We have a diverse range of approaches when it comes to collaborating. Speak with our team about the numerous partner opportunities.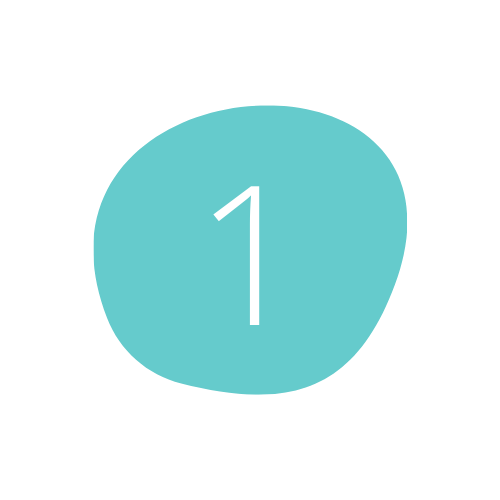 Become a Highlight Customer
Utilize the Highlight platform internally to create efficiencies around your existing product testing business and we do all the heavy lifting as your IHUT arm.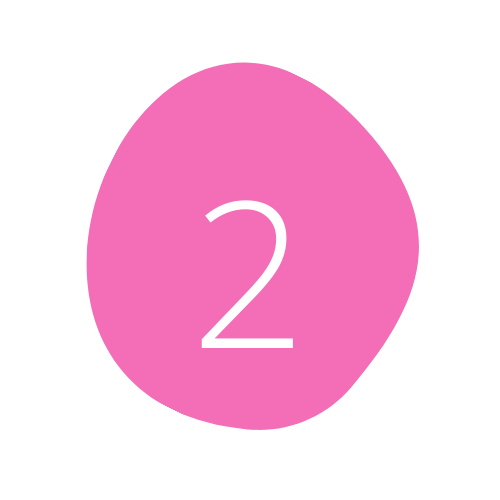 Become a Platform reseller
Sell the Highlight technology directly to your clients, either adding a margin to Highlight's cost or arranging for revenue sharing.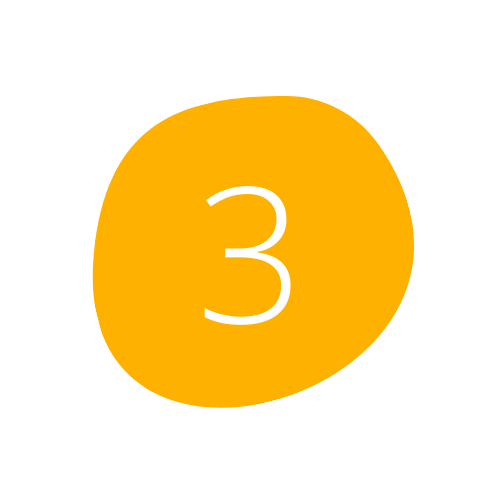 Become a Highlight Referral Partner
If meeting your client's IHUT requirements isn't feasible on your own, you can refer them to us and participate in revenue sharing.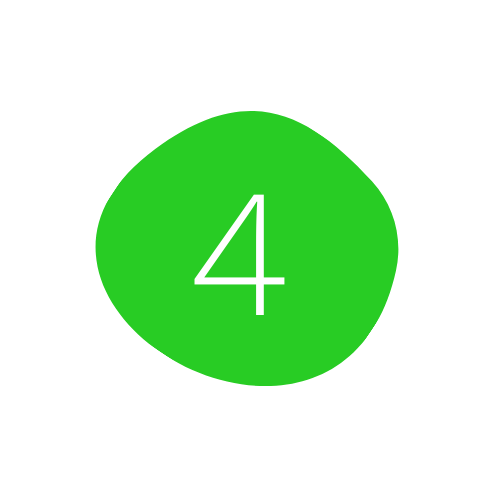 Alternative avenues
We have a spectrum of possibilities to explore when it comes to working together. Reach out to the partnership team to start making your dream partnership a reality.
Supercharge

your innovation capabilities with Highlight.