Trusted by teams of 1 to 1000+
Real-world usage in a natural setting
IHUTs allow consumers to test products or services in their own homes, closely mimicking how they would actually use them in their day-to-day lives.
Gain a more accurate representation of how consumers will interact with the product.
Yield meaningful data and insights based on real-world usage.
Gather tactical and specific feedback that builds on prior learnings.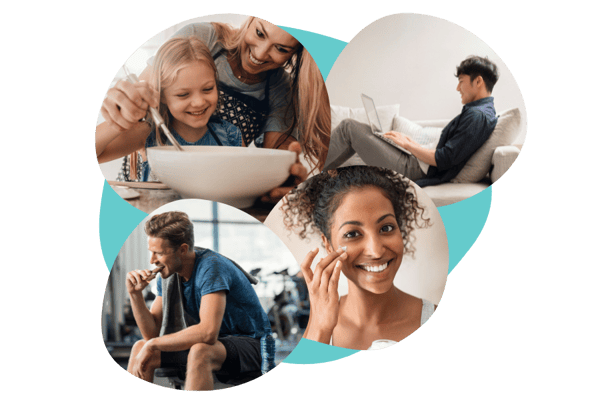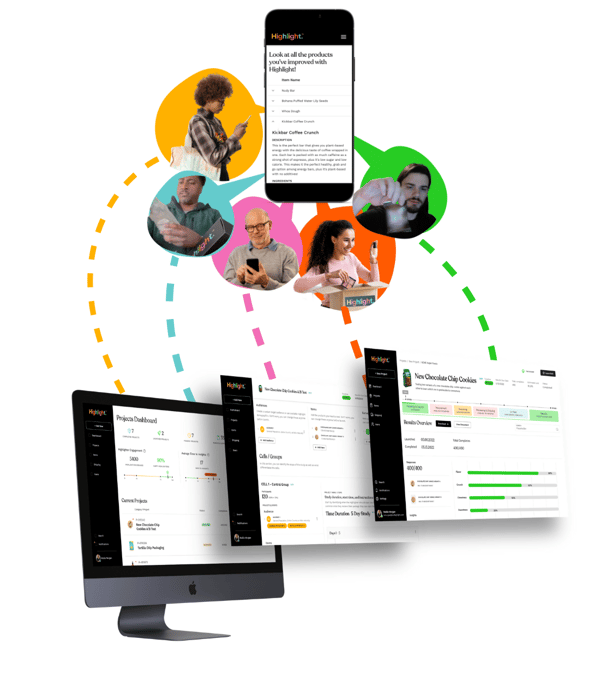 Your flexible, agile product testing platform
An engaged and diverse community with:

90% Completion rates
Niche targeting
Representative

Streamlined technology: Automated, turnkey platform to centralize your testing & data across your team.
Integrated Logistics: We handle all product distribution. Frozen, refrigerated, blinding, repack, returns, you name it.


Challenge
King's Hawaiian came to us to discuss potential line extensions. As a dominant player in the bakery space, King's Hawaiian needed to understand consumer reactions to potential new products in the pipeline among current and potential customers.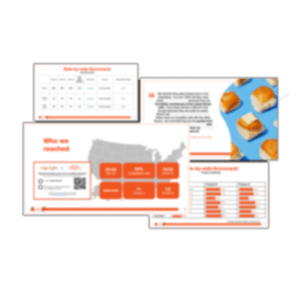 Solution
We packed and shipped the new King's Hawaiian products to a curated segment of our community for agile in-home testing in just two days.

✅ 180 buns sent nationwide

✅ 94% survey completion rate from targeted Highlighters

✅ 4 days from product receipt until initial data
Result
In less than two weeks, King's Hawaiian was ready to revise its roadmap for its new product line with an assessment of brand fit and product resonance among loyal and new customers. By understanding the key sensory insights, they were able to prioritize across products in the innovation pipeline.