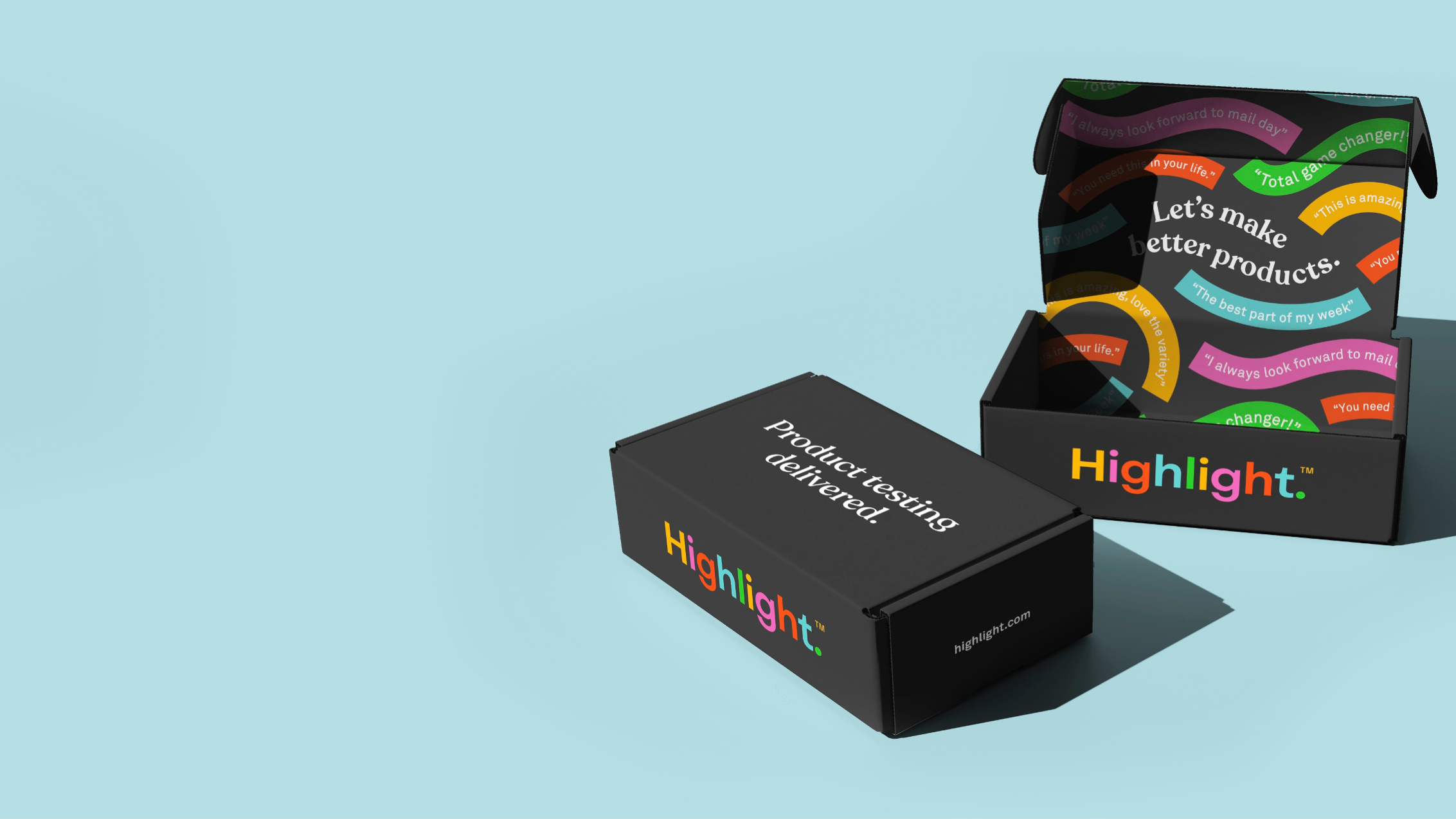 ABOUT US
Revolutionizing product intelligence to build better products.
Online user research has transformed in recent years, but the tools and processes available to physical product developers remain largely the same as they were in 1980 – think mall intercepts and sterile focus groups. These methods are expensive, hard to coordinate, and not all that reflective of how people use products in real life. As a result, products get rushed out the door with inadequate research and 90% of the 30,000 new products launched every year fail.
Highlight exists to revolutionize product intelligence and in turn, build better products for all. We streamline everything from recruit to data set, including all the logistics of getting your product to your target customers. Whether you're targeting kitten-owning millennials or retinol-using women over 50 in California, with Highlight you can get projects moving with just a few clicks and receive insights in weeks.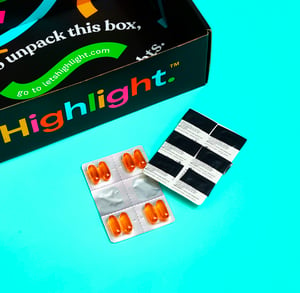 TOUCH
Mission
Mission
To inspire our community of brands and consumers to build better products for all.
We're here to turn today's good ideas into tomorrow's best ones. 95% of consumer products fail — we think it would be cooler if they didn't. All it can take is the right ideas, the right people, and the right questions. Let's not read the whole book on how to succeed; let's Highlight.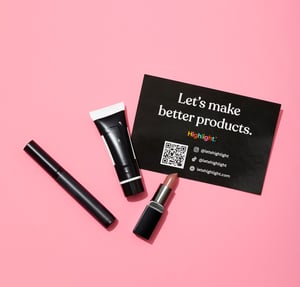 TOUCH
Vision
Vision
We envision a world without product innovation waste.
We accept the products we think we deserve; maybe that's why bad products stay on shelves longer than they should. Every time a Highlighter opens their Highlight Box they remember that trying new things should be exciting, not exhausting. Then they tell us about it. We're not just revolutionizing the way businesses do research, we're raising the bar for what consumers can expect — and then helping brands clear it.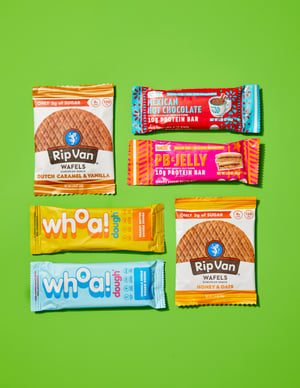 TOUCH
Purpose
Purpose
We exist to bring product market research into the present.
Highlight is all about connecting. We do the legwork automating distribution and refining surveys up front — that means brands can spend more time getting to know their fans, who can skip straight to making a difference in their new favorite products. When these connections happen, feedback becomes clearer and products get much better. Athletes have trainers. Startups have incubators. You have Highlight.
Leadership at Highlight
Passionate about innovation and market research, our team continues to grow the possibilities of what Highlight can be. Hover over an image to explore their unique leadership journeys and discover the value they bring to Highlight.
We

love

what

we

do

,

and

so

can

you

.

Highlight is building a team that's passionate about helping products exceed the rising bar we have for them.