Helping products exceed the rising bar
we have for them.

Online user research has transformed in recent years, but the tools and processes available to physical product developers remain largely the same as they were in 1980 – think mall intercepts and sterile focus groups. These methods are expensive, hard to coordinate, and not all that reflective of how people use products in real life. As a result, products get rushed out the door with inadequate research and 90% of the 30,000 new products launched every year fail.
Highlight exists to help products exceed the rising bar we have for them with an in-home product testing platform that lets you do good research fast. We streamline everything from recruit to data set, including all the logistics of getting your product to your target customers. Whether you're targeting kitten-owning millennials or retinol-using women over 50 in California, with Highlight you can get projects moving with just a few clicks and receive insights in weeks.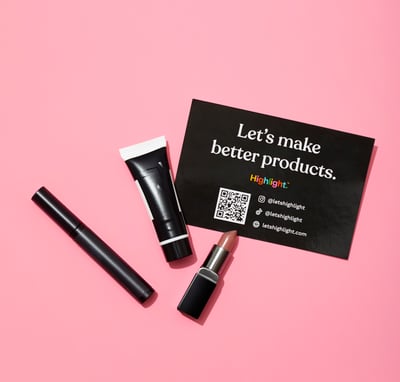 Some of our mission-aligned brand partners:
Meet a few faces of Highlight
Passionate about innovation and market research, our team continues to grow the possibilities of what Highlight can be.
Our investors & associations
Highlight is a women and minority-owned, venture-backed market research platform.
What others have been saying
NEW YORK, November 18, 2020
HearstLab and Sixers Innovation Lab invest in Highlight. "The announcement was made by HearstLab Chairwoman Eve Burton, Sixers Innovation Lab Managing Director Seth Berger, Highlight Co-Founder and Chief Executive Officer Dana Kim and Highlight Co-Founder and Chief Product Technology Officer Ethan Kellough."
SEE ANNOUNCEMENT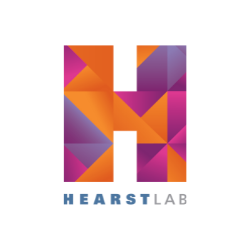 AUTHORITY MAGAZINE
Dana Kim and Ethan Kellough of Highlight on how their technology will make an important positive impact.
READ MORE
ESOMAR
Check out our feature in ESOMAR's Research World, speaking to Dana Kim and Ethan Kellough's journey building an agile research platform and process that are truly modern and tech-enabled.
LEARN MORE
Highlight is building a team that's passionate about helping products exceed the rising bar we have for them.
We love what we do, and so can you.