5 Crucial Steps to Test Your Product Packaging
As researchers and sensory scientists, you know that product packaging is crucial to consumer perceptions and purchasing decisions. However, the testing process can be lengthy and expensive. To streamline things, we've compiled a list of 5 essential steps for testing your product packaging. By following these steps, you'll be able to efficiently evaluate your packaging design and ensure that it's meeting consumer needs.
Research your audience and what they want in product packaging
Researching your audience and what they want when it comes to product packaging is essential in the consumer goods space. Understanding demographics, consumer habits, and behavior are all key elements in standing out on store shelves. It's not enough to just design your product packaging -- you need to make sure it resonates with shoppers. By doing research first, such as interviewing customers or conducting surveys, you'll ensure that your product stands out amongst the competition with clever packaging that speaks to a specific audience.
Find the right packaging materials
Finding the right packaging materials can be a daunting task. After all, consumers expect durable and reliable materials that deliver on their promise of protection, but sometimes it's hard to know if your packaging choices meet those needs until after consumers have already taken your product home. Thankfully, there are a few ways you can get ahead of the game: in-home product testing and package tests can help your business evaluate its options and ensure consumers are delighted and receive their purchases in perfect condition every time. With the right approach, finding packaging materials that hit the mark will be as easy as pie.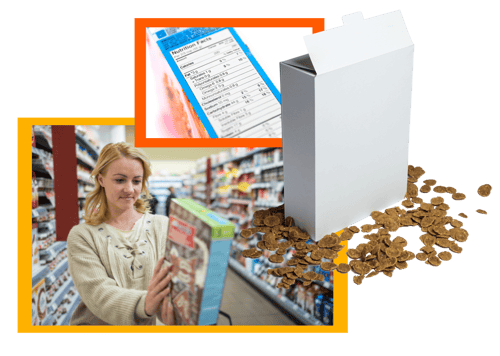 Create a prototype of your packaging
Creating a prototype of your packaging can help to guarantee a successful launch. It's an invaluable step in the process of bringing a product to market, and you can gain valuable insight that will improve the final design of your packaging. Whatever sort of product it is, there are almost endless possibilities when it comes to packaging. Depending on your brand and product, consumers expect a certain quality in packaging. This is especially true if they are paying a premium for your branding and quality. Preparing a prototype allows you to go over every detail and make any necessary changes ahead of time before you commit to producing the finished material in bulk.
Test your packaging with potential customers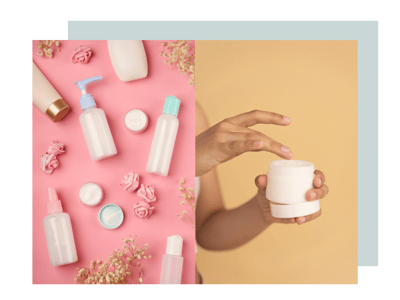 Selling products in today's competitive market can be a challenge, so why not let potential customers in on the action? In-home usage testing gives companies an extra edge in understanding how their products perform in the hands of their target market. With direct feedback from real clients in an environment as close to real life as possible, in-home usage testing presents a great opportunity for businesses to figure out what needs tweaking in terms of product presentation, messaging, and more - before finalizing packaging decisions. By taking the time to test your packaging with potential consumers before hitting shelves en masse, you'll be that much closer to ensuring product success.
Make sure your packaging gets the message across to potential buyers
If your product needs to stand out in a sea of competition, you must ensure that your packaging gets the message across to potential buyers. Show off the unique features of what you're selling in an eye-catching way and tell a story with your design in order to draw in buyers. In addition, in-home product testing will give you an in-depth understanding of customer behavior and help inform smarter branding investments. Creating the right packaging can be the difference in whether or not someone decides to purchase your product, so it is important to make sure you do it right.

You've put in the time and effort to research your target market and you think you know what they want in a product package. But how can you be sure? Do some digging to find out what kind of packaging materials are most commonly used for products like yours, then create a prototype using those materials. Once you've got a few different prototypes, it's time to test them out with potential customers. See which version resonates most with your ideal buyer and make any necessary adjustments. Remember, your packaging should be an extension of your brand and its values – make sure it gets that message across loud and clear to potential buyers. Unsure if your packaging hits the mark? Request a demo today to learn more about how Highlight's in-home product testing platform can help you get answers fast.