Product testing: in-home, on time, and DIY
Trusted by teams at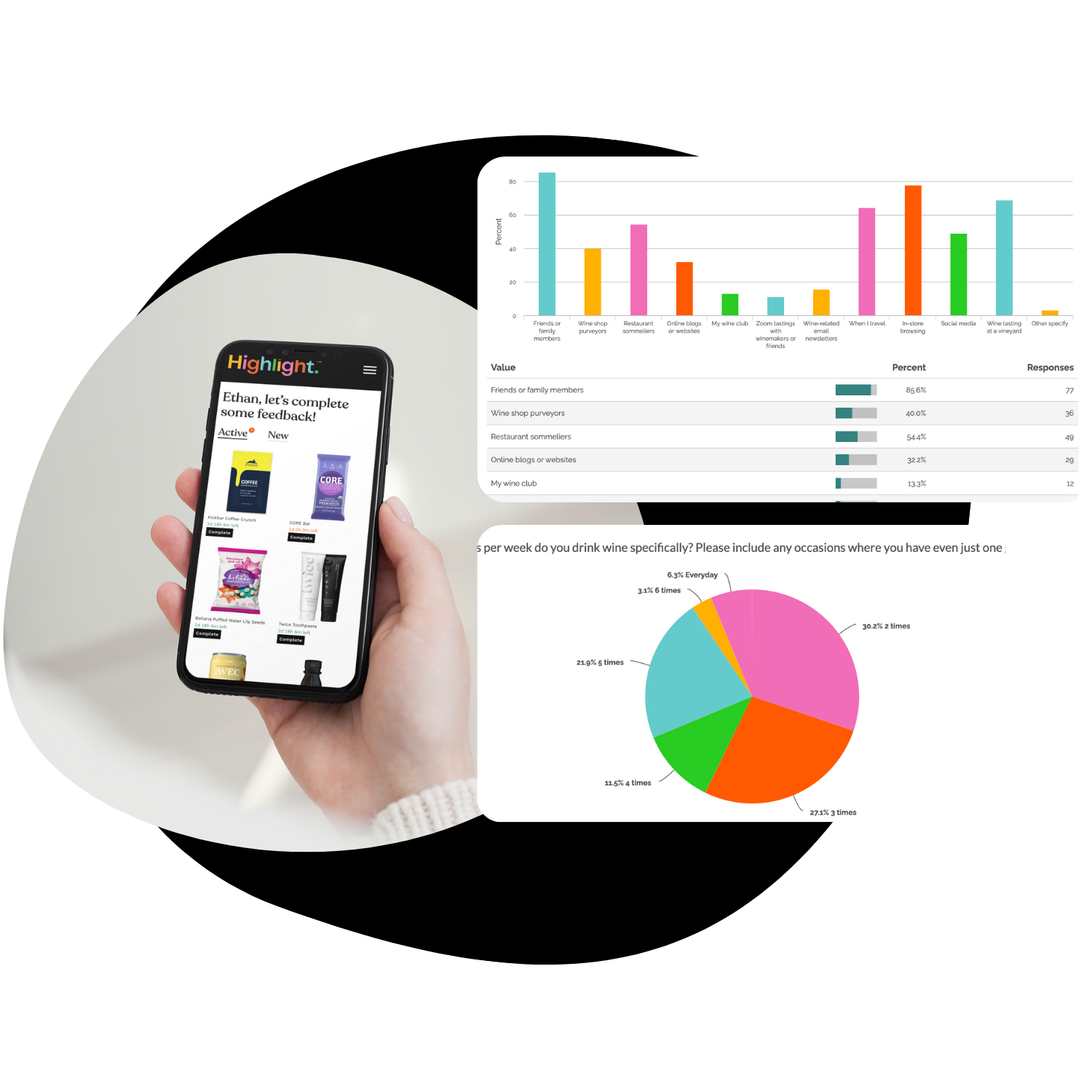 The Highlight Platform
Our platform gets your products into the homes and hands of your consumers, with actionable feedback back in less than a week. With seamless distribution, data collection, and a diverse, vetted community of engaged consumers, we deliver the honest opinions you're looking for — at lightning speed.
Setup your project in our flexible robust portal
Everything you need to succeed is right here on our platform. Start by inviting your team to collaborate on your project, and then uploading the product(s) you'd like to test - all SKU details live here.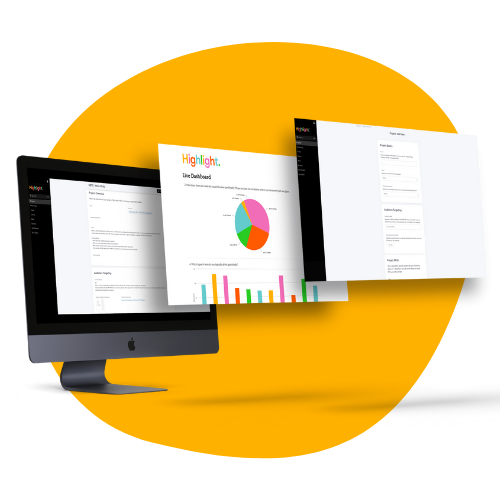 Hyper-target within our engaged community
Our proprietary database reaches Millennials, Gen Z, and beyond, with virtually unlimited targeting abilities and scale. Choose from our pre-set segments (i.e. D2C Millennials, better-for-you moms) or customize based on your target audience.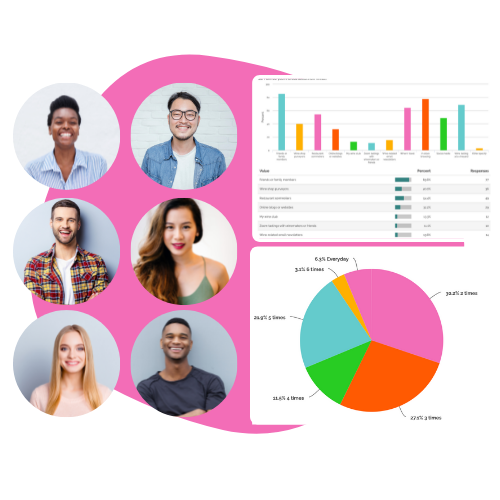 Don't worry about logistics
We take on the heavy lifting of logistics and shipping so that you can focus on the insights. If we get product on a Monday, we can have it in consumers' hands by Thursday. We can distribute shelf-stable, refrigerated, frozen, competitive product, and more! Just ship us your product(s) and add your tracking info to our portal, along with any special instructions.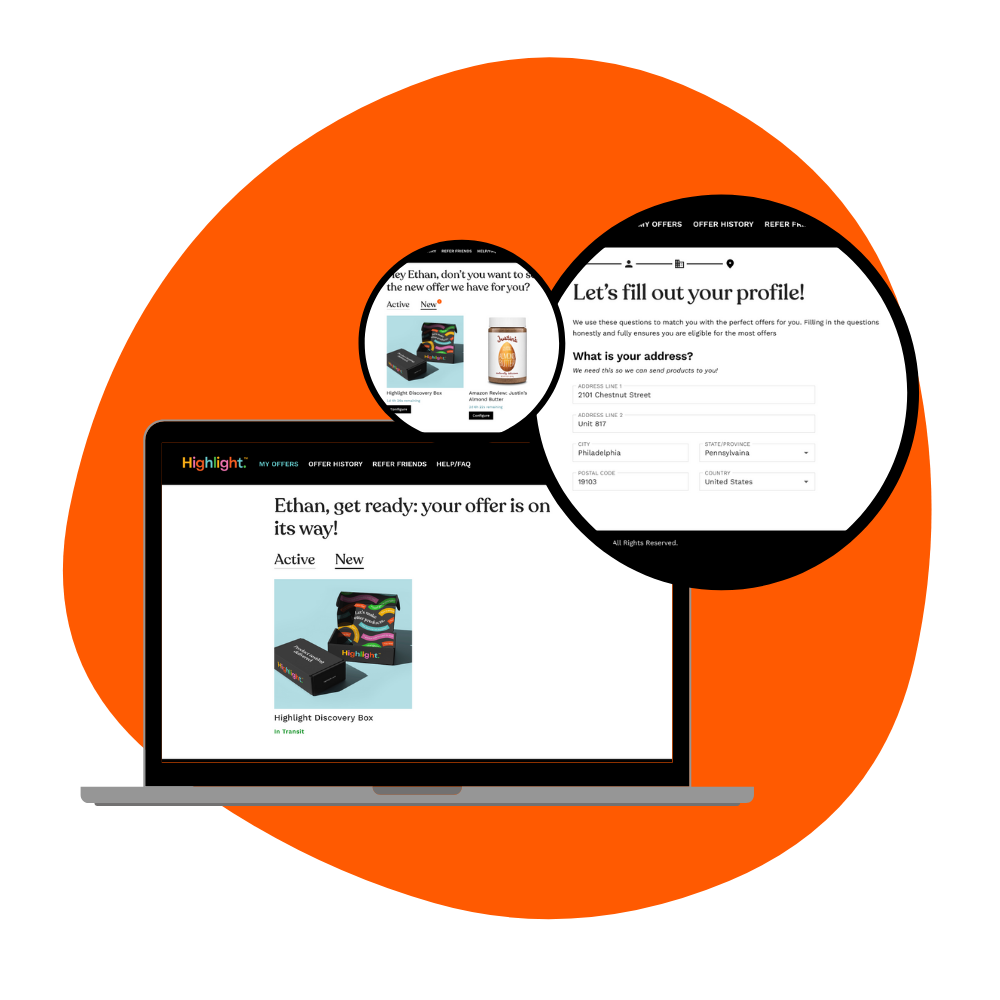 Meet your consumers organically, in-home
Our community is dedicated to making your products better. We make giving feedback so fun, easy, and natural, that our Highlighters can't wait for their boxes to arrive - guaranteeing you 90%+ survey completion rates each and every time. Data is better when it's not in a sterile, unnatural environment.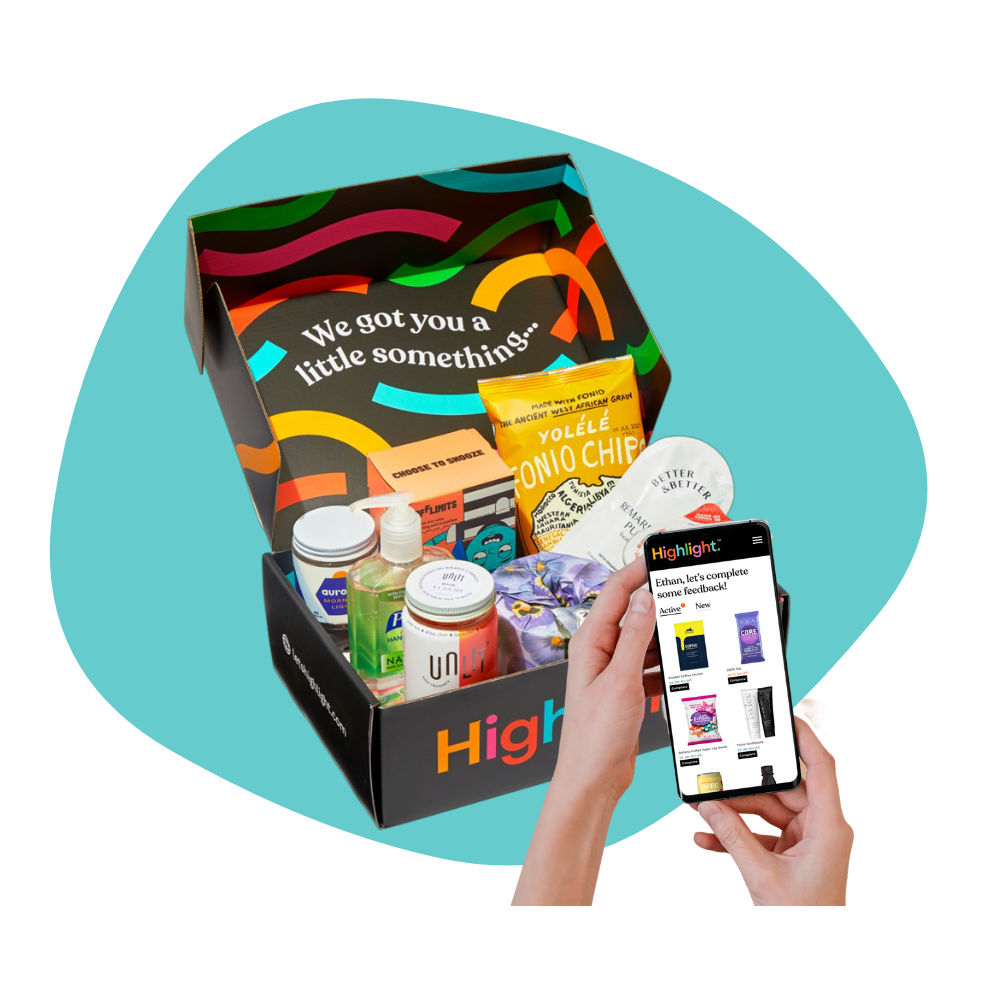 Watch the data roll in live
On day 1 of fieldwork, you get instant access to a live dashboard of data coming in. Typically, that's in <1 week from receiving the product. From there, we work together to deliver what you need to succeed - custom reporting, robust final datasets for future data mining, and product ScoreCards with relevant category benchmarking.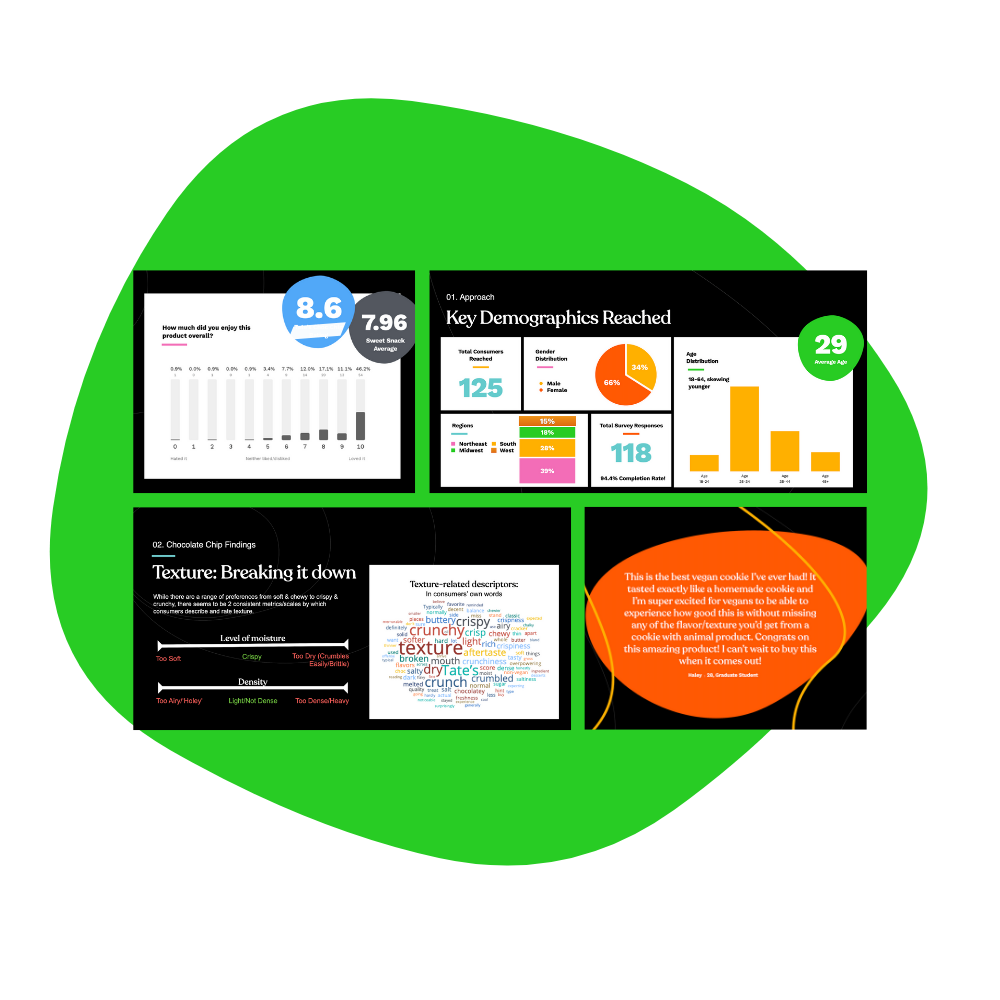 How Clients Use the Highlight Platform
Most common use cases that inspire and power your product innovation process from start to finish.
Test physical products early and often.
√ Agile and turnkey end to end IHUT solution.
√ Test your prototypes or samples with target consumers in a matter of days.
√ Leverage JAR scales, attribute batteries, ranking questions, and open ends to prioritize areas of improvement, flavors or forms to pursue, occasions, and consumer-relevant messages to incorporate into marketing assets.
Get smart on your category and where your product fits within the landscape.
√ Build a custom norms base by auditing a set of relevant, in-market products against the attributes and KPIs tied to your product (or the product you're designing).
√ Test your brand or competitive products among a target set of consumers and emerge with a Category Scorecard to benchmark all future products against.
Identify the right needs to solve and product ideas to pursue.
√ Most exploratory, qualitative, longitudinal product.
√ Understand routines, product expectations, and white space opportunities before developing prototypes or expanding product lines.
√ Hypertarget a smaller set of consumers and deploy diary-like surveys and tasks, to get to know consumers over a longer period of time using a mix of physical and digital stimuli.
We bring out the best in teams of all sizes, stages, and ambitions. And we've got some industry sweet spots, too.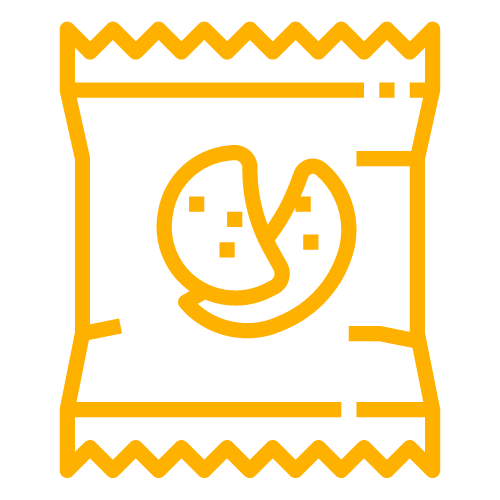 CPG
We can send almost all consumer product goods.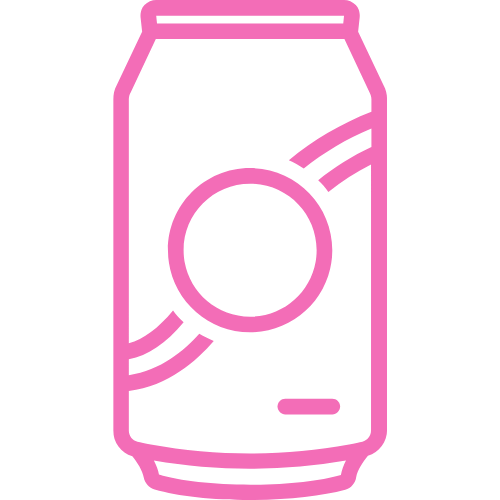 Beverages
Need to test beverages with your ideal consumers? No problem.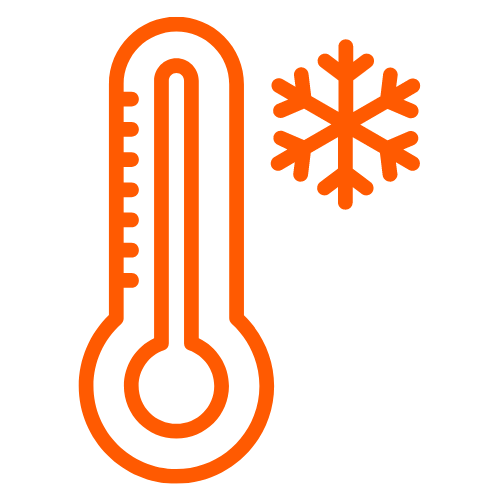 Refrigerated
We can pack and ship your refrigerated goods from our specialty warehouses.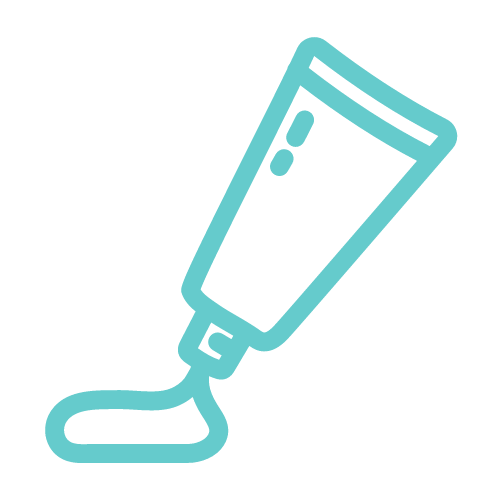 Personal Care
Whether it is makeup, skincare, or many other personal care items, Highlight can get you the data you need.
Highlight is a women and minority-owned, venture-backed market research platform.