ProductEthno™
Our most exploratory, qualitative, longitudinal product to understand routines, product expectations, and white space opportunities before developing prototypes or expanding product lines. Hyper target a smaller set of consumers and deploy diary-like surveys and tasks, to get to know consumers over a longer period of time using a mix of physical and digital stimuli.
SKUs
Avg # of SKUs= 1-10
Avg n per SKU= 10-50
Output
Live data dashboards
Product scorecards
Robust consumer profiles
All accessible via our brand portal
Most frequent use cases
Opportunity analysis
Co-creation
Concept testing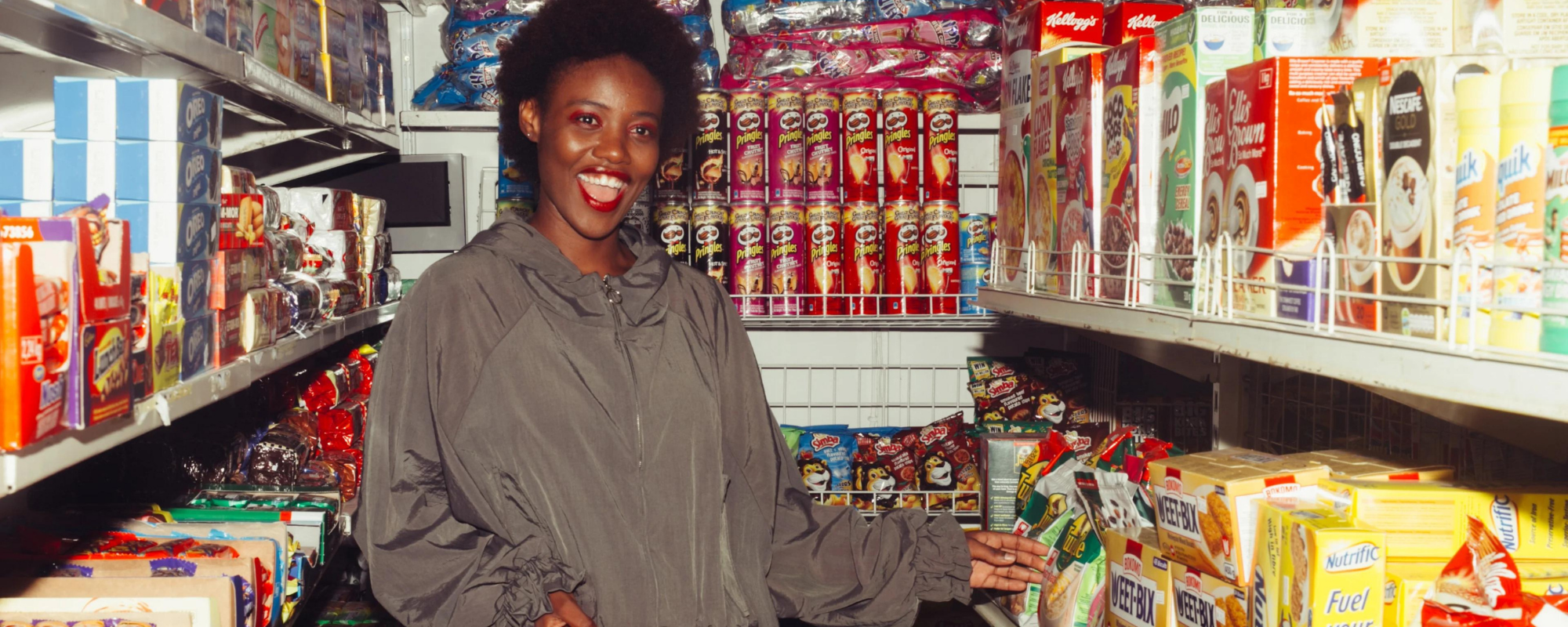 Get to know your consumers and their needs.
Automated and efficient product testing. Engaging consumer app. Proprietary, robust, engaged respondents. Pre-screened for articulation and unlimited targeting abilities.