For the second year in a row, Highlight is excited to be a proud partner of ImpactSKU!
SKU, the nation's oldest accelerator, helps emerging CPG brands grow faster, with a world-class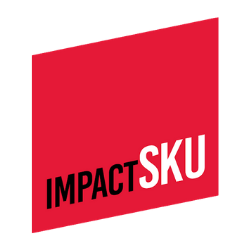 program driven by a thriving community of serial entrepreneurs & industry experts. While SKU has over 10 years of experience scaling startup businesses and is a trusted name in the game, ImpactSKU is especially aligned to Highlight's core values. The recent track is for "purpose-driven ventures with business models that support environmental sustainability, fair labor practices, ethical supply chains, and healthy communities."
Here at Highlight, we continue to support and advocate for brands that believe in long-term growth rooted in sustainability and everyone's wellbeing. See more about our sustainability initiative here! (Shoutout to Ancient Provisions, already a Highlight brand partner and also an ImpactSKU brand!). So naturally, it was a fit to partner with ImpactSKU, which just kicked off on June 1st with action-packed days of classes, events, and networking.
As an agile product testing platform specializing in consumer insights, especially for CPG innovation, the partnership with SKU has always been a natural fit. True to the Highlight area of expertise, our CEO Dana Kim will be leading a module around Market Intelligence and the importance of consumer insights and product testing. Highlight also supports SKU by offering pro bono insights work to selected cohorts, where our agile product testing could really add value and accelerate the growth of these companies.
Our partnership with SKU brands started back in 2020, when Highlight supported SKU brands including All Ya'lls, Meli's Cookies, and Highwave. Here's what they had to say about their experience: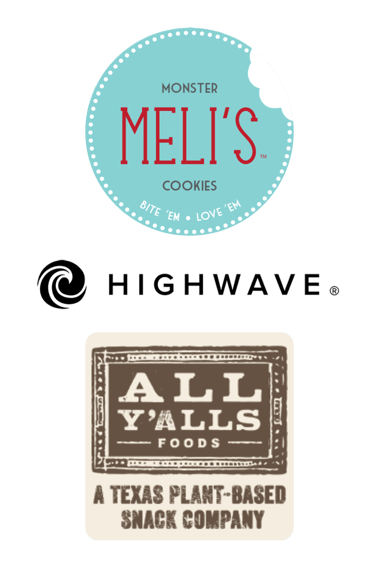 "Working with Highlight provided us with honest consumer feedback about our products and how they're being consumed. While the sampling is taking place I was able to see what the consumers were saying in real time. The information we gleaned from the engagement is insightful & extremely useful."

Brett, All Y'alls
"Our experience with Highlight was instrumental. Typically, the time and money of getting this kind of data would be astronomical. As a startup, Highlight is giving us an opportunity to hear candidly from our customers. The info we learned has helped to influence decisions in product development, branding, and packaging. The team is also so helpful in helping to think of insightful questions. We are so thankful that Highlight exists!"

Shannon, Highwave
"We were part of the DFW SKU accelerator this fall and Dana (Highlight's CEO) gave a presentation. That's how we found out about the company. We had a fantastic experience, it was very streamlined.The cool thing was, we told them the information we were wanting, and then they came up with a questionnaire. They knew how to ask the consumers correctly to get the answers we needed. Initially, we were looking at doing a packaging brand refresh and the process with Highlight solidified that was something that consumers would like to see. We also found a lot about the attributes that meant most to them. We're a gluten-free cookie company, so we learned about whether people really cared if we were gluten-free or they really cared about taste."
Melissa, Meli's Cookies
We're excited to be a part of this next cohort and support these promising, mission-driven, high growth brands!
---
Looking for more info on Highlight's processes? You can find that here.