Highlight x Nestlé Live at IIEX 2023
Watch the on-demand session below.
Nestlé's Product Intelligence: Fueling Disruptive Innovation and Success
Learn how Nestlé's unwavering commitment to understanding consumer needs has led to a value creation strategy that prioritizes customer demands while simultaneously addressing future trends and environmental sustainability. Kwame Wireko of Nestlé and Calista Corley of Highlight give you an inside look into Nestlé's latest exploration into animal-free dairy products. These insights were made possible through Highlight's cutting-edge product testing platform, which delivered data in record time. Don't miss this exciting opportunity to discover how Nestlé is revolutionizing the industry!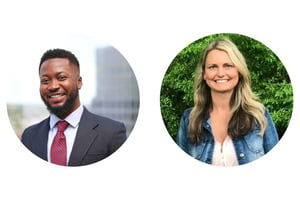 Kwame Wirkeo, Growth Hacker at Nestlé
Kwame is a Growth Hacker/Marketer at Nestlé R&D US Accelerator, enabling white-space innovation project teams to make rapid and data-based decisions. Specializing in Lean Start-up and Design Thinking methodology, Kwame uses these approaches to drive quick and agile route-to-market exploration.
Calista Corley, Head of Growth at Highlight
Calista is a seasoned executive in the insights and analytics world with over 20 years of experience across go-to-market teams. Her experience spans from supporting many of the largest brands in the world to supporting innovative small brands looking to make a splash.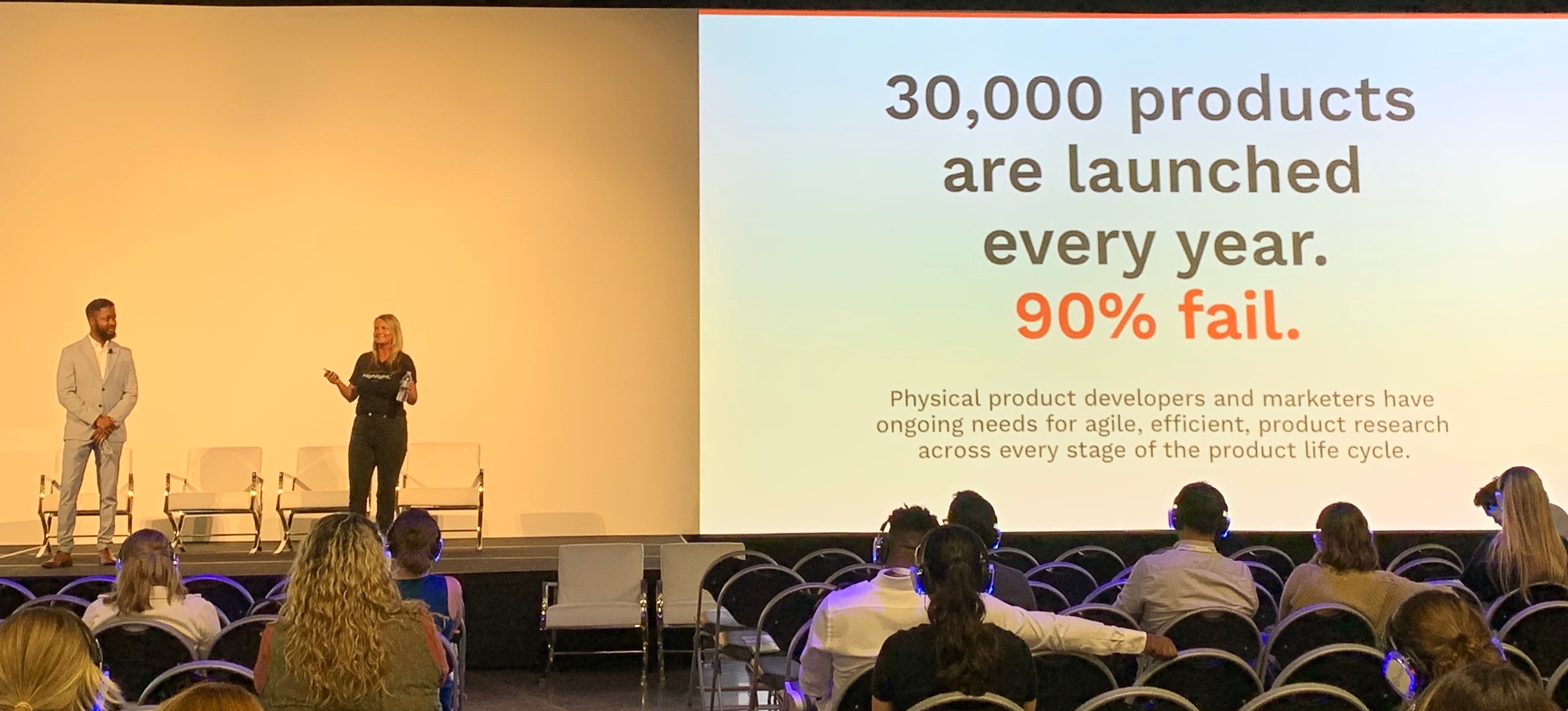 Get a personalized demo
Choose faster innovation today.
See why brands like Nestlé, Estée Lauder, Colgate, and more trust Highlight with their physical product testing needs.