Challenge
The SnackFutures sensory team at Mondelēz International came to us in April 2021 for support in launching a new sustainable snack product under one of its emerging brands. SnackFutures needed to test the product as early as possible in the learning journey, to better understand formulation and messaging of leading edge ingredients, sourcing, and formulations.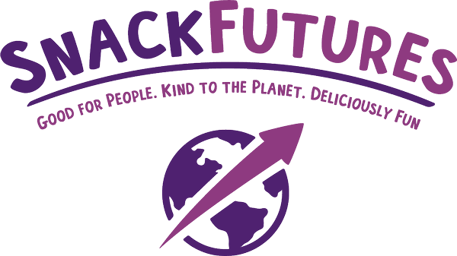 Solution
We packed and shipped three flavors of this early stage product, to the better for you segment of our community for agile in-home testing in just two days.

Result
In less than 10 days, the SnackFutures team was ready to adjust the recipe and messaging, prioritizing the nutritional elements and benefits that matter most, using consumer-friendly language.
What we delivered:
Instant access to a live dashboard of results coming in on day 1

Understanding of key drivers of interest and product fit within existing snack routine

Prioritization of the flavor profiles and messages that resonated most, based on dietary preferences

Qualitative texture to discern the right balance of flavor, ingredients, and nutrition that appeal

The right ways to introduce consumers to new formulations and sourcing methods