Highlight x New York Tech Week 2023
Highlight hosted two engaging panel discussions during this year's New York Tech Week, centered on examining the importance of technology, like the Highlight Platform, in building better and more sustainable products for people and the planet.
Scroll down to learn more and watch the session recordings.
Sustainability by Design Overview
Featured Speakers
Sustainability by Design: Using Technology to Shape Product Development for the Better
The challenge of creating a more sustainable world is equally vital and daunting. While there is no singular or simple solution, the most successful businesses, investors, and brands prioritize finding ways to do their part. On October 16th, 2023, Highlight's CEO discussed the business of impact investing with Acre Venture Partners' Sam Kass, Verb Energy's Bennett Byerley, and Colgate-Palmolive's Taylor Anderson and how Highlight's innovative product testing platform enables sustainable product creation that resonates with consumers.

Dana Kim, Founder and CEO of Highlight
Dana Kim is the Founder and CEO of Highlight. For years, Dana worked as a qualitative market researcher with CPG companies like Coca Cola, Nike, Starbucks, and more, being the (literal) boots on the ground collecting important product insights, the old way. Dana has spent hours, days, weeks in malls, grocery stores, focus group facilities, etc. as a field researcher tasked with collecting critical physical product feedback from target consumers. After about 5 years of experiencing this acute pain point, Dana applied to her MBA with the intention of building a product testing solution, which is how she ended up meeting Ethan in entrepreneurship circles at The Wharton School.
Bennett Byerley, Co-Founder and COO of Verb Energy
​Bennett Byerley is the Co-founder and COO at Verb Energy, Inc, an energy company that makes caffeinated energy bars and other food & beverage products, and he is pursuing a Master's in Sustainability Management at Columbia. Bennett graduated with honors from Yale University with a Bachelor of Arts in Ethics, Politics, and Economics. At Verb, Bennett and his co-founders have scaled the organization to become one of the fastest growing food & beverage brands in the country. As Co-Founder and Chief Operating Officer, Bennett oversees business operations, supply chain, team building, among other functions, and he was recognized as a member of Forbes 30 Under 30 for Food & Beverage in 2019.
Sam Kass, Partner at Acre Venture Partners
​Sam Kass is the former Senior Policy Advisor for Nutrition in the Obama administration, Executive Director of Michelle Obama's Let's Move! Campaign and the Obama family chef. He is a Partner in Acre Venture Partners.
Taylor Anderson, Senior Director, Global Insights Capabilities at Colgate-Palmolive
Taylor Anderson is the Senior Director, Global Insights Capabilities Colgate-Palmolive. After starting his career at Nielsen (then ACNielsenBASES), Taylor joined Colgate-Palmolive in 2006 and has spent the time since growing into an equal parts analytical, creative, & empathetic insighter and change agent. With experience gained across product categories, geographic divisions, analytics, and even consumer affairs, Taylor currently leads the enhancement of the Insights team's capabilities & skills in order to maximize their impact to driving growth at Colgate-Palmolive.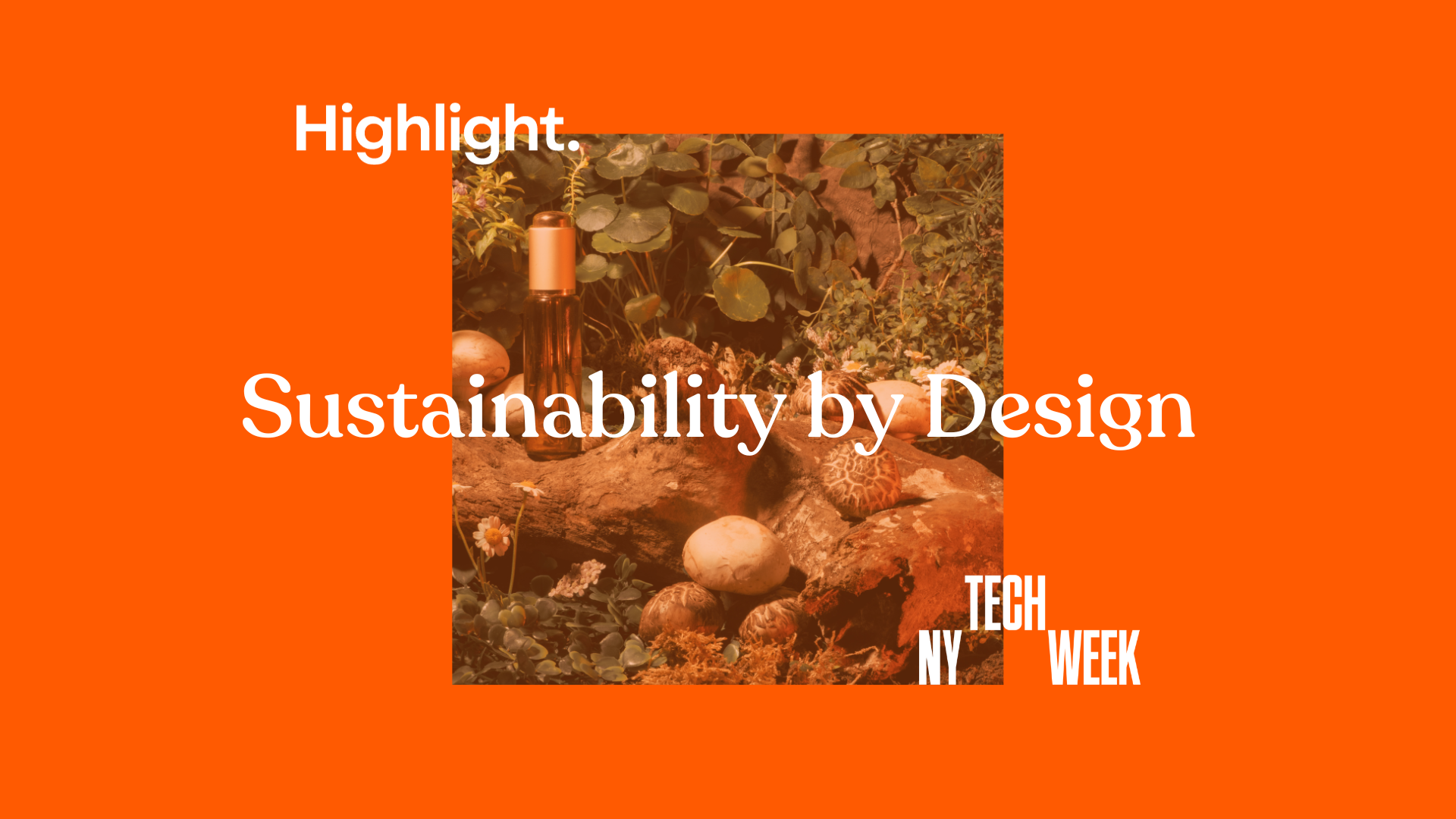 Sensory Strategy Overview
Featured Speakers
Driving Business and Brand Longevity via Tech-Enabled Sensorial Strategy
​Tech continues to shape and re-shape, elevate and propel our world forward. However, we live as highly sensorial beings–connecting to our world, ourselves, and others through our senses. The sensorial components of experience often have a subconscious effect on enjoyment but the processes of determining and implementing them are highly intentional. Highlight leverages its data platform to enable product testing, development, and innovation across physical product categories, and is hosting this compelling session.
On October 18th, 2023, Highlight hosted an immersive session during which Highlight's Head of Growth and Orveon Beauty's (bareMinerals, Laura Mercier and Buxom) Chief Science Officer will discuss the importance of tech and sensory components remaining symbiotic to build better products for people and the planet.

Calista Corley, CRO at Highlight
Calista Corley is the Chief Revenue Officer at Highlight. She is a seasoned executive in the insights and analytics world with over 20 years of experience across go-to-market teams. Her experience spans from supporting many of the largest brands in the world to supporting innovative small brands looking to make a splash.
Mike Wong, Chief Science Officer at Orveon
​Mike Wong is the Chief Science Officer at Orveon and is responsible for overseeing strategy, development and execution of a multi-year global portfolio Innovation Master Plan, encompassing Product Services Experiences from a technical side including R&D, Product Development, Regulatory and Quality. Mike has broad R&D experience in various consumer products categories for over 25 years. Mike has worked for Colgate-Palmolive, L'Oreal, Henkel, Scotts Miracle-Gro and EOS.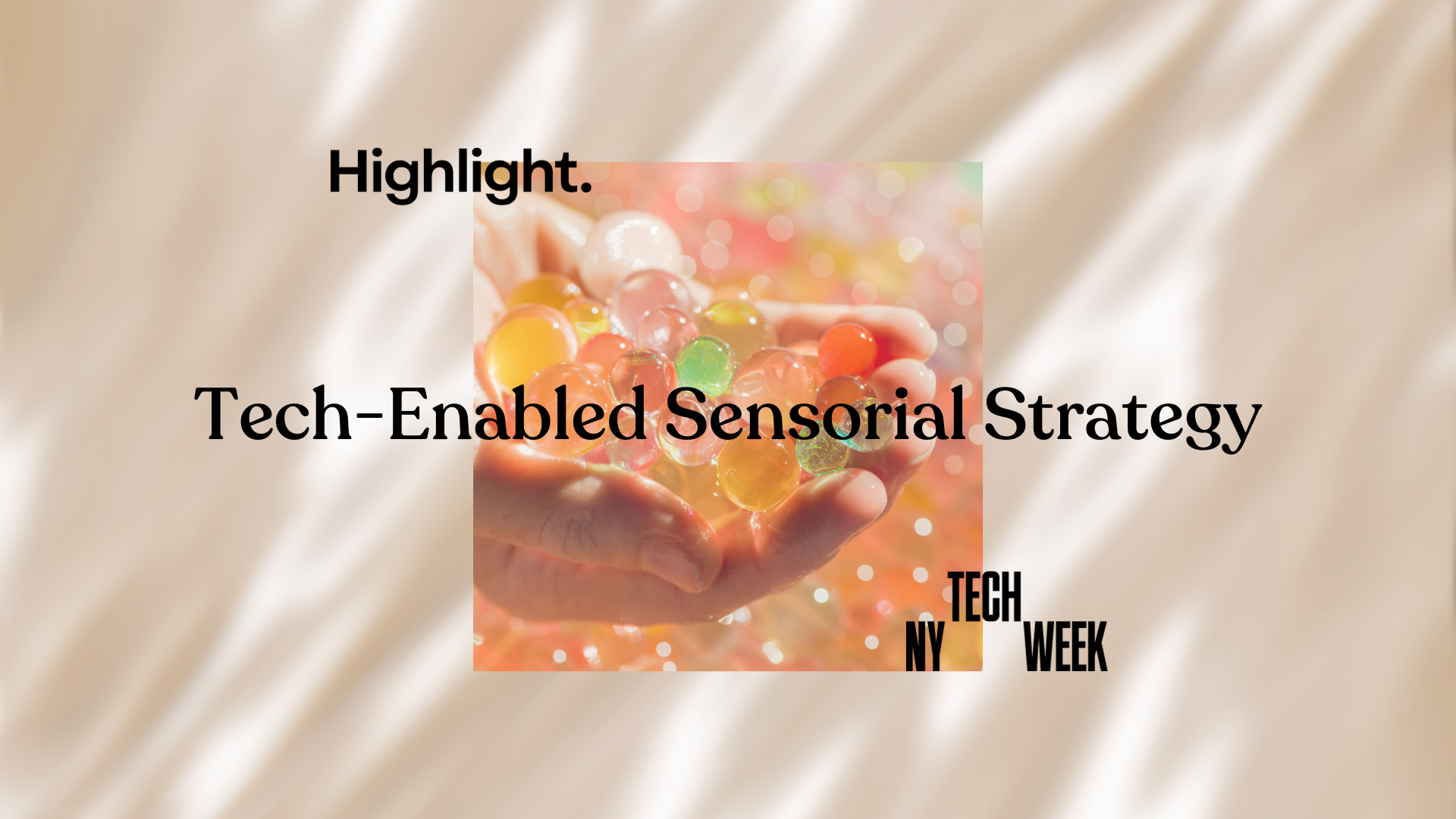 Get a personalized demo
Choose faster innovation today.
See why brands like Nestlé, Estée Lauder, Colgate, and more trust Highlight with their physical product testing needs.