Tech-Enabled In-home Usage Testing for Better Products
In-home usage tests (IHUTs) are an important tool for product researchers, sensory scientists, and consumer insights professionals. But IHUTs can be expensive and time-consuming to execute manually. In this blog post, we'll explore how tech-enabled in-home usage tests can help you get better data, faster and at a lower cost. We'll also give you an inside look into how Highlight's tech-enabled IHUT platform is revolutionizing in-home product testing. So if you're looking to improve your products and connect with your customers on a deeper level, read on.
What is in-home usage testing (IHUT)?
In-home usage testing (IHUT) is a relatively new concept in product testing designed to gain real user feedback and valuable insights into the usability of products. Rather than traditional lab testing, IHUT simulates a genuine, everyday usage experience for a product within a customer's home environment by sending the product to participants, who are then asked to provide feedback. This feedback can range from opinions on taste, smell, design, and overall customer experience--allowing companies to analyze the effectiveness of their products in real-world scenarios. With IHUTs, product developers have access to increased customer insight and are able to tailor future iterations of their products toward a larger sample of consumers.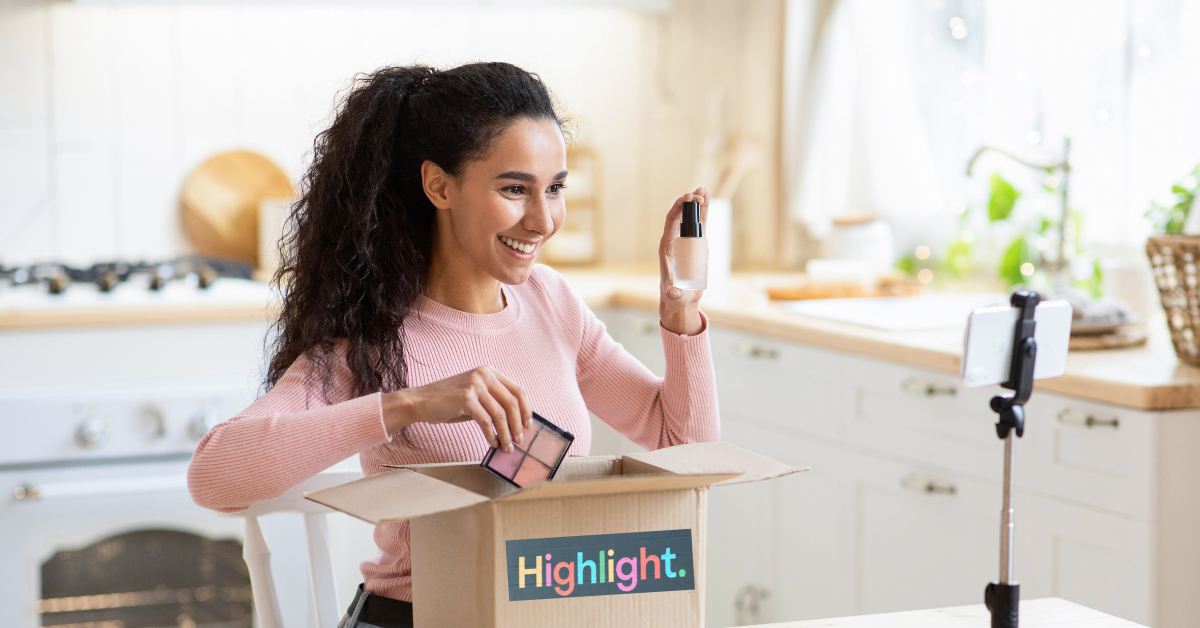 How do IHUTs benefit product development and marketing teams?
In-Home Usage Testing (IHUT) is an essential tool for product development and marketing teams. It provides valuable insight into how customers actually use, feel, and think about the product, rather than what they might say during a focus group or survey. IHUT offers invaluable feedback on the use, usability, and architecture of the product - giving data directly from consumers who are experiencing it first-hand in their own environment. This type of information can be used to quickly pivot and correct areas where products may potentially fail or require more effort to ensure satisfaction. With direct access to consumer insight and metrics, IHUT helps marketers hone in on message refinement, competitive comparison/differentiation, product positioning, and much more. When it comes to inspiring customer confidence in a new product offering or launch - there is no better preparatory practice than IHUT.
What are some common methods for conducting in-home usage tests (e.g., ethnographic research, surveys, interviews, etc.)?
In-home usage tests are a qualitative and quantitative way to understand the behavior of consumers in their natural environment. Companies use these tests to observe and capture insights on how products are used, which can be implemented into product improvements. The common methods of conducting such tests include engaging with participants through qualitative video and photo capture, surveys, interviews with long-form answers, and ethnographic research. By combining qualitative feedback from interviews with quantitative data from surveys, companies gain more insight into the user experience with their product beyond text analysis. These methods allow them to gather information rapidly and effectively.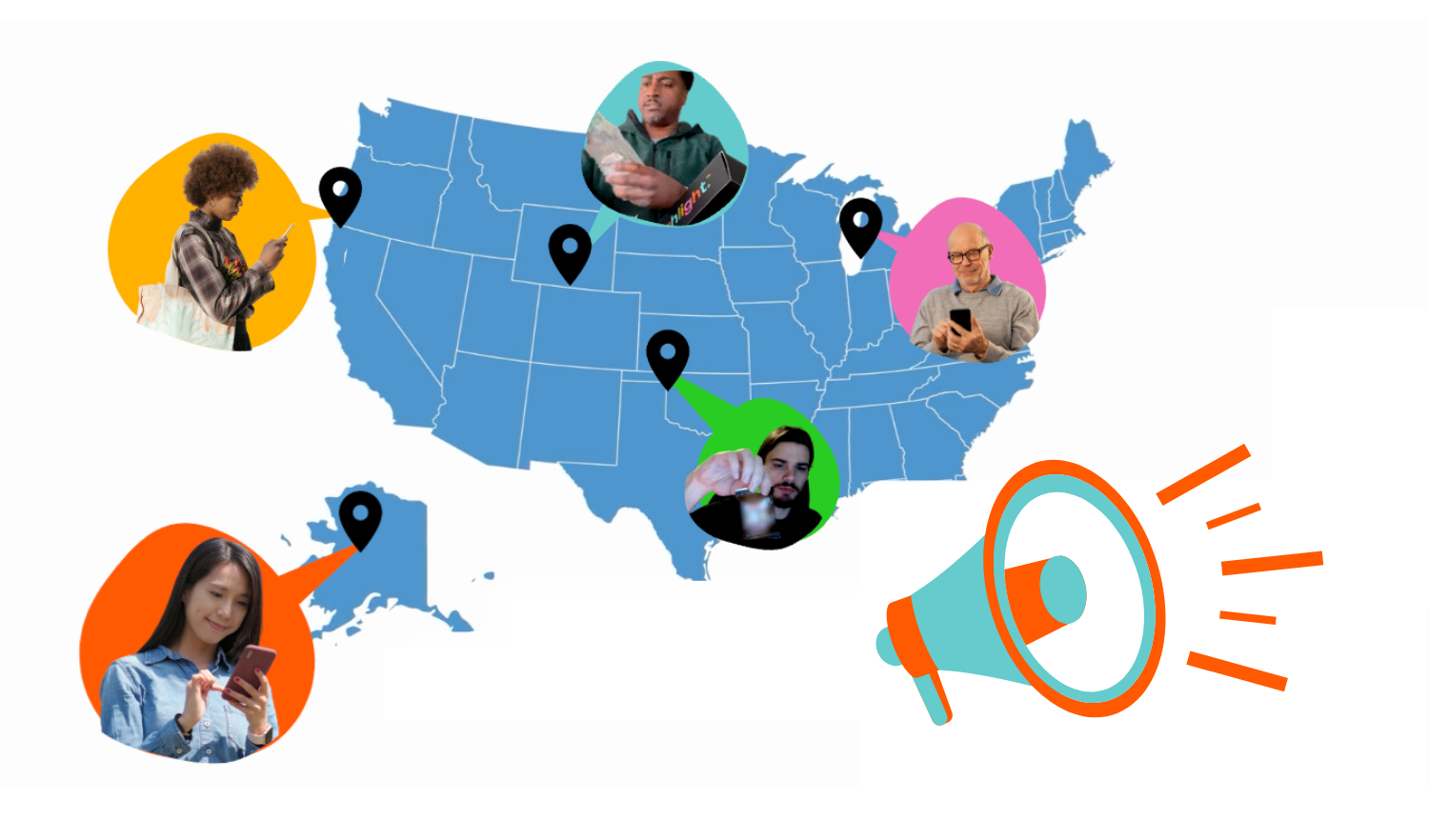 How can technology be used to enable in-home usage testing studies (e.g., the Highlight product testing platform)?
Technology is revolutionizing physical product testing and consumer packaged goods research. Through the use of IHUT (in-home usage test) studies, companies are able to access trustworthy, reliable data that can affect their strategies for future product cycles. Technology plays a key role in enabling IHUT studies to run smoothly and efficiently; from streamlined logistics of sending/procuring physical products to an end-to-end platform for collecting and analyzing data, technology has provided a platform for organizations to make use of these critical insights. By using Highlight's customized platform specifically designed for IHUT studies, businesses can leverage the power of technology to be more successful in their physical product testing endeavors.
The ease of in-home usage testing with tech-enabled platforms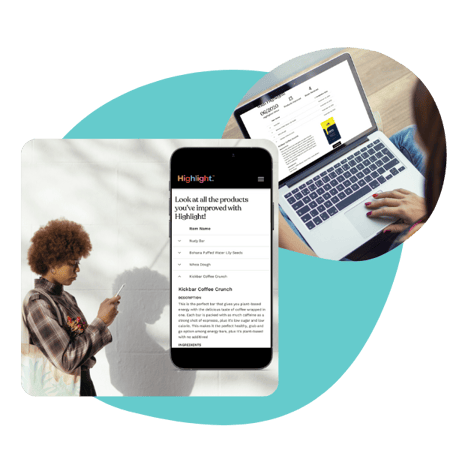 In-home usage tests, or physical product research programs, are becoming increasingly popular with businesses due to the ease of designing and conducting them through tech-enabled platforms. By leveraging these platforms, researchers are able to collect a variety of data points about how the physical product is used in customers' real-life experiences. Not only does this provide businesses with actionable insights into their products, but also increases customer satisfaction since they can be rightfully heard and validated. That being said, it's no surprise why more companies are opting for these testing methods to monitor individual user experience.
There you have it—a primer on in-home usage testing (IHUT) and how to use tech to enable great IHUT studies. If you're looking for a way to get insights from consumers on how they interact with your products in their natural habitat, IHUT is definitely worth considering. And if you want an easy, turn-key solution for conducting tech-enabled IHUT studies, be sure to check out Highlight. Our platform enables researchers to constantly recruit new participants, schedule studies at the push of a button, and track important study metrics in real-time. Plus, we make it super easy to collect rich data via digital ethnography with built-in video and photo-capturing capabilities. Best of all, our team can take care of everything from start to finish so that you can focus on what you do best: developing amazing products that people love!
---
Ready to see how easy it is? Schedule a demo of the Highlight platform today!