AgileIHUT™
Test physical products early and often.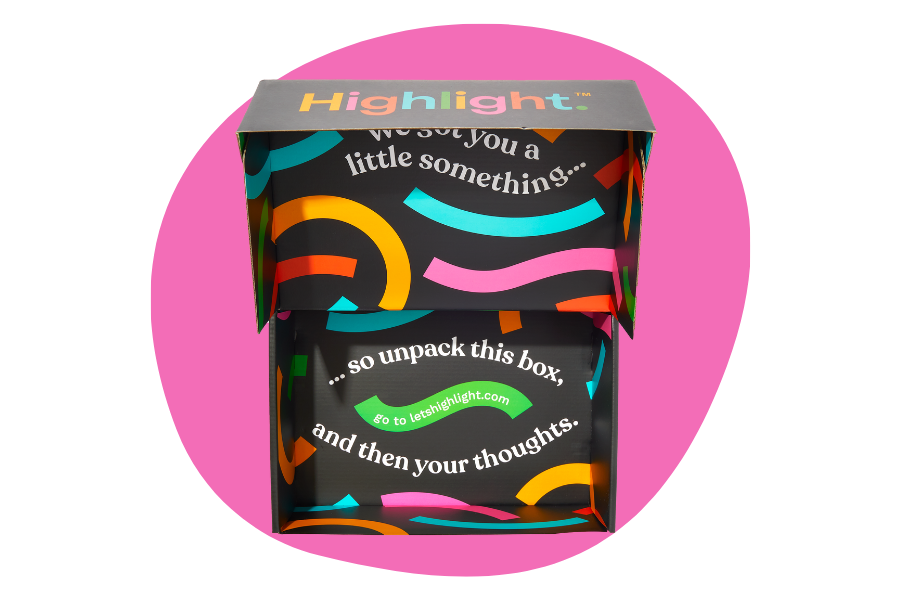 AgileIHUT™
An agile and turnkey end to end IHUT solution, testing your prototypes or samples with target consumers in a matter of days. Leverage JAR scales, attribute batteries, ranking questions, and open ends to prioritize areas of improvement, flavors or forms to pursue, occasions, and consumer-relevant messages to incorporate into marketing assets.
Output
Live data dashboards
Product scorecards
Robust consumer profiles
All accessible via our brand portal
Most frequent use cases
Sensory testing
Usage testing
Avg # of SKUs
1-3
Avg n per SKU
100-300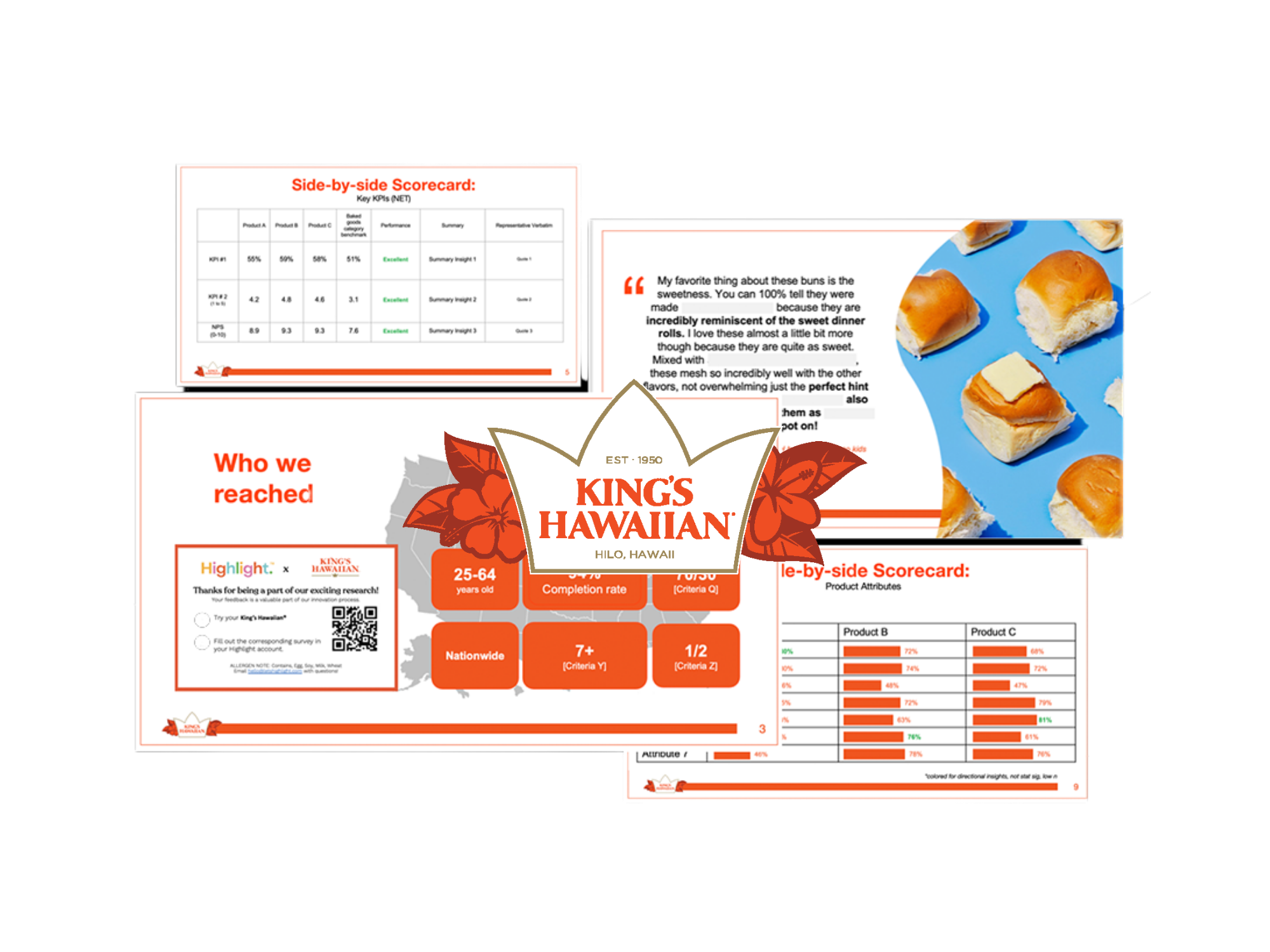 SITUATION
King's Hawaiian quickly tests early prototypes of 2 new products and ensures new potential innovations resonate with its loyal customer base.
SOLUTION
We packed and shipped the new King's Hawaiian products to a curated segment of our community for agile in-home testing in just two days.
IMPACT
In less than two weeks, King's Hawaiian was ready to revise its roadmap for its new product line.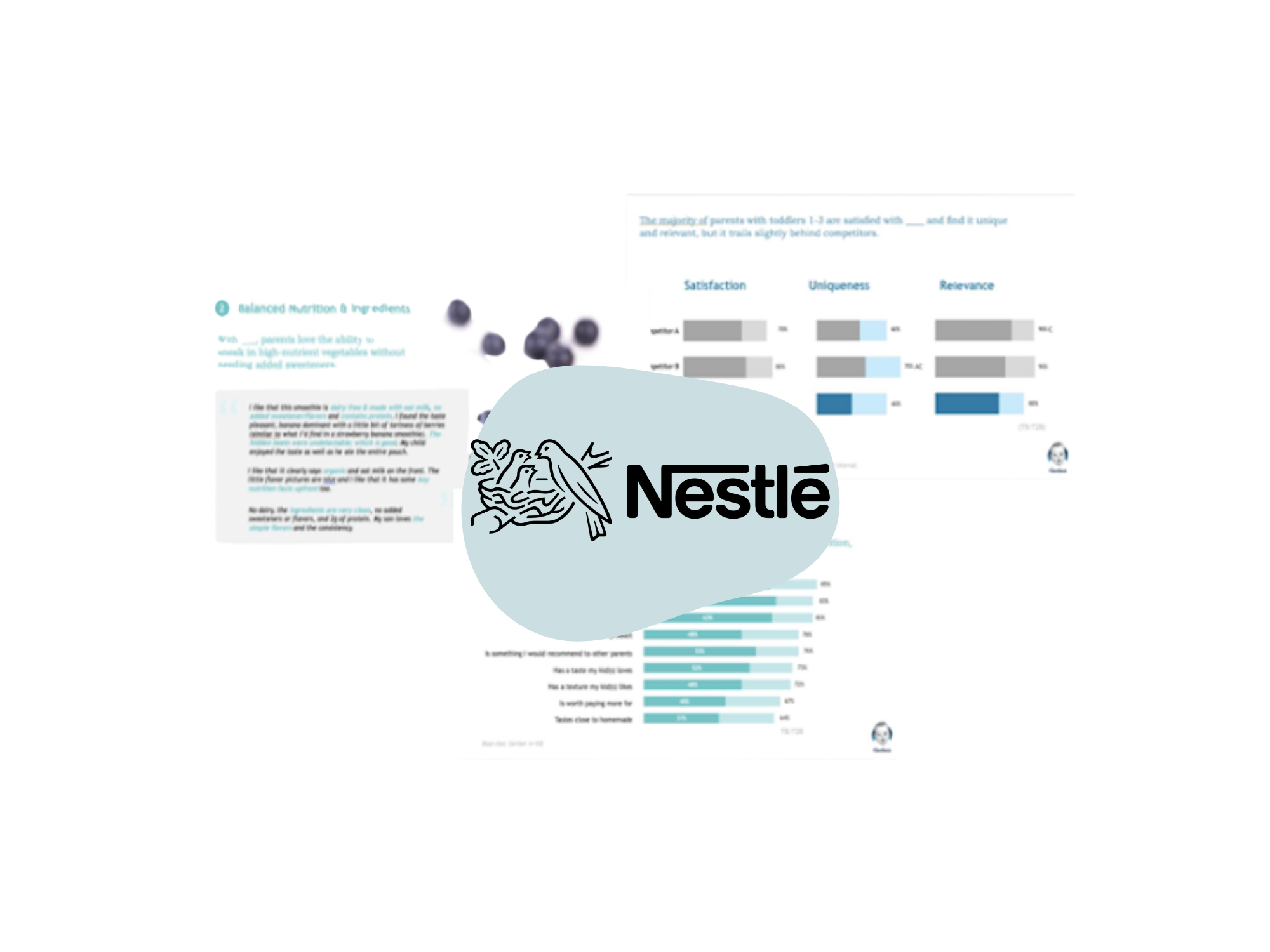 SITUATION
Nestle tests a hero product against 2 top competitors to strengthen its sales story at retail and inform future line development.
Take the next step towards more effective innovation.
Automated and efficient product testing. Engaging consumer app. Proprietary, robust, engaged respondents. Pre-screened for articulation and unlimited targeting abilities.