BenchmarkBuilder™
Get smart on your category and where your product fits within the landscape.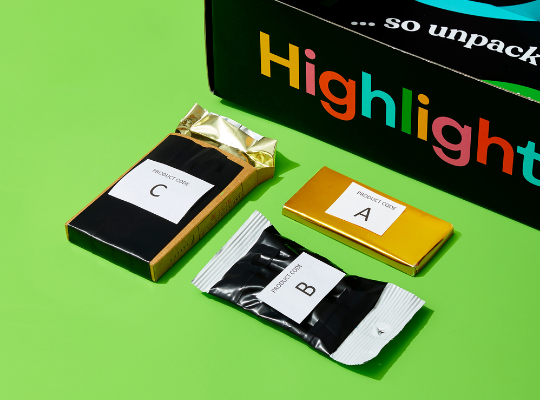 BenchmarkBuilder™
Build a custom norms base by auditing a set of relevant, in-market products against the attributes and KPIs tied to your product (or the product you're designing). Test your brand or competitive products among a target set of consumers and emerge with a Category Scorecard to benchmark all future products against.
SKUs
Avg # of SKUs= 3-20
Avg n per SKU= 50-200
Output
Live data dashboards
Product scorecards
Robust consumer profiles
All accessible via our brand portal
Most frequent use cases
Competitive benchmarking
Category audit
Product attribute prioritization
BenchmarkBuilder™ in Action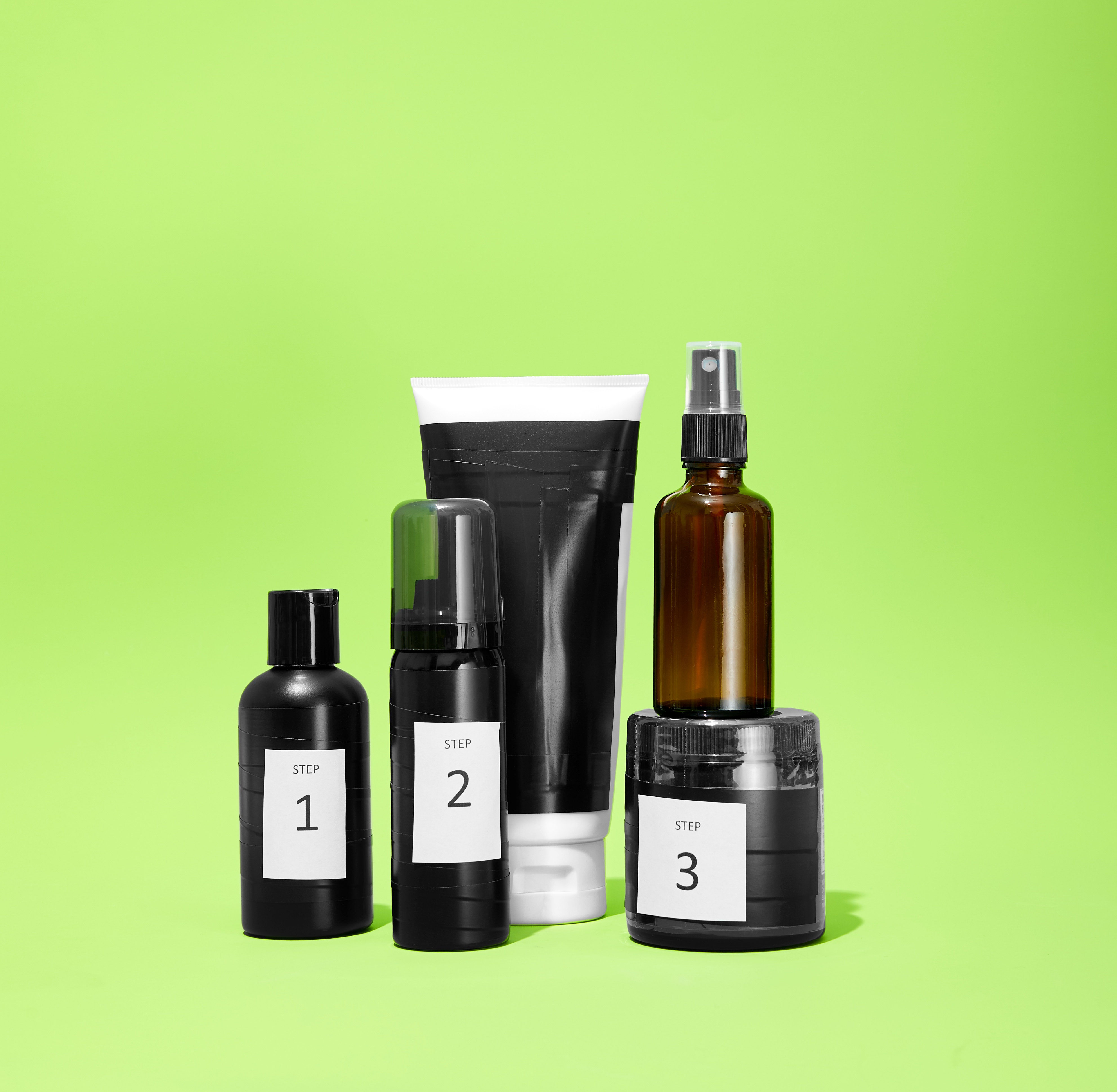 Get data on how your products compare.
Automated and efficient product testing. Engaging consumer app. Proprietary, robust, engaged respondents. Pre-screened for articulation and unlimited targeting abilities.