Get A Personal Demo
In-home product testing platform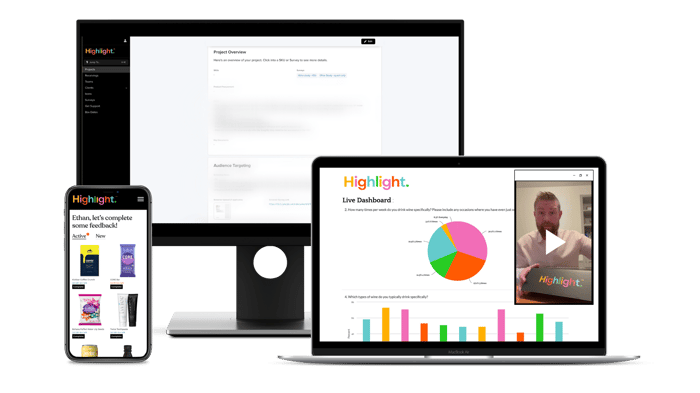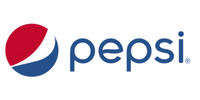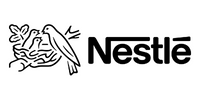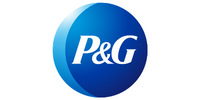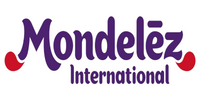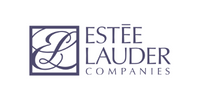 90% Completion rates on surveys
Tap our vetted community of pre-screened, well-profiled consumers who are motivated by our mission of better products for all.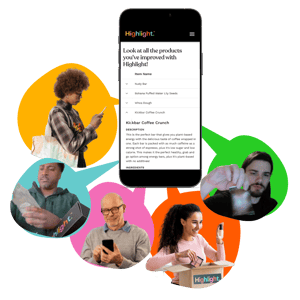 Start viewing your data in less than a week
2-day shipping (send us products on a Monday, consumers have it by Wednesday!). Instant access to a live dashboard of data streaming into your portal.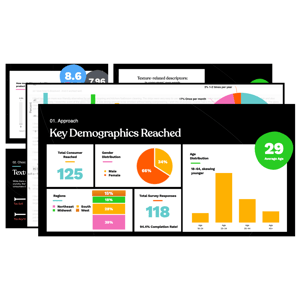 Your all-in-one platform for product testing
We take care of all logistics. We can ship virtually any product, at any stage, in any category. With Highlight, you can get projects moving with just a few clicks and receive insights in days and weeks, not months.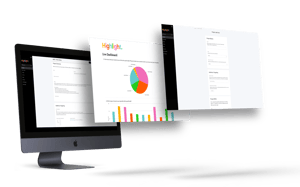 Get started with Highlight and skyrocket your product testing today
1980s product testing methods don't work for 2022 researchers and consumers. Highlight brings product testing into the modern age. Come see how our platform can work for you with a personalized demo.
What our clients have to say