TOPIC
Product Testing 101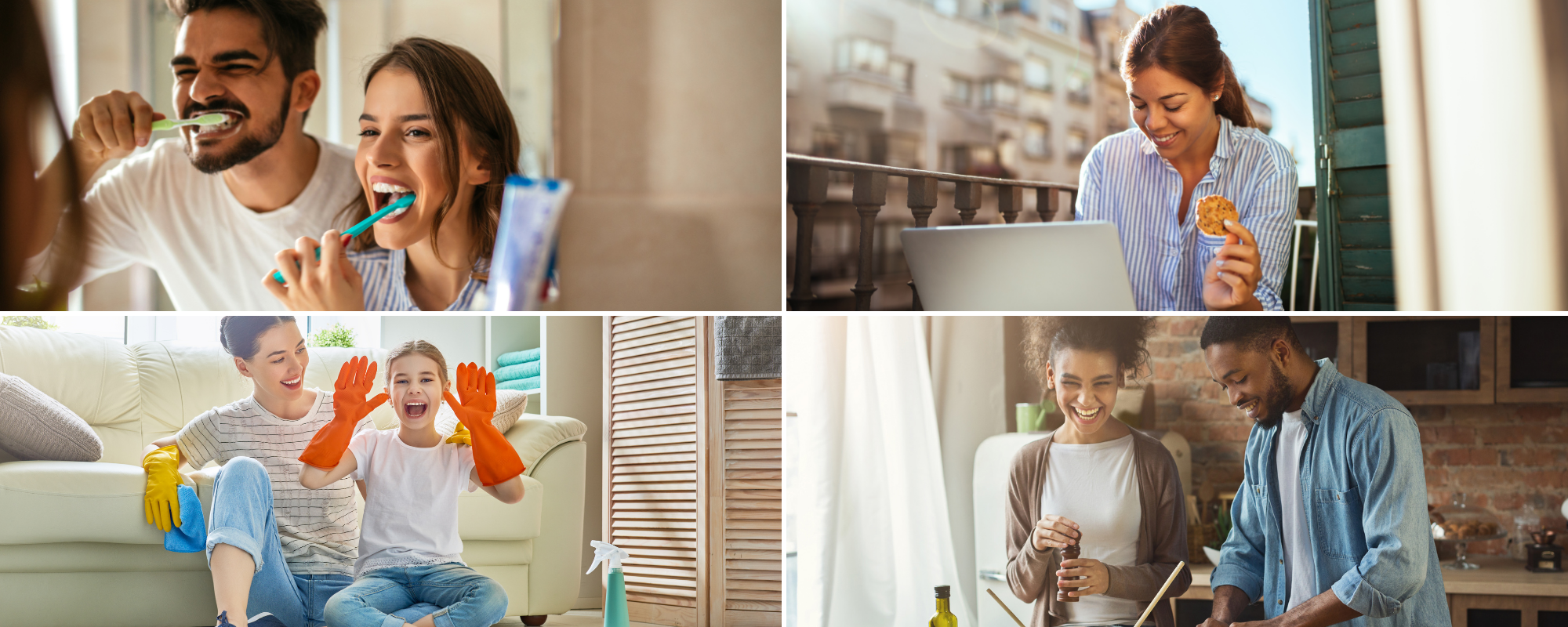 Product Testing 101
Highlight's guide to leveraging consumer insights to make an impact, across different audiences.
Product Testing 101
This post speaks to one step in the journey, Prototyping, where we share a culmination of best practices we've created along the way. Thank you to...
Stay up to date on all things product testing.
Subscribe to the Highlight monthly newsletter!